On Wednesday, the PHDCCI, an industry body, stated that if the Indian economy becomes more competitive, it will attract increased investments and generate new job prospects for the country's expanding young population. 
According to a study conducted by the chamber, India continues to experience growth surpassing the GDP levels seen before the Covid pandemic, demonstrating its remarkable resilience in the face of post-pandemic challenges and geopolitical changes.
The chamber highlighted that India has made substantial progress in its economic recovery based on the recent IMF data. After experiencing a 5.8% decline in GDP in 2020, the country witnessed a remarkable growth rate of 9.1% in 2021 and 6.8% in 2022. The chamber also mentioned that according to projections, India is expected to achieve a growth rate of 5.9% in 2023.
Additionally, the chamber added that the average growth rates for 2021 and 2022 are considerably higher compared to the pre-pandemic year of 2019, which had a growth rate of 3.9%.
Saket Dalmia, President of the PHD Chamber of Commerce and Industry, expressed that ongoing economic reforms in India will reinforce the country's economic fundamentals and ensure a consistent trajectory of steady economic growth in the upcoming months. He stated that the growth projections for 2023 to 2028 are the highest among the top 10 leading economies.
For any clarifications/feedback on the topic, please contact the writer at samiksha.swayambhu@clear.in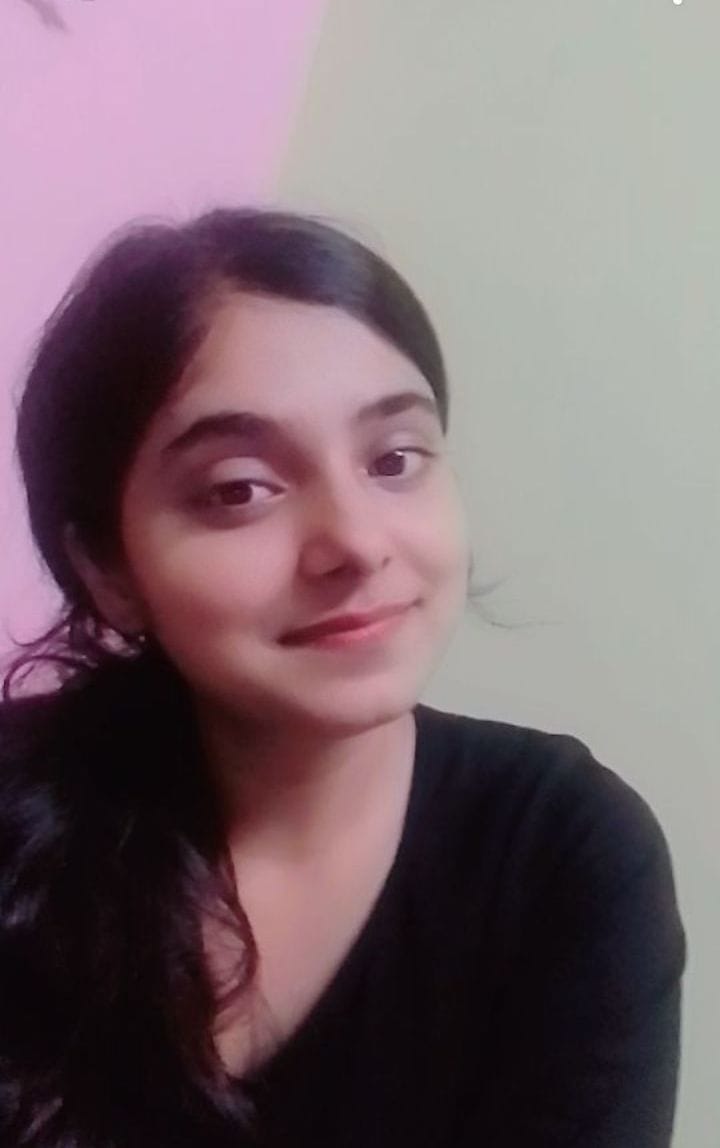 I am an engineer passionate about literature, content, books, feline companions, and practising yoga. I love navigating diverse genres, which led me to my work here at ClearTax.