The Indian economy saw its worst contraction on record in 2020-21 at 7.3%. The two and a half month lockdown announced by the centre last year with a mere four-hour notice crippled the economy in the first quarter with a massive contraction of 23.9%. You have many state governments imposing lockdowns in April and May this year to control the deadly COVID-19 second wave.
The economy contracted by 12% for the June quarter against 23.9% for the same quarter in 2020. The Indian economy displayed a sharp V-shaped recovery from the second half of last year when it posted a growth of 40 basis points (bps) and 1.6% in Q4 leading to an overall contraction of 7.3% for the financial year 2020-21. However, unlike last year when the consumer sentiment improved after the lockdown, it remains weak, as people are more worried about the pandemic. 
India may not witness a V-shaped economic recovery this year.
You have a high consumer sentiment propelling the Indian economy to a V-shaped recovery after the lockdown last year. Unfortunately, however, the country has recently seen a severe COVID-19 second wave with a very high death toll. 
The Indian economy would most probably not witness a V-shaped recovery in 2021. According to the Swiss brokerage UBS securities, the consumer sentiment is weaker this time as more people are worried about the effects of the pandemic. Despite the indicator rebounding to 88.7 in the week up to 13 June 2021, even as some states eased lockdown restrictions during the last week of May. 
You may expect the Indian economy to recover slowly and gain momentum from the second half of this year, with the ramping up of the vaccination drive. It could result in control over the pandemic as consumer sentiment and business confidence return with a vengeance. 
You have lockdowns in the second wave lasting for just over a month compared to the national lockdown of two and a half months during the first wave. However, you may expect just a sequential pick-up of economic activity from this June, unlike the V-shaped recovery last year, even though industries were allowed to operate on a limited scale. 
What is a V-shaped economic recovery?
You may consider a V-shaped recovery as a period of economic decline, followed by a short trough and, finally, a very rapid recovery. So you have the economy following a path on a chart resembling the capital letter 'V', so it's called a V-shaped recovery. 
You would see a huge shift in economic activity after a downturn and a clearly defined trough during a V-shaped recovery. The economic bounceback is due to rising consumer demand and spending drives leading to a huge shift in economic activity. 
You have a V-shaped economic recovery leading to bullish sentiment, rise in GDP growth and creation of jobs in the economy. However, the V-shaped recovery could also mean there are chances of another steep decline. 
You may not see a V-shaped economic recovery this year as many people in India have incurred huge out of pocket expenses on healthcare. You also have high fuel expenses depleting household savings as citizens turn cautious with their spending. Moreover, rural wages are under pressure which reduces the chances of discretionary spending from this sector. In a nutshell, the chances of a V-shaped recovery are slim as healthcare expenses crowd out discretionary spending.
For any clarifications/feedback on the topic, please contact the writer at cleyon.dsouza@cleartax.in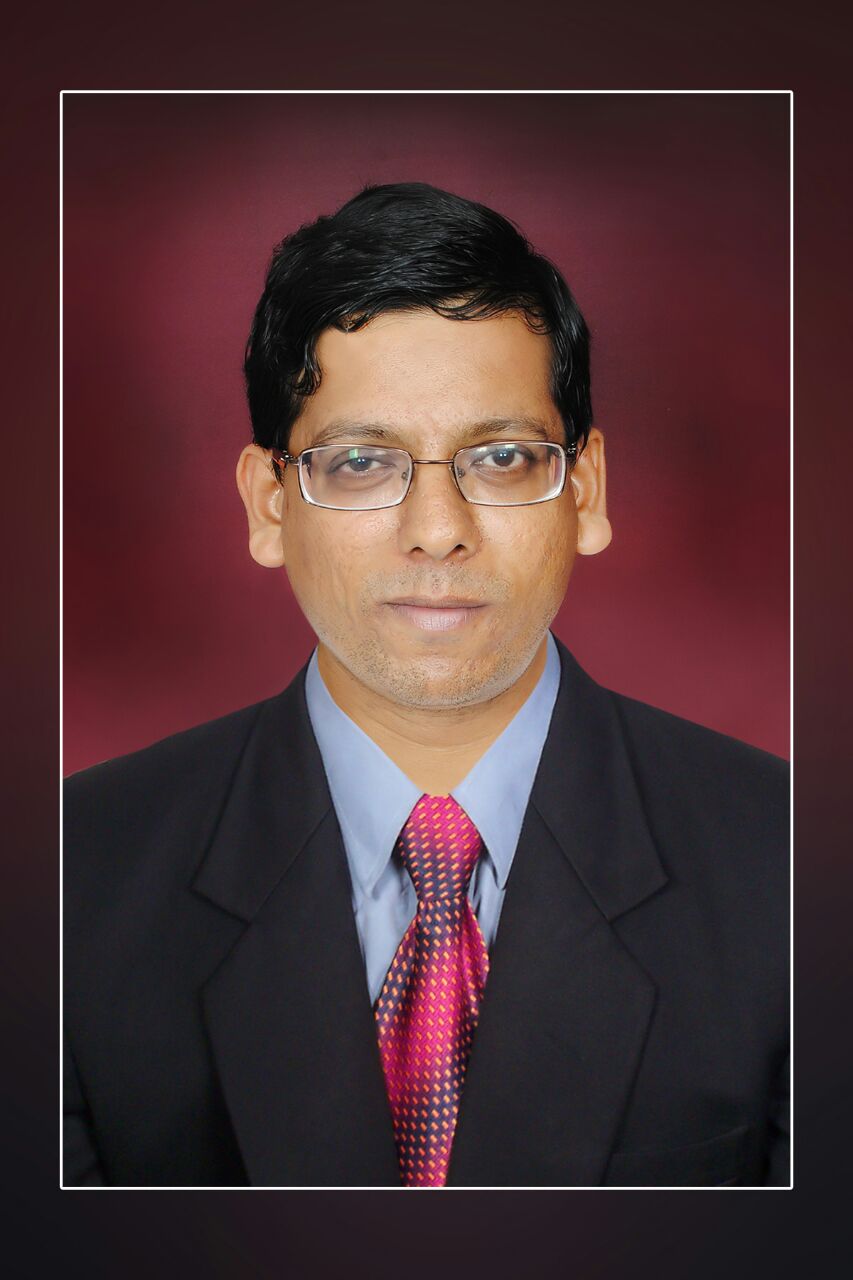 I write to make complicated financial topics, simple. Writing is my passion and I believe if you find the right words, it's simple.