The industry chamber, PHD Chamber of Commerce and Industry (PHDCCI), noted that the Indian economy is recovering quickly after being low in May and June 2021. The President of the PHDCCI, Sanjay Aggarwal, stated that the economy is recovering due to the decline in new coronavirus cases, continued unlocking across the country and calibrated economic reforms by the government.
The press release by the PHDCCI stated that in the current circumstances, there is a need to further fuel the drivers of private investments and household consumption for enhancing the aggregate demand in the economy. The increase in aggregate demand will have an accelerated effect on the expansion of capital investments in India.
The PHDCCI Economy GPS Index shows a sharp recovery at 120.2 for July 2021 compared with 91.5 for May and 107.5 for June 2021. It also reflects a good recovery compared to the previous year. The Economy GPS Index showed significant growth from 50.1 for May 2020 to 91.5 for May 2021, 75.1 for June 2020 to 107.5 for June 2021 and 85.6 for July 2020 to 120.2 for July 2021.
The PHDCCI Economy GPS Index is a composite index of three lead business and economic indicators with the base year at 2018-19=100 that measures the general business and economic activity. It is based on the monthly values of three high-frequency indicators, i.e. GST collection, SENSEX and passenger vehicle sales.
The three broad indicators of the PHDCCI Economy GPS Index represents the economy's supply and demand, revenue growth of the government and movement of financial markets in the country. The sequential growth of the GST collections increased by 25.4% to Rs.1,16,393 crore in July 2021 from Rs.92,849 crore in June 2021. 
The sequential growth of the average daily close of SENSEX increased by 0.6% to Rs.52694.3 in July 2021 from 52399.7 in June 2021. The sequential development of passenger vehicles increased by 16%  to 2,68,685 units in July 2021 from 2,31,633 units in June 2021.
The President of the PHDCCI, Sanjay Aggarwal, stated that more direct benefit transfers need to be executed for the rural and urban poor under the different welfare schemes and distributing free rations until Diwali as announced by the Hon'ble Prime Minister for maintaining the economy. 
The PHDCCI Economy GPS Index reflects substantial growth of the economy. In July, there is a quick recovery in the Indian economy compared to the Economic GPS Index of June and May of the current and previous years. The data of the PHDCCI brings hope for further economic growth and the betterment of people.
For any clarifications/feedback on the topic, please contact the writer at mayashree.acharya@cleartax.in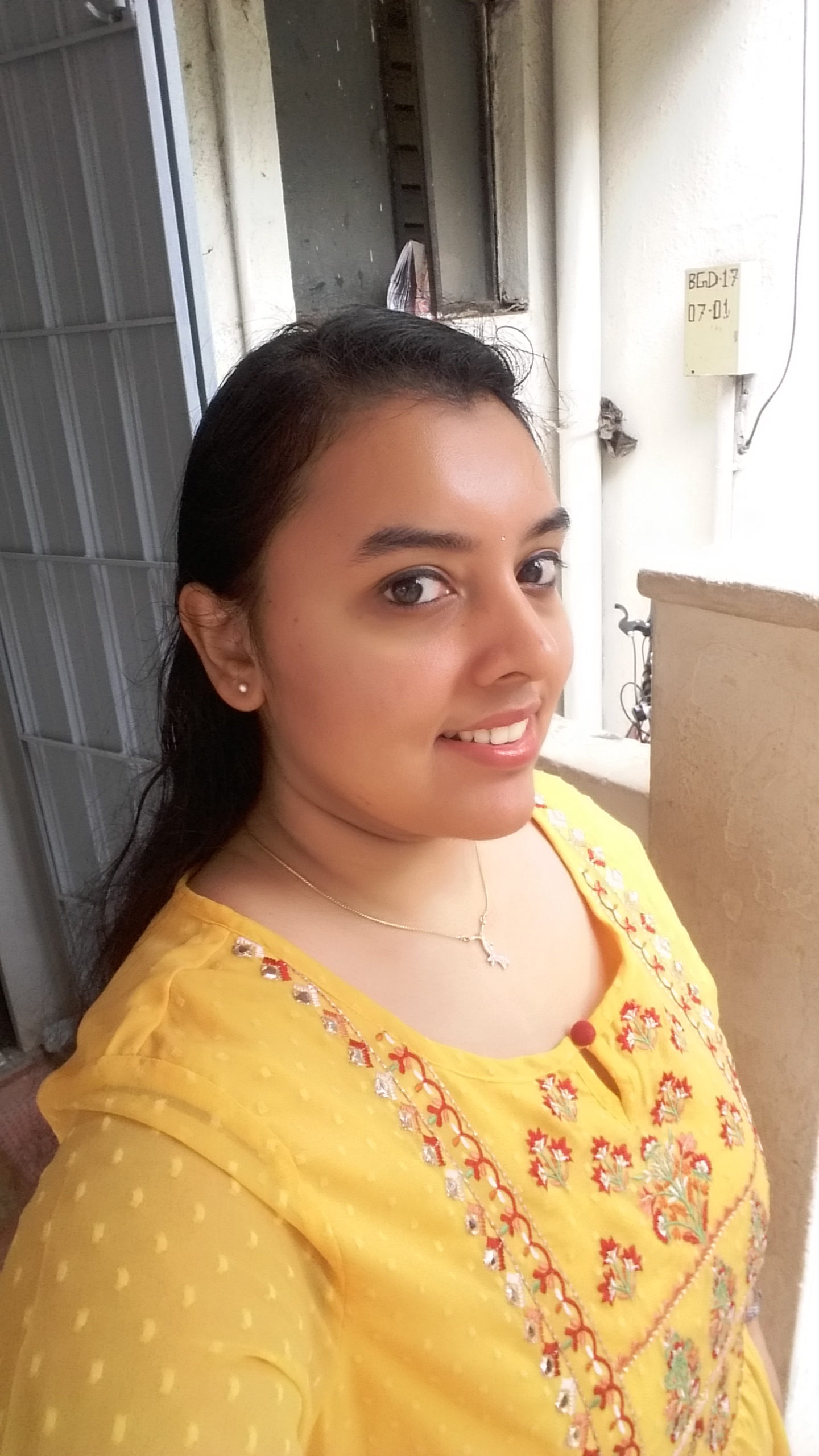 I am an Advocate by profession. I interpret laws and put them in simple words. I love to explore and try new things in life.