India signed the sustainable agriculture action agenda at the first week of the 26th Conference of Parties (COP26) climate summit in Glasgow. The sustainable agriculture agenda sets out new commitments to make farming less polluting and more sustainable.
Sustainable Agriculture Policy Pledge 
The 'Sustainable Agriculture Policy Action Agenda for the Transition to Sustainable Agriculture and Global Action Agenda for Innovation in Agriculture' was one of the highlight action pledges that the participating countries at the COP26 of the United Nations Framework Convention on Climate Change (UNFCCC) contacted.
The participating countries, including India, set out new commitments to change their agricultural policies to be less polluting, sustainable, invent the science required for sustainable agriculture and protect food supplies against climate change. 
The participating countries to sign up to the action plan included India, Uganda, Australia, Madagascar, Vietnam, Tanzania, Lesotho, Nigeria, Indonesia, Laos, Ghana, Guinea, Germany, Ethiopia, Philippines, UK, Costa Rica, Colombia, Netherlands, Morocco, Nigeria, New Zealand, Sierra Leone, Switzerland, Spain, and the UAE.
President of COP26 on Sustainable Agriculture
The President of COP26, Alok Sharma, stated that the world needs to use land sustainably and prioritise the protection and restoration of nature to limit global warming and keep the goal of 1.5 degrees celsius alive. He stated that the commitments made by the COP26 participating countries show that they recognise the use and nature of the land as essential to meet the Paris Agreement goals. It will contribute to addressing the crisis of climate change and biodiversity loss. 
Other Climate Policies 
Over 10 new countries signed up to the '30by30' target to protect 30% of the world's ocean by 2030. Around 100 countries, including India, Jamaica, Bahrain, Sri Lanka, St Lucia, Saudi Arabia, Qatar, Tonga, Gambia, Samoa, and Georgia, support the '30by30' target to protect the ocean.
The World Bank will commit to spending USD 25 billion annually in climate finance up to 2025 through its climate action plan, including a focus on food systems and agriculture. The COP26 will conclude on Friday.
The commitment of India towards sustainable agriculture will help to grow more and reduce pollution. Sustainable farming and reduced pollution will benefit the environment, health of the people and agriculture, leading to economic growth. 
For any clarifications/feedback on the topic, please contact the writer at mayashree.acharya@cleartax.in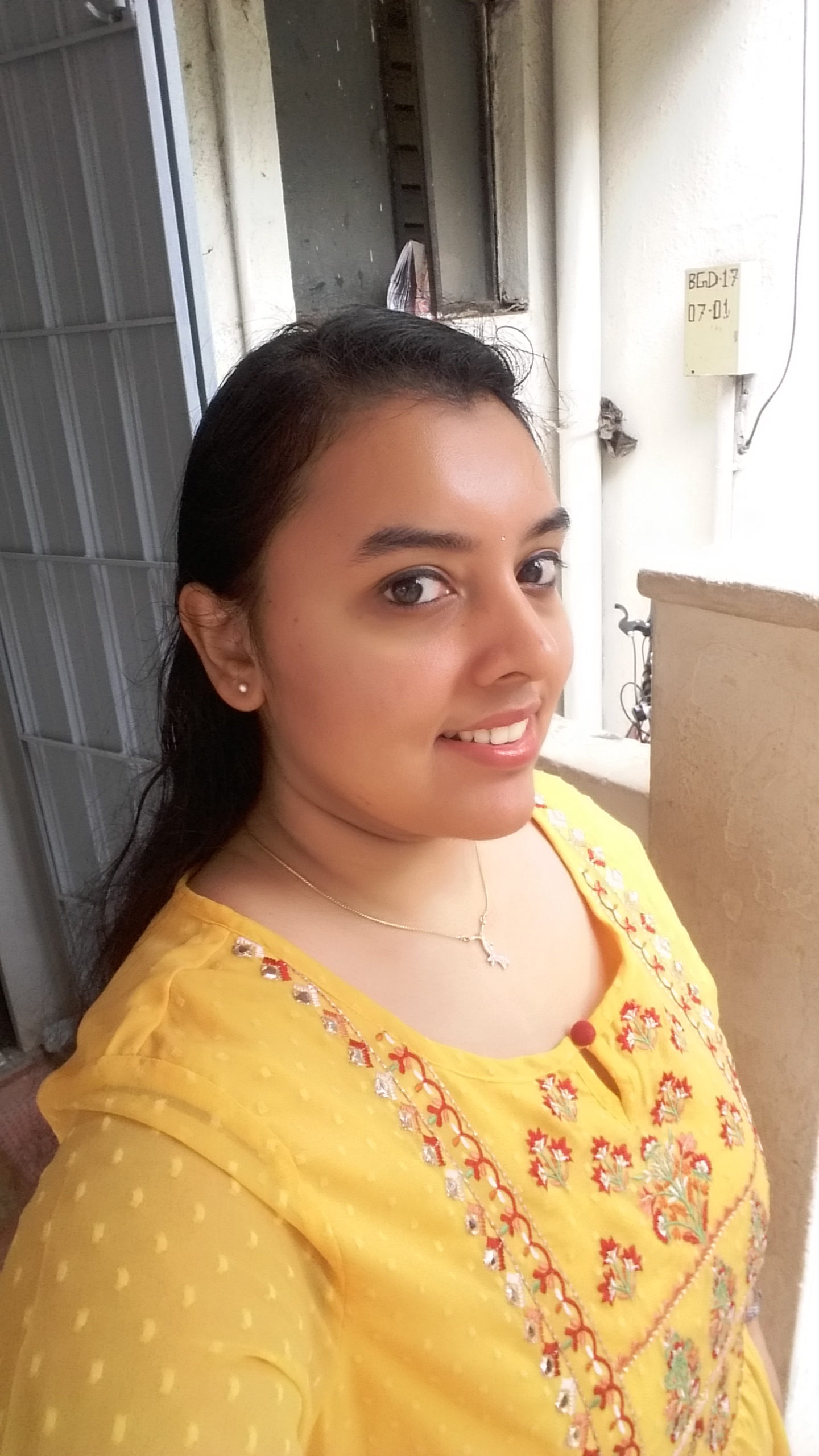 I am an Advocate by profession. I interpret laws and put them in simple words. I love to explore and try new things in life.