India and Australia agreed to conclude the long-pending Free Trade Agreement (FTA) by 2022 and an early harvest trade deal by December 2021. Both the countries decided to expedite the trade deal at a joint meeting between the Minister of Commerce and Industry, Piyush Goyal and his Australian counterpart, Minister for Trade, Tourism and Investment, Dan Tehan.
Scope of the FTA
Dan Tehan stated at the meeting that the FTA would cover services, goods, investments, logistics, government procurement on energy and resources, rules of origin, and standards. The negotiating teams of both sides would immediately start working and identify the key sectors to be covered by the FTA. 
Under the FTA, both the countries will exchange the initial offers for products seeking tariff concessions, formally called the Comprehensive Economic Cooperation Agreement (CECA), by October.
Negotiations and Trade Between India and Australia 
The FTA negotiation talks with Australia have been going on since 2011. The delay in the finalisation of negotiations was due to the reluctance of the Indian industry to offer greater access to dairy and farm products and Australia's unwillingness to open up further its service sector for the free movement of skilled Indian professionals.
However, in the last two years, the FTA talks gained momentum. The India-Australia bilateral trade exceeded AUD 24 billion in the previous year. The major Indian services exports to Australia include telecom and computer, travel, financial and government services, while Australian services exports were primarily in personal related travel and education.
The major Indian goods exports to Australia are medicines, petroleum products, apparel, gold jewellery, polished diamonds, etc. The major Australian goods exports to India include LNG, coal, non-monetary gold and alumina.
Establishing Balanced Trade Deal
The negotiations with Australia on FTA are a part of India's strategy to establish fair and balanced trade agreements with fundamental economics and revamp the existing pacts to promote trade. 
Last week, India and UAE began formal negotiations for a mutually beneficial Comprehensive Economic Partnership Agreement (CEPA). India and UAE aim to conclude negotiations by December 2021 and sign the deal by March 2022 after completing the required ratification process.
The balanced FTAs will enable India to achieve sustained growth rates in exports in the coming years. India has set a merchandise export target of Rs.400 billion for FY22, against Rs.291 billion in FY21. The conclusion of the FTA with Australia will help encourage investment flows and expanded trade which will benefit both countries and help India achieve the export growth rate target.
Join our Telegram channel to keep getting updates on all things finance.
For any clarifications/feedback on the topic, please contact the writer at mayashree.acharya@cleartax.in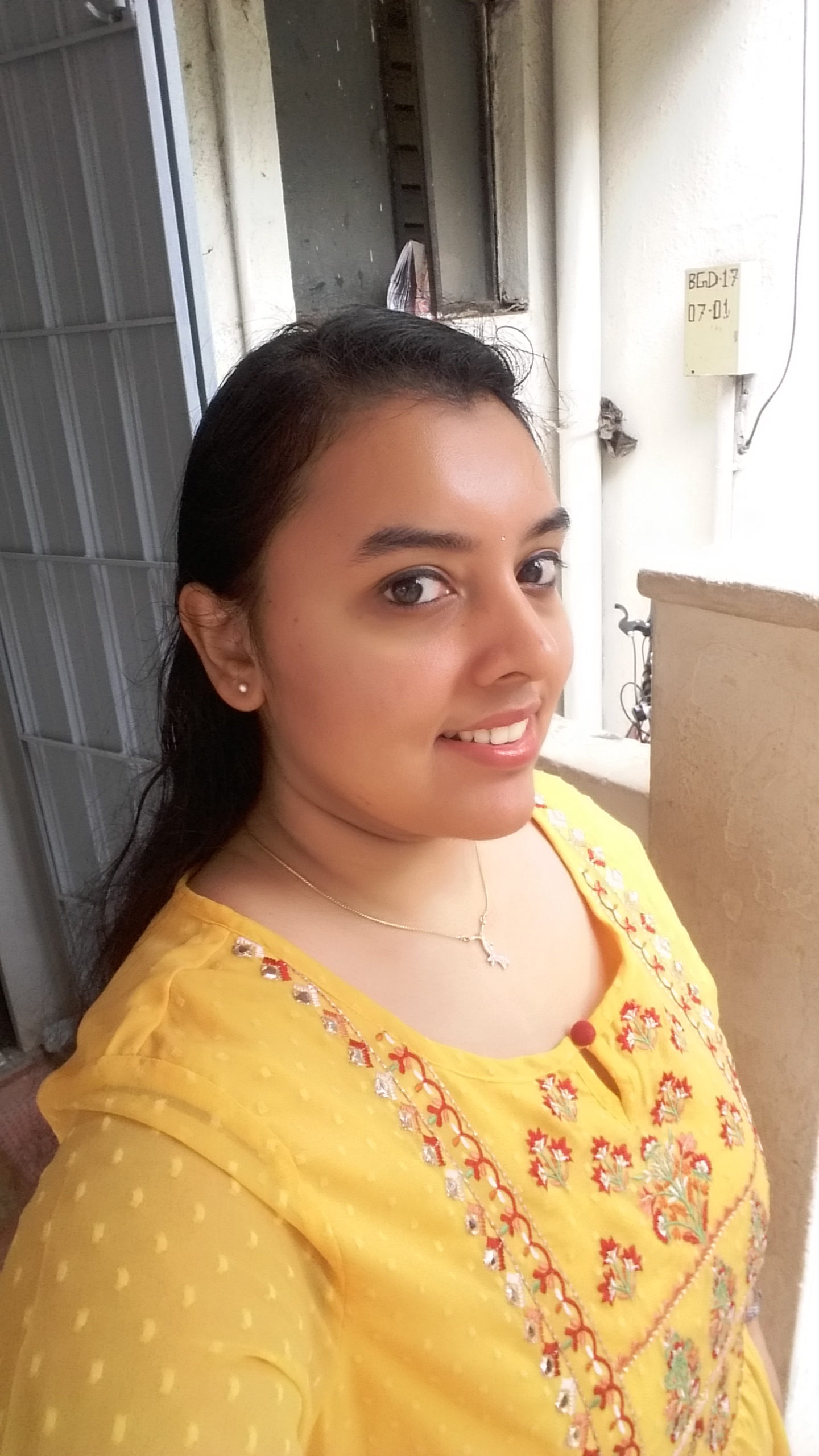 I am an Advocate by profession. I interpret laws and put them in simple words. I love to explore and try new things in life.