The Finance Ministry amended the Atal Pension Yojana (APY) scheme to provide that income-tax payers cannot join the scheme. However, the 5th October 2022 deadline for joining the scheme was provided. People with a total income of more than Rs. 2.5 lakhs are required to file and pay taxes. APY is a scheme focused on Indian citizens working in the unorganised sector. This scheme offers a guaranteed pension of ₹1,000 to ₹5,000 per month, depending on the contributions made on attainment of 60 years of age. People in the age group 18 years to 40 years are eligible to subscribe to APY. If you wish to join the APY scheme, you only have 3 days. The finance ministry also clarified that the accounts of income-tax payers who join after 1st October 2022wouldl be closed, and the accumulated pension shall be given to them. This amendment will not apply to those who have joined the scheme on or before 1st October. Subscribers of this scheme are eligible for an 80C tax deduction and an additional deduction of Rs. 50,000 under 80CCD(1B).
To subscribe to APY, visit your bank branch/post office or through online mode. Under the scheme, contributions can be made monthly, quarterly, or half-yearly via a debit facility from a savings bank account.
You can read more about this scheme by clicking here.
For any clarifications/feedback on the topic, please contact the writer at ektha.surana@clear.in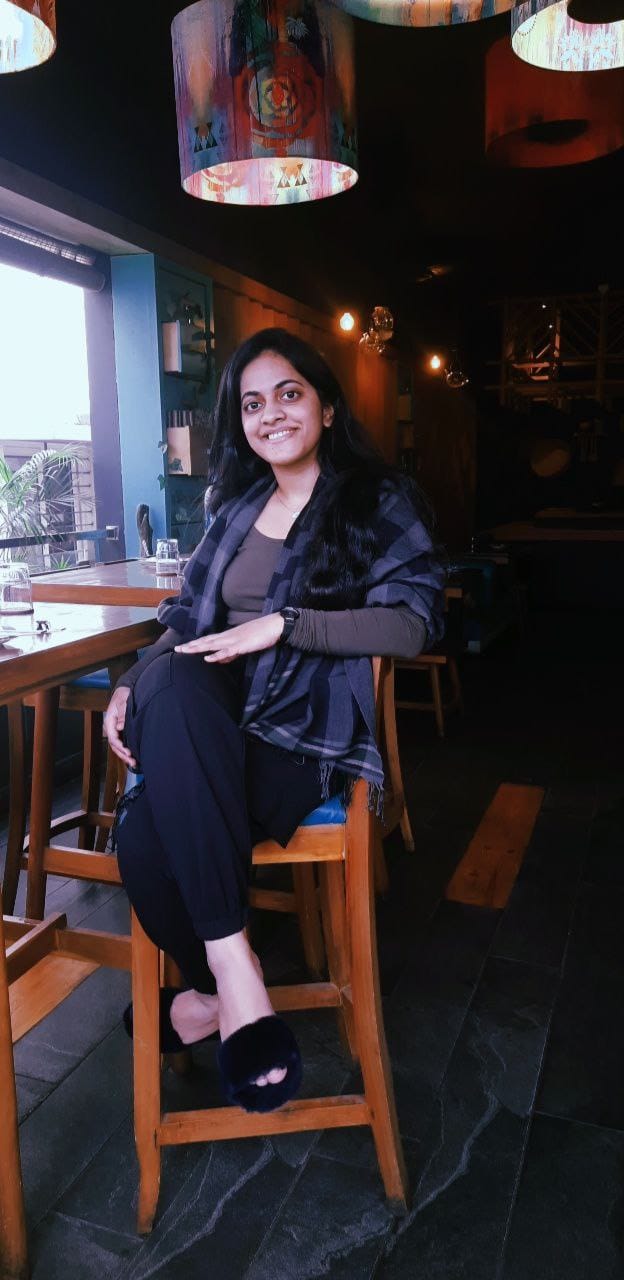 Pursuing CA alongside my passion for content writing. Here, I ship some interesting content your way on topics- tax, personal finance and the likes .
Find my peace and energy in exploring culinary arts, anything fitness, post-card worthy places, books, indie music and more.