The income tax department has notified Form ITR-U for filing the 'Updated' income tax return. The government introduced the updated return in income tax in the Union Budget 2022, where taxpayers can update their ITRs within two years of filing, subject to payment of taxes. 
The provisions related to updated returns are available in Section 139(8A) of the Income Tax Act. The government has released a notification to amend the income tax rules where it has specified the form for filing updated returns and the manner of its verification. 
Anyone eligible to update returns for FY 2019-20 and subsequent assessment years as per the relevant provisions of the IT Act can file the updated return through ITR-U. A taxpayer would be able to file only one updated return per assessment year.
In ITR-U, the taxpayer needs to specify only the amount of additional income, under the prescribed income heads, on which tax should need to be paid. No detailed income break-up must be submitted, as in the case of filing regular ITR forms. The taxpayer must also specify the exact reason for filing the updated return in ITR-U. 
The Act requires that the taxpayer has to pay an additional 25 per cent interest on the tax due if the updated ITR is filed within 12 months, while interest will go up to 50 per cent if it is filed after 12 months but before 24 months from the end of the relevant assessment year. Hence, taxpayers looking to update their returns for FY 2019-20 will need to pay the tax due and interest along with an additional 50 per cent of such tax and interest. For those looking to file an updated return for FY 2020-21, the additional amount will be 25 per cent of the tax payable and interest. 
ITR-U can be verified only through a Digital Signature Certificate (DSC) in tax audit cases and filing of return by a political party, whereas an alternative option, Electronic Verification Code (EVC), is given for the non-tax audit cases. However, the verification option by posting the acknowledgement to Bangalore has not been specified.
For any clarifications/feedback on the topic, please contact the writer at namita.shah@cleartax.in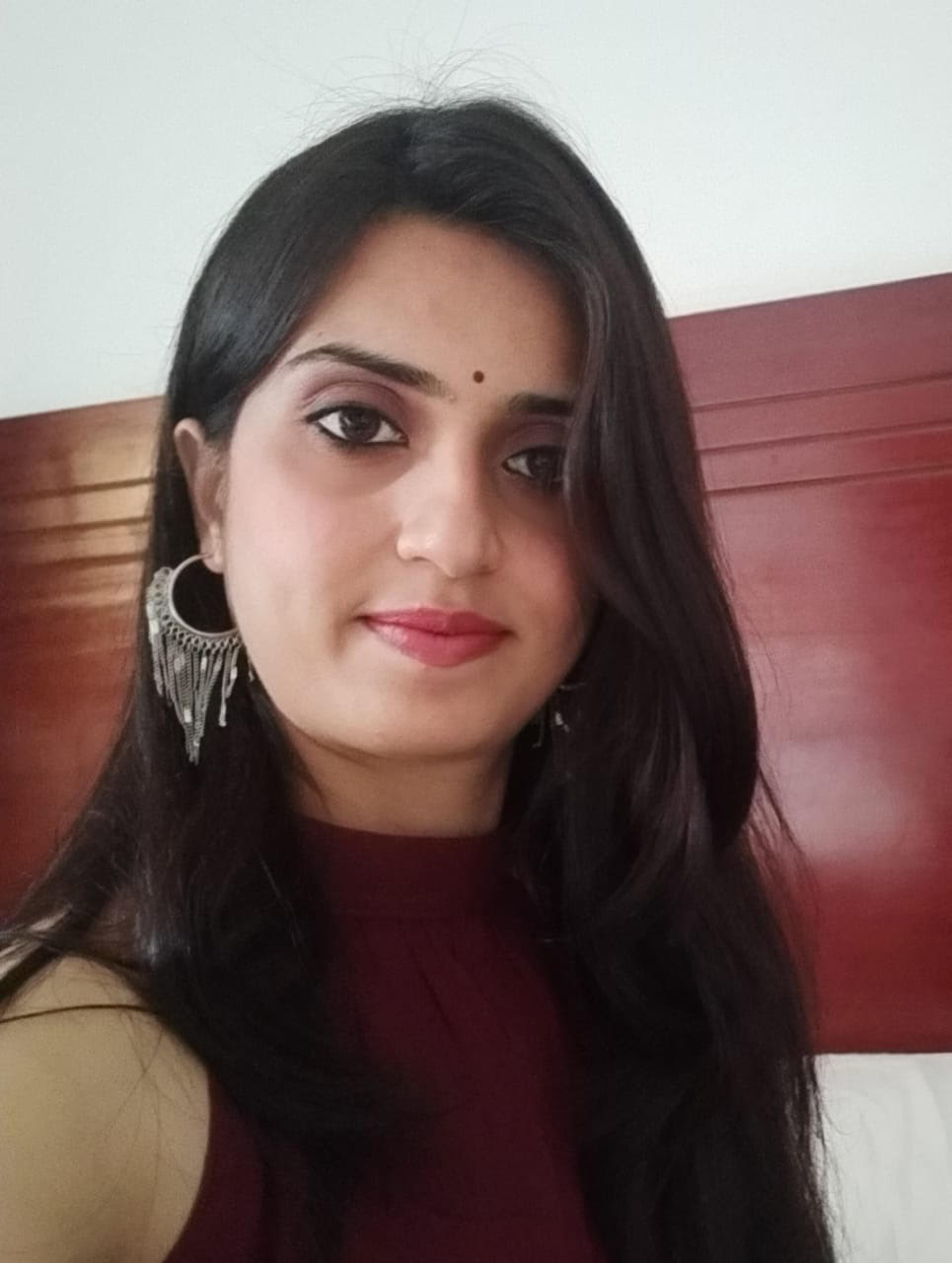 I'm a chartered accountant and a functional CA writer by profession.  Reading and travelling in free time enhances my creativity in work. I enjoy exploring my creative side, and so I keep myself engaged in learning new skills.