On Thursday, the World Gold Council (WGC) issued a report stating that during 2016-2020, imports made up 86% of the country's gold supply. It also provided that recycling made up 13%, and mining accounted for 1% of the gold supply. According to the WCG report, India is essentially dependent on bullion imports to meet the domestic gold demands because little mining and a modest level of recycling are happening in the country.
Increase in Gold Imports
Indian gold imports have continued to increase despite high import duties. India has imported 6,581 tonnes of gold, officially averaging 760 tonnes per year since the first hike in 2012. The high duties have led to a rise in the unofficial imports, with north-eastern, eastern, and southern states acting as the chief passage for gold smuggling. 
Gold Dore Imports
One significant change in India's gold market is the growth in gold dore imports. The WGC report stated that the increase in gold dore reflects the accommodative stance of the government towards gold refining. The gold dore imports made up 30% of the total official gold imports in the last five years.  
The duty benefits resulted in a massive expansion of refining capacity in India, and the number of refineries grew from just three in 2012 to about 32 in 2020. Presently, around 25-26 refineries are active, having a combined refining capacity of 1,200- 1,400 tonnes. 
Out of these 25-26 active refineries, 23 refineries imported dore in 2020, and the top five refineries made up more than 70% of India's gold dore imports. Due to the lower duty on gold dore, the share of gold dore imports increased from 11% in 2014 to 29% in 2020. 
Gold Import Trends
India imported 377 tonnes of gold dore and bars from around 30 countries, of which 55% came from Switzerland (44 %) and the UAE (11%) in 2020. The higher gold imports can harm the country's trade balance and sometimes has led the government to implement measures to curb gold imports. 
Many large bullion dealers who were clients of the bullion banks have set up their refineries. Many bullion banks like the Bank of Nova Scotia exited the precious metals business. The banks' share of official imports reduced from 40% in 2017 to 19% in 2020 as the business shifted to refineries.
Indian gold demand is massively dependent on bullion and dore imports. There is an expectation that the gold imports will be stronger in 2022 than this year, looking at the current market trends. 
India's gold market faces various challenges, such as an unorganised state of the market, lack of quality assurance, and lack of trust in international markets. The challenges remain on organised trading and dore sourcing that are barriers to a more active role for bullion trade and banks. The catalyst for change in India's gold market landscape is bullion banking.
For any clarifications/feedback on the topic, please contact the writer at mayashree.acharya@cleartax.in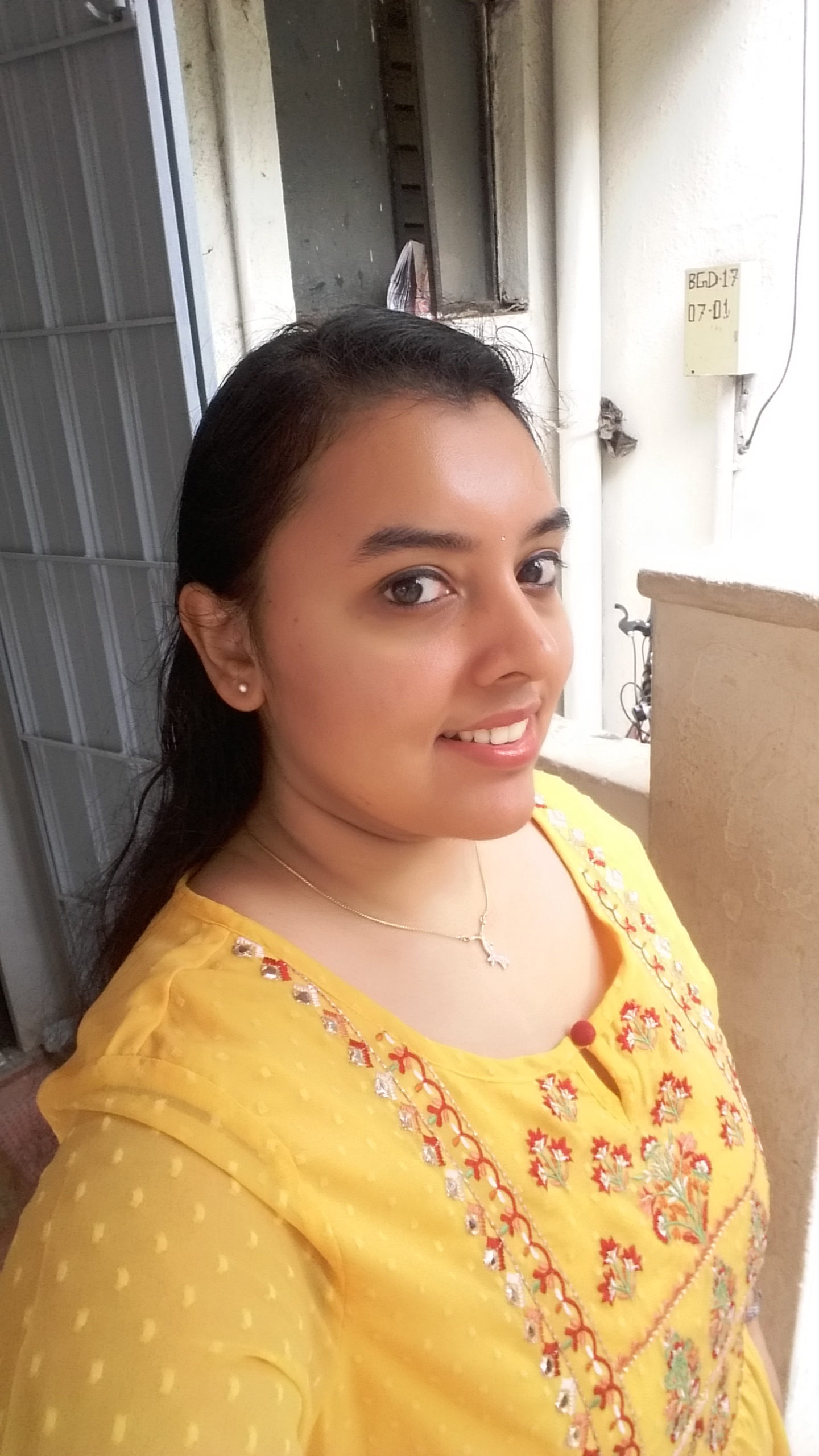 I am an Advocate by profession. I interpret laws and put them in simple words. I love to explore and try new things in life.