The stock markets are highly volatile as the RBI is expected to continue with the repo rate hikes. Foreign Institutional Investors (FIIs) have steadily exited Indian stock markets since October 2021. Typically, mutual fund investors panic when the stock markets are falling and redeem their investments. Many people invest in equity funds without gauging their risk tolerance. How are mutual fund investors playing the volatile stock markets?
Why should you invest in equity funds?
You may consider equity funds if you have higher risk tolerance. It helps to stick with your investment for the long term to attain vital financial goals. For instance, you could invest in equity funds to buy a house for retirement planning or children's education and marriage.
There are many types of equity funds, and you must choose suitable ones depending on your financial goals and risk profile. For example, first-timers in equity may avoid sector funds, mid-cap funds and small-cap funds, which are suitable for market-savvy investors. 
You could invest in an equity-linked savings scheme or ELSS if you fall in the higher income tax brackets and want to save tax. It is a mutual fund that invests a minimum of 80% in equity and equity-related instruments. You get a tax deduction up to Rs 1.5 Lakh per annum under Section 80C if you invest in the ELSS. For example, you can save up to Rs 46,800 per year if you invest in ELSS and fall in the highest income tax bracket. 
How are mutual fund investors playing the volatile stock market?
Mutual fund advisers and financial planners advise mutual fund investors to stay with their equity funds even if stock markets crash. Fortunately, according to mutual fund advisers, many mutual fund investors are staying with their equity funds despite volatile markets. 
Mutual fund advisers have disclosed that many equity fund investors are not bothered about all the talk surrounding soaring inflation, slow growth and steep repo rate hikes. Investors have realised that continuing with their systematic investment plans or SIPs, even when stock markets correct, is crucial to achieving vital financial goals over time. 
It is vital for mutual fund investors to get a financial education before investing in equity funds. It helps understand the investment and gauge your risk tolerance. Moreover, financially educated investors are less likely to panic when stock markets correct. Seasoned equity investors have seen market phases where stock markets fall. These lessons have served them well in the current stock market downturn. 
Do you feel tempted to redeem your equity investments when stock markets crash? It helps to remember that you have invested in equity funds to achieve your financial goals. Many mutual fund investors almost redeemed their investments and then remembered the advice of their mutual fund advisers. 
Many investors look at exotic investment options such as cryptocurrencies without fully understanding the investment. It is because they have invested without gauging their risk tolerance. Mutual fund advisers have advised investors to try equity funds after gauging their risk profile and avoid exotic investment options like cryptocurrencies. 
Many Gen Zers invested in equity funds after the 2020 lockdown due to the pandemic. It was because stock markets crashed, and WFH gave Gen Zers the money and the time to study the stock markets. Now, these Gen Zers must stay with their investments for the long haul to avoid converting notional losses to real losses.
For any clarifications/feedback on the topic, please contact the writer at cleyon.dsouza@clear.in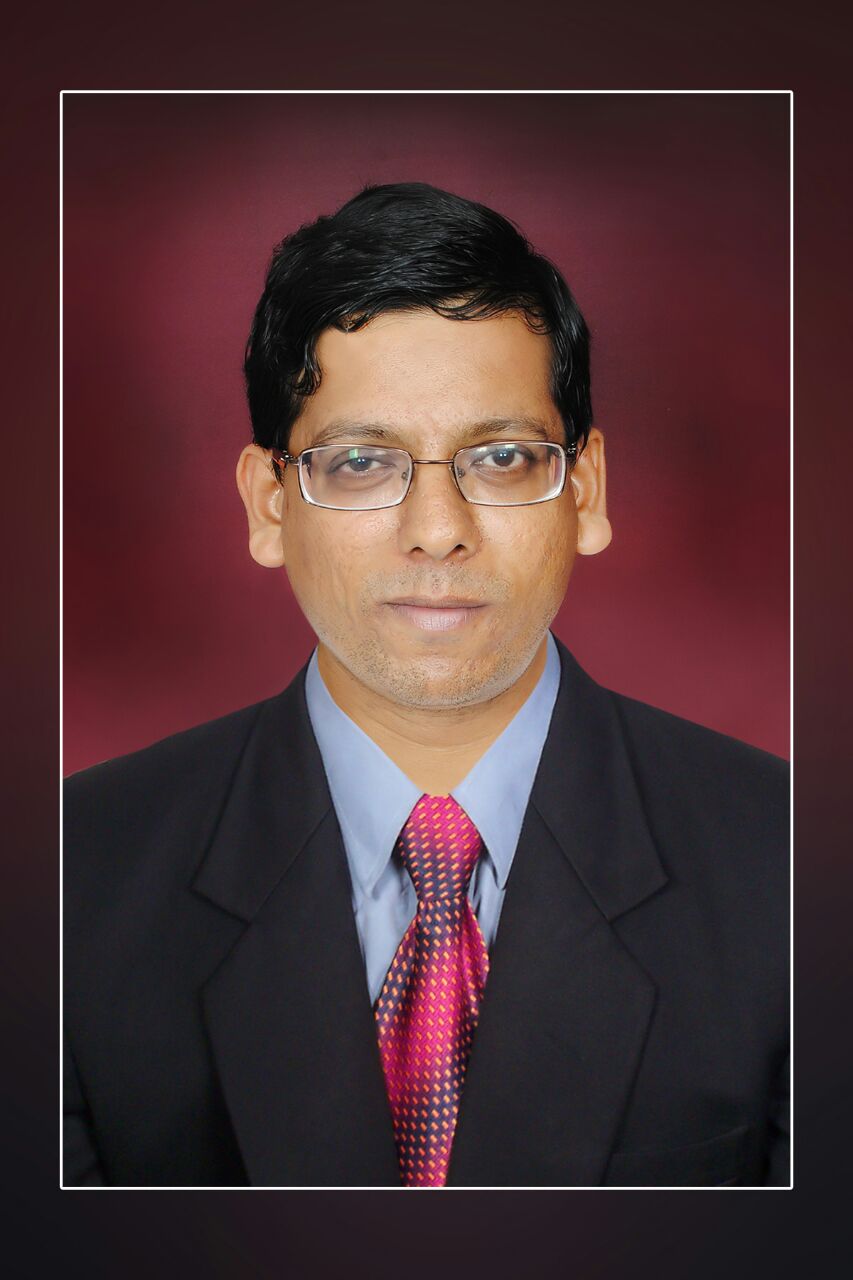 I write to make complicated financial topics, simple. Writing is my passion and I believe if you find the right words, it's simple.