A majority of the homebuyers expect a rise in housing prices over the next six months. The potential homebuyers are looking for flexible payment plans with discounts while deciding on the purchase of their dream homes.
Housing.com and National Real Estate Development Council (NAREDCO) surveyed more than 3,000 individuals to determine consumer sentiments for the first half of 2022. In its 'Residential Realty Consumer Sentiment Outlook (January-June 2022)' report, Housing.com and NAREDCO highlighted that 47% of the consumers prefer to invest in real estate, the highest compared to other asset classes such as gold, stocks and fixed deposits. 
Findings of the Survey
According to the survey done by Housing.com and NAREDCO, more than 51% of the potential homebuyers feel that residential prices will increase in the coming six months. The survey revealed that 73% of consumers opinionated that discounts and flexible payment plans would bring them closer to making the purchase decision. 
The survey indicated that 57% of the potential homebuyers would prefer to purchase a ready-to-move-in (RTMI) property. It showed that 63% of homebuyers are confident about their income for the next six months.
The survey also found that 79% of consumers feel that the economy will continue its growth trajectory in the coming six months. Only 21% of consumers suggested that the economy would worsen compared to 41% during the first wave of the COVID-19 pandemic. 
COVID-19 Effect on Real Estate Sector
The pace of technology adoption in the overall real estate sector has gained momentum since the COVID-19 pandemic. The survey showed that 40% of consumers are willing to purchase a home online or close the deal in just one visit, which is a healthy sign for PropTech companies. 
Another positive trend that emerged from the pandemic is that the homebuyers across top-eight cities are looking for a property with proximity and access to social infrastructures, such as healthcare facilities, educational institutes and recreational or open spaces. Most potential homebuyers want social infrastructure facilities within 1 to 1.5 km from their homes.
The NAREDCO and Housing.com suggested that the government reduce the Goods and Services Tax (GST) on construction materials, hike the tax rebate on housing loans' interest rate, cut stamp duty and expand credit availability to small developers to boost housing demand.
For any clarifications/feedback on the topic, please contact the writer at mayashree.acharya@cleartax.in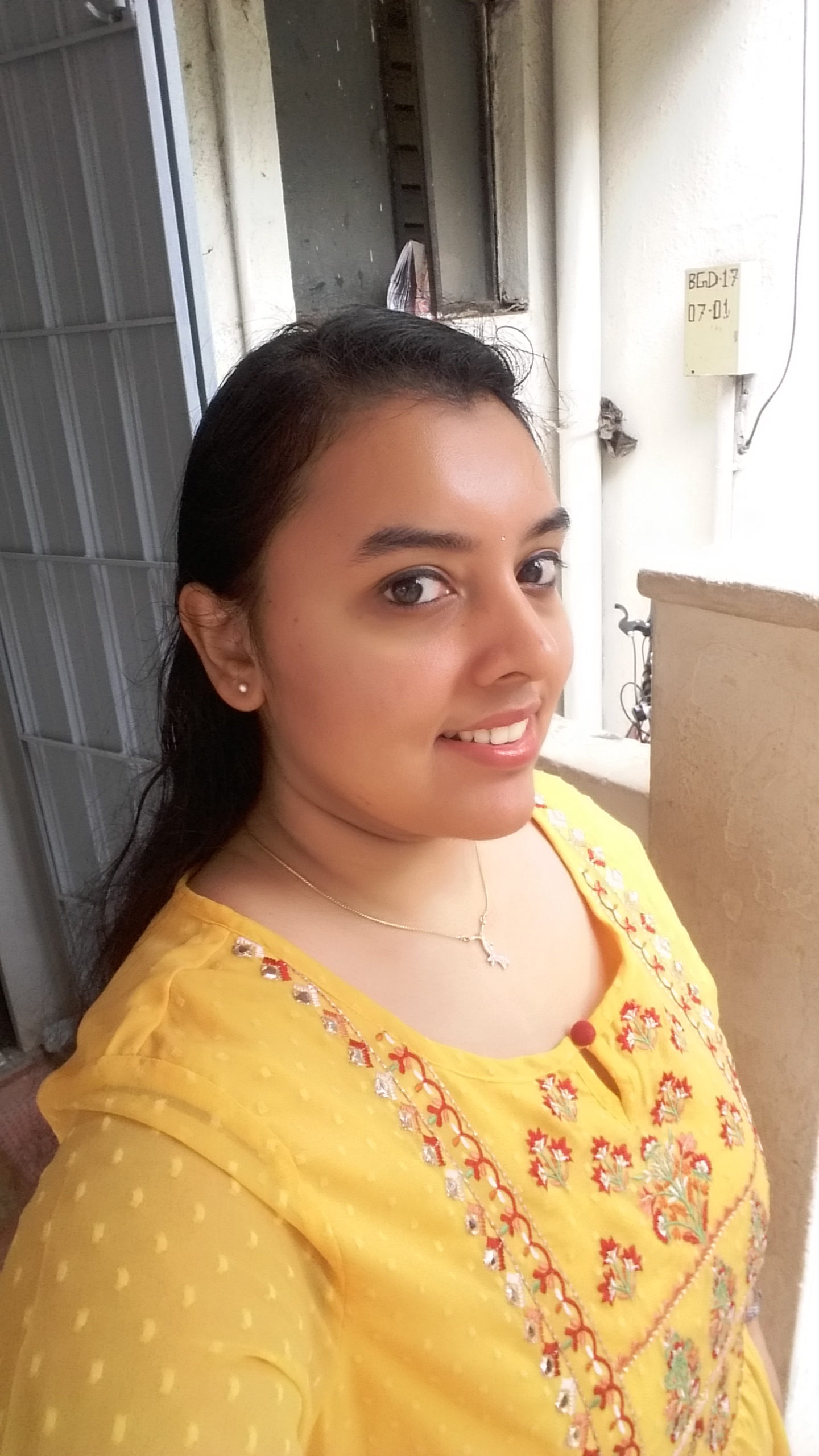 I am an Advocate by profession. I interpret laws and put them in simple words. I love to explore and try new things in life.