When it comes to availing any deduction after Section 80C in ITR, most taxpayers only know about Section 80D, which allows the deduction for the premium paid towards the health insurance policy. However, the taxpayers can also avail tax incentives for other healthcare-related expenses.
Medical insurance premium and expenditure (Section 80D)
As we know, Section 80D allows a deduction for the medical insurance premium paid up to Rs.25000 for policyholders below 60 years of age. The taxpayer can claim a separate deduction of up to Rs.25,000 for the premium paid for their parents. This deduction limit is increased up to Rs.50,000 for senior citizens. Under the overall limit of Section 80D, the taxpayer can also claim up to Rs.50,000 for medical expenses incurred for senior citizen parents who are not covered under any of the health insurance policies.
Further, the deduction of up to Rs.5,000 is available for expenses incurred for the preventive health check-up under the overall eligible deduction limit under Section 80D. Preventive health check-up includes expenditure incurred towards flu shots, various blood tests, disease screening, blood pressure, diabetes and monitoring of other health conditions. This is generally an added benefit for the younger generation as their premiums are less, so preventive health check-up costs can be claimed to exhaust the overall 80D limit.
Deduction for specified diseases (Section 80DDB)
Another unpopular deduction that some of us may miss claiming is the deduction for specified diseases under Section 80DDB. The deduction under this provision is allowed only for specified illnesses mentioned in Rule 11DD of the act. It includes neurological diseases, haematological disorders, malignant cancers, and a few others. The taxpayer can claim the diseases specified in the said rule. The taxpayer can claim a deduction for the expenses incurred towards the specified diseases, restricted to a maximum of Rs.40,000 (individuals below 60 years).
For expenses incurred towards senior citizens above 60 years, the taxpayer can claim a deduction of a maximum of Rs.1 lakh. The total claim amount should be reduced by any amount received from the insurer or reimbursed by an employer. The deduction can be claimed for self, spouse, children, parents and siblings. Proof of such as a prescription from a specialist doctor and all other disease investigation documents should be furnished to claim the deduction. 
Deduction for maintenance of a dependent who is a person with a disability (Section 80DD)
This deduction is allowed when the taxpayer incurs expenses on medical treatment or deposits any amount for maintenance of a dependent, but not for himself. The deduction amount available under this provision is Rs.75,000 in case of a normal disability. The taxpayer can claim this flat deduction irrespective of the actual expenditure incurred.
For severe disability, a maximum deduction of Rs.1.25 lakh is allowed. The dependent means-dependent spouse, brother, sister, children, parents. Normal disability means a disability that is more than 40% and less than 80%, and severe disability means a disability that is more than 80%.
Deduction for maintenance of a person with a disability (Section 80U)
Unlike Section 80DD, Section 80U allows a deduction to the taxpayer for medical expenses incurred for himself for being a person with a disability. The maximum amount of deduction is Rs.75,000 or Rs.1.25 lakh, depending on the severity of the disability (normal or severe). 
Hence, health care expenses should be noted appropriately and claimed to get a maximum income tax rebate.
For any clarifications/feedback on the topic, please contact the writer at namita.shah@cleartax.in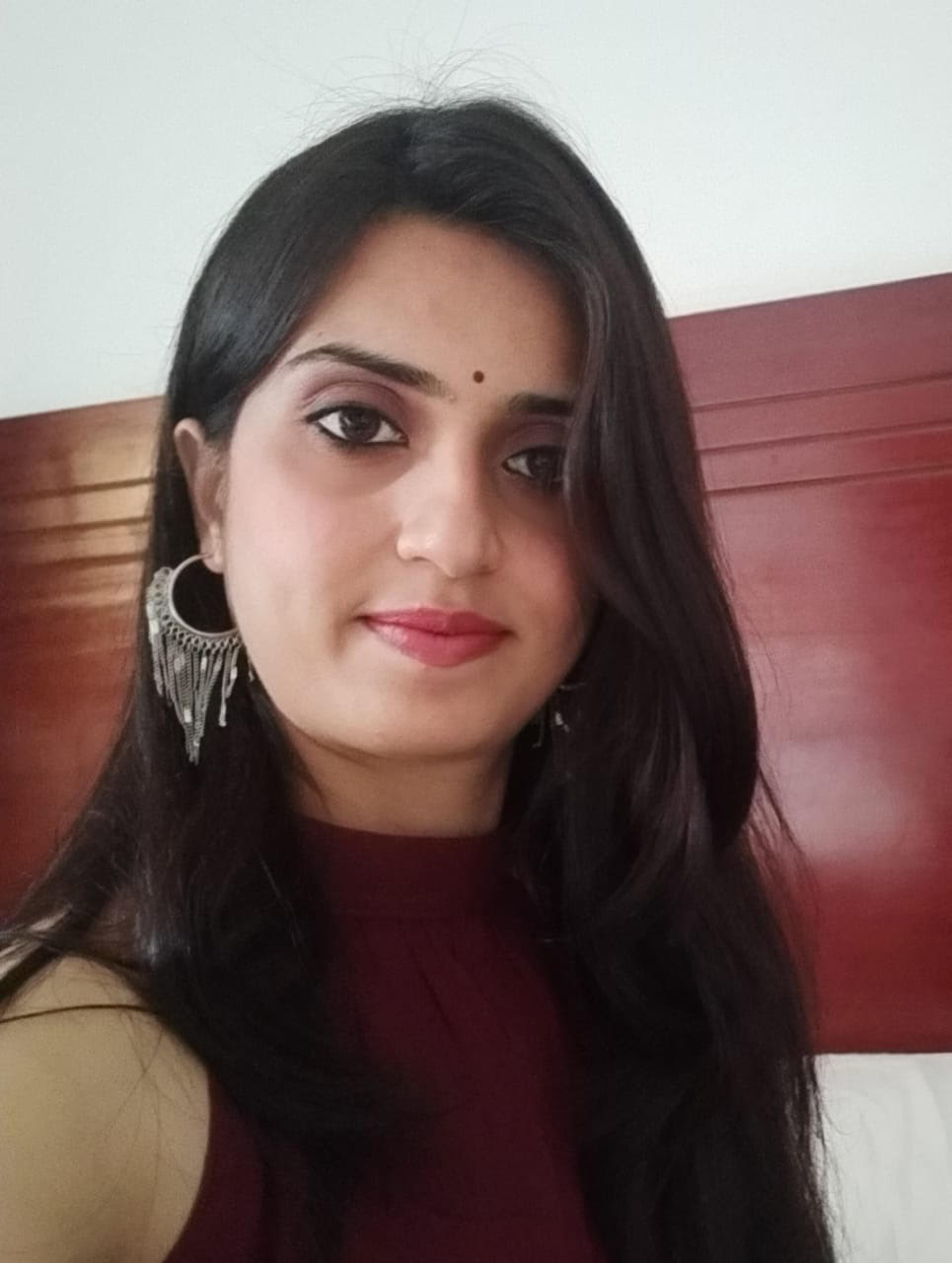 I'm a chartered accountant and a functional CA writer by profession.  Reading and travelling in free time enhances my creativity in work. I enjoy exploring my creative side, and so I keep myself engaged in learning new skills.