The Central Board of Indirect Taxes and Customs (CBIC) has recently released a notification giving small taxpayers the option to file the annual GST return using Form GSTR-9 or Form GSTR-9A in the case of Composition taxpayers. The annual return under GST needs to be filed by all registered taxpayers under GST other than Input Service Distributors (ISDs), a person paying tax under Section 51 or 52 of the Central Goods and Services Tax Act, a casual taxable person, and a non-resident taxable person.
For financial years 2017-18 and 2018-19, the government had made the filing of GSTR-9/9A optional as small taxpayers faced difficulties from the implementation of GST. With the latest Central Tax notification 77/2020 released by the CBIC on 15th October 2020, this benefit has been extended to the financial year 2019-20 as well. Businesses have taken a hit this year due to the pandemic with economic activities reduced or halted. This will come as a welcome move for those taxpayers who are already facing hardships.
Also Read: How You can Rectify a Mistake Made While Paying Your Income Tax
The government has also relaxed several other GST due dates to give taxpayers more time to complete all their compliances. The due dates for filing GSTR-9 and GSTR-9C for the financial year 2018-19 have been extended until 31 October 2020. Late fees for not furnishing Form GSTR-4 for financial years 2017-18 and 2018-19, which is the annual return for taxpayers under the Composition Scheme, have also been waived. This is subject to the condition that these returns are filed between 22 September 2020 and 31 October 2020.
Besides, late fees in excess of Rs.250 for not furnishing Form GSTR-10 within the due date have been waived subject to the condition that the returns are filed between 22 September 2020 and 31 December 2020. Form GSTR-10 is the final return to be filed by a person whose registration has been cancelled or surrendered.
For any clarifications/feedback on the topic, please contact the writer at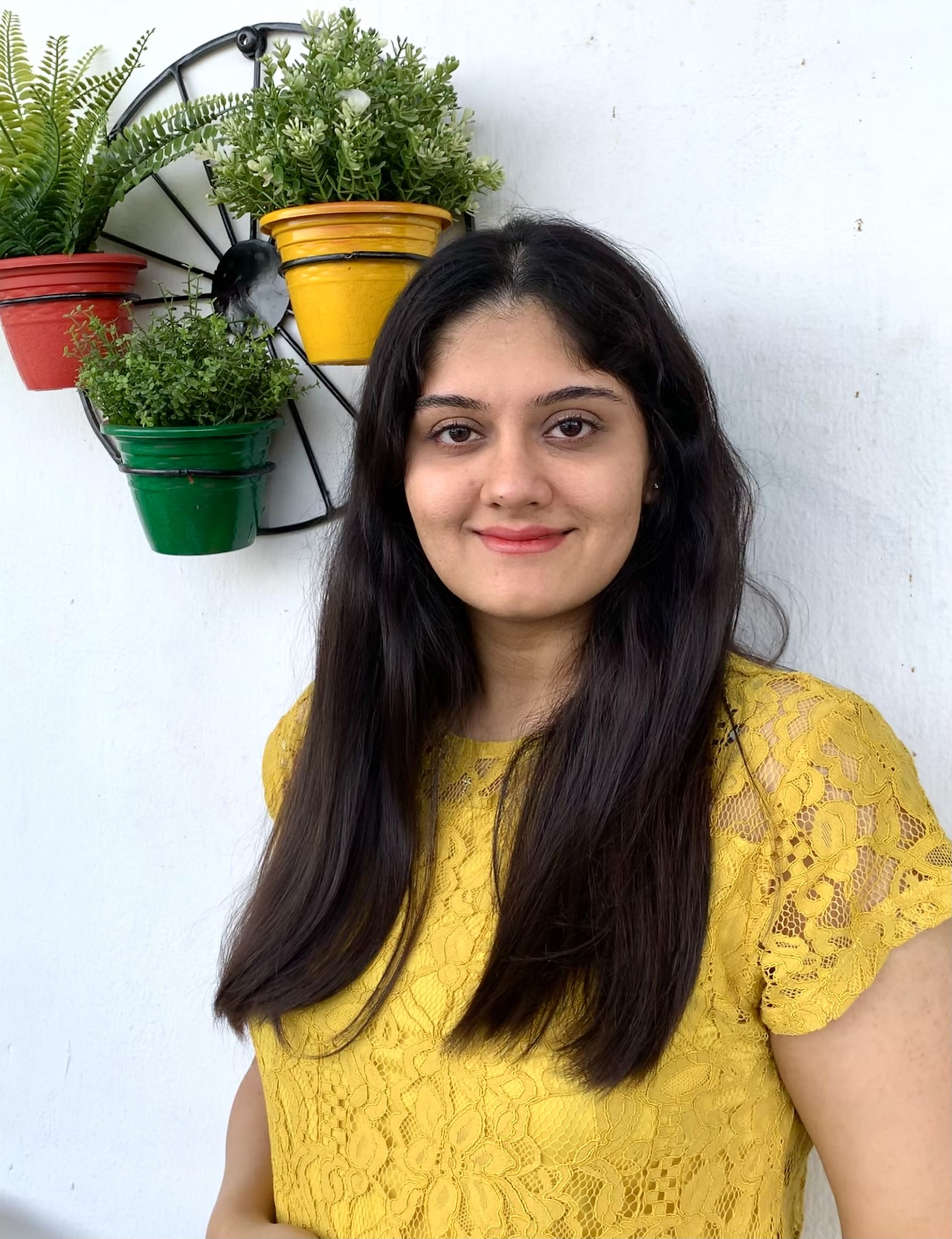 I'm a Chartered Accountant by profession and a writer by passion. ClearTax lets me be both. I love travel, hot tubs, and coffee. I believe that life is short, so I always eat dessert first. Wait.. life is also too short to be reading bios… Go read my articles!