To simplify the return filing process under GST, the GST Network (GSTN) will release a new return filing interface on the 22nd of this month, as announced by Prakash Kumar, CEO of the GSTN.
He said that most suggestions received were implemented in version 2 which is currently in place, and version 3 will come out on October 22nd. The GSTN provides the necessary IT infrastructure and services to the central and state governments, as well as the taxpayers and other stakeholders for the implementation of GST. 
The implementation of GST has helped reduced complexity in indirect taxation as it has reduced the number of forms businesses need to file from 495 to 12. There were as many as 17 central and state laws as well in the pre-GST era, Kumar said. The indirect tax administration now shares data with the income tax department, a move that has helped in unearthing instances of tax evasion, he added.
Also Read: No GST Imposition on Goods Sold at Duty-Free Shops at Mumbai Airport
He said that the income tax department does not give out the exact data of taxpayers but confirms the range of turnover. This has helped in detecting mismatches. There are 12.3 million taxpayers registered under GST at present. The GST Council's special secretary Rajeev Ranjan, who also spoke at the occasion, said that GST has helped cut logistics costs for businesses, and successive rate cuts have reduced prices and kept inflation under check.
In India, about 14% of the cost of goods accounted for logistics, while it was only 10-11% for Brazil, Russia, India, China and South Africa and 9-10% for developed countries, Ranjan said.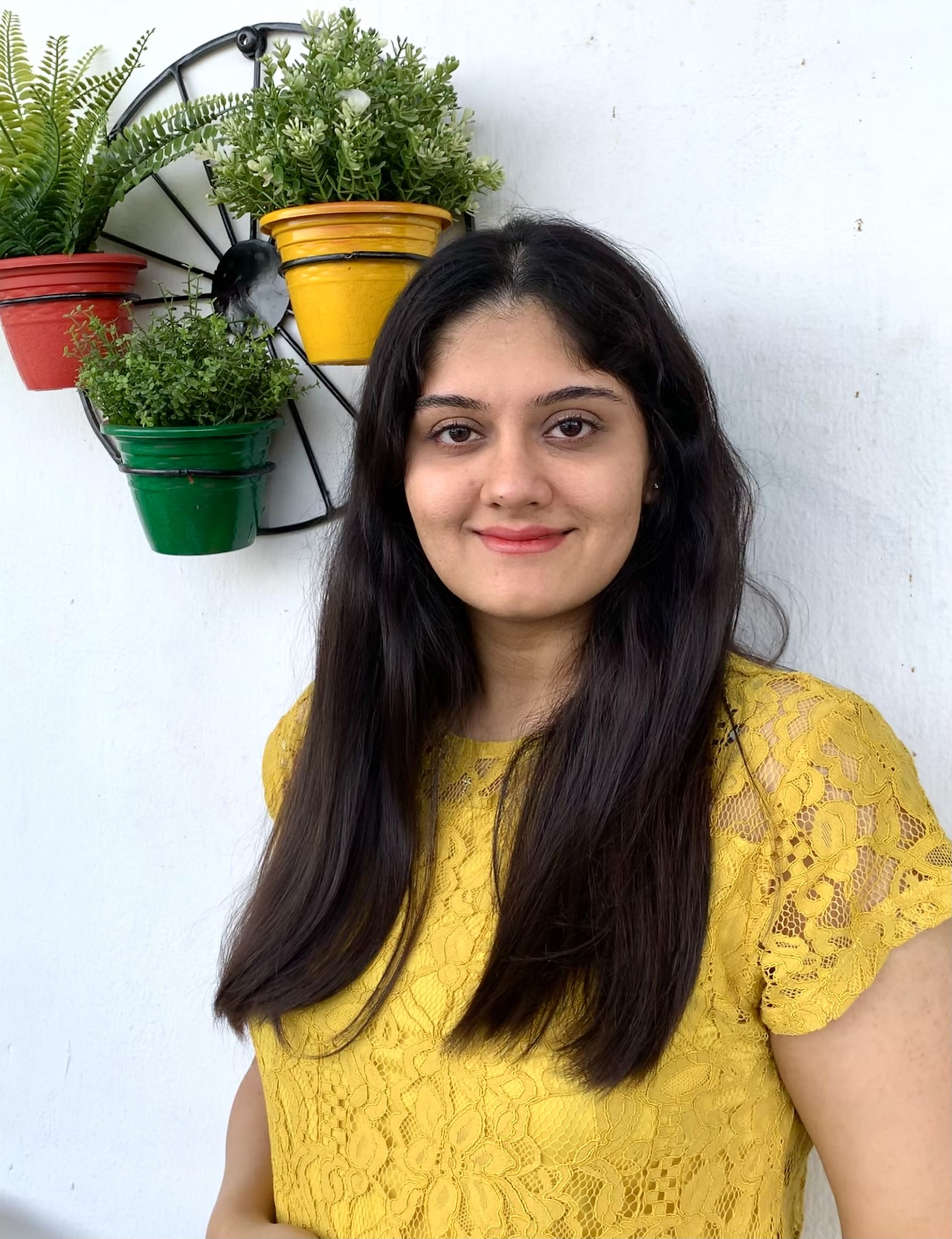 I'm a Chartered Accountant by profession and a writer by passion. ClearTax lets me be both. I love travel, hot tubs, and coffee. I believe that life is short, so I always eat dessert first. Wait.. life is also too short to be reading bios… Go read my articles!