The Goods and Services Tax Network announced on Sunday that its infrastructure had been upgraded to handle about 3 lakh users, from a previous capacity of 1.2 lakh users. It had been announced last month that the existing capacity would be soon doubled to cater to a larger volume of users. 
Just before the return filing deadlines, the GST portal experiences enormous pressure as it experiences a spike in concurrent users, including around 5 lakh concurrent users in the final days before a deadline. This has led to the portal crashing multiple times in the past. This upgradation will be a welcome move for taxpayers and will hopefully ensure a smooth filing experience. 
Also Read: GST Collections Back on Track; Crosses Rs.1 Lakh Mark After 8 Months
The number of active taxpayers has doubled since GST was launched. September 2020 saw a surge in the number of GSTR-3B returns filed due to the backlog of the previous months' returns, which were allowed a relaxation due to the COVID-19 outbreak and the resulting lockdown. October 2020 also saw increased traffic from the previous month.
The GSTN has also introduced an auto-populated Form GSTR-3B in PDF mode from the July 2020 return period, for returns filed after 27th August 2020. The PDF will include the auto-populated input tax credit (ITC) as well. The GSTN said that the detailed breakup of various tables of the GSTR-1 return and GSTR-2B which were used to auto-populate the GSTR-3B will now be provided in the PDF. All taxpayers are requested to go through their GSTR-3B PDF and provide feedback to the GSTN, on any aspect, by raising a ticket on the self-service portal.
For any clarifications/feedback on the topic, please contact the writer at athena.rebello@cleartax.in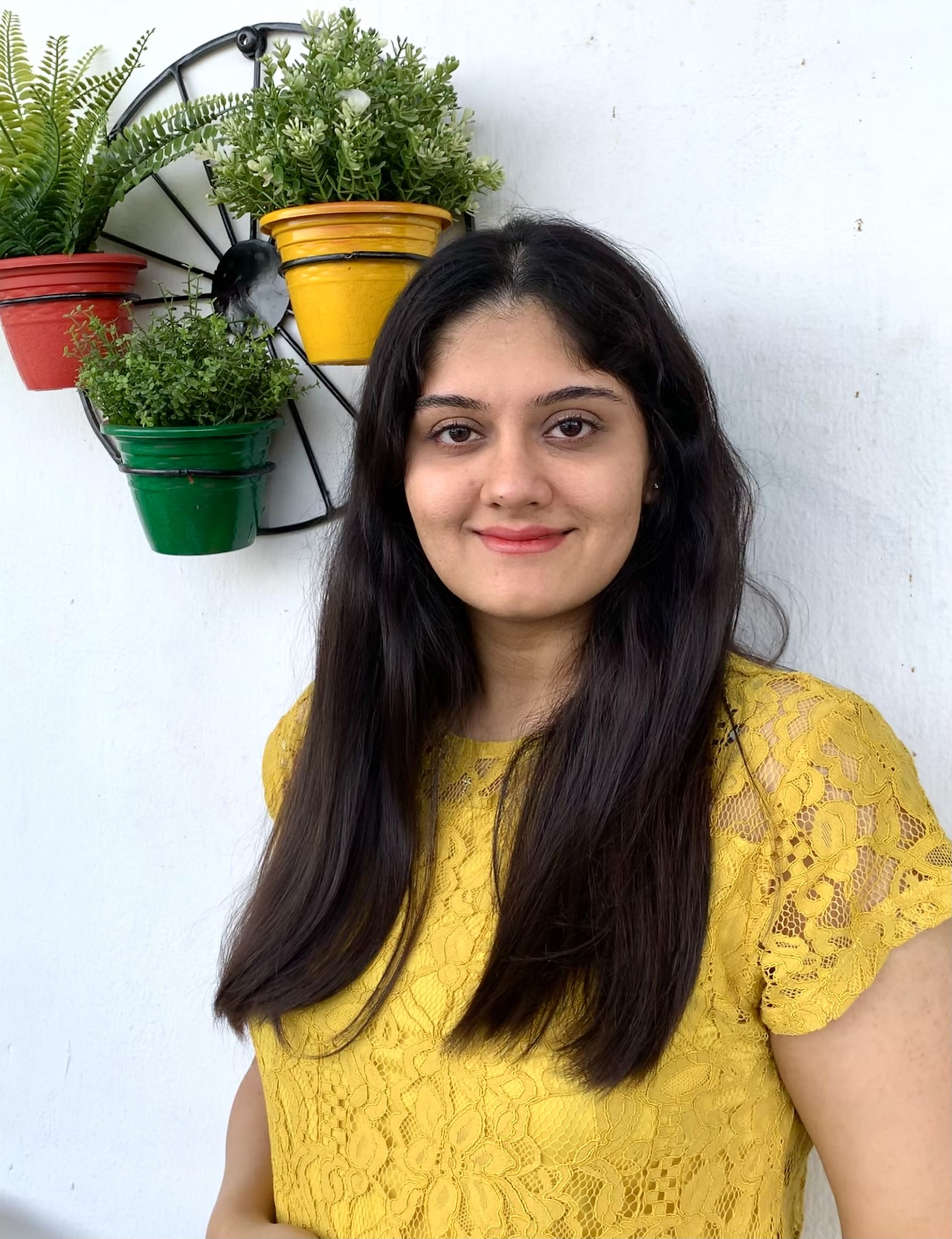 I'm a Chartered Accountant by profession and a writer by passion. ClearTax lets me be both. I love travel, hot tubs, and coffee. I believe that life is short, so I always eat dessert first. Wait.. life is also too short to be reading bios… Go read my articles!