The Calcutta High Court has recently ruled that the Goods and Services Tax (GST) registration cannot be cancelled if a business was not working from its official premises due to COVID-19. Last year, due to the COVID-19 outbreak and resulting lockdown, most businesses across the country chose to work from home instead of their registered office premises. 
The order was issued against an appeal filed by International Value Retail Pvt Ltd. The revenue department had issued a show-cause notice and adjudication order against the company in November 2020 for not carrying out its business from its office premises. The company had filed a petition after its application for revocation of cancellation of registration was rejected.
According to the company, the application for revocation of cancellation of registration was rejected as the company was following a work-from-home (WFH) model at the time of inspection due to the nationwide pandemic.  This meant that the assessee was temporarily unavailable at its registered place of business.
The court has directed the tax authorities to grant an opportunity of hearing to the petitioner to place all the relevant documents and evidence in support of its submissions. The tax authorities are required to pass a reasoned order within four weeks. 
The court has further ordered the Central Board of Indirect Taxes and Customs (CBIC) to issue an austere circular mandating tax officers to not cancel the GST registration of taxpayers during the pandemic period, except for charges of tax evasion.
Experts have said that this judgment is a relief to companies in similar situations, as such cancellations are not justified given the unusual circumstances businesses faced during the pandemic. In March 2020, India went into a nationwide lockdown and almost all businesses, except for essential services, had to adopt the WFH model for the few months that followed.
Join our Telegram channel to keep getting updates on all things finance.
For any clarifications/feedback on the topic, please contact the writer at  athena.rebello@cleartax.in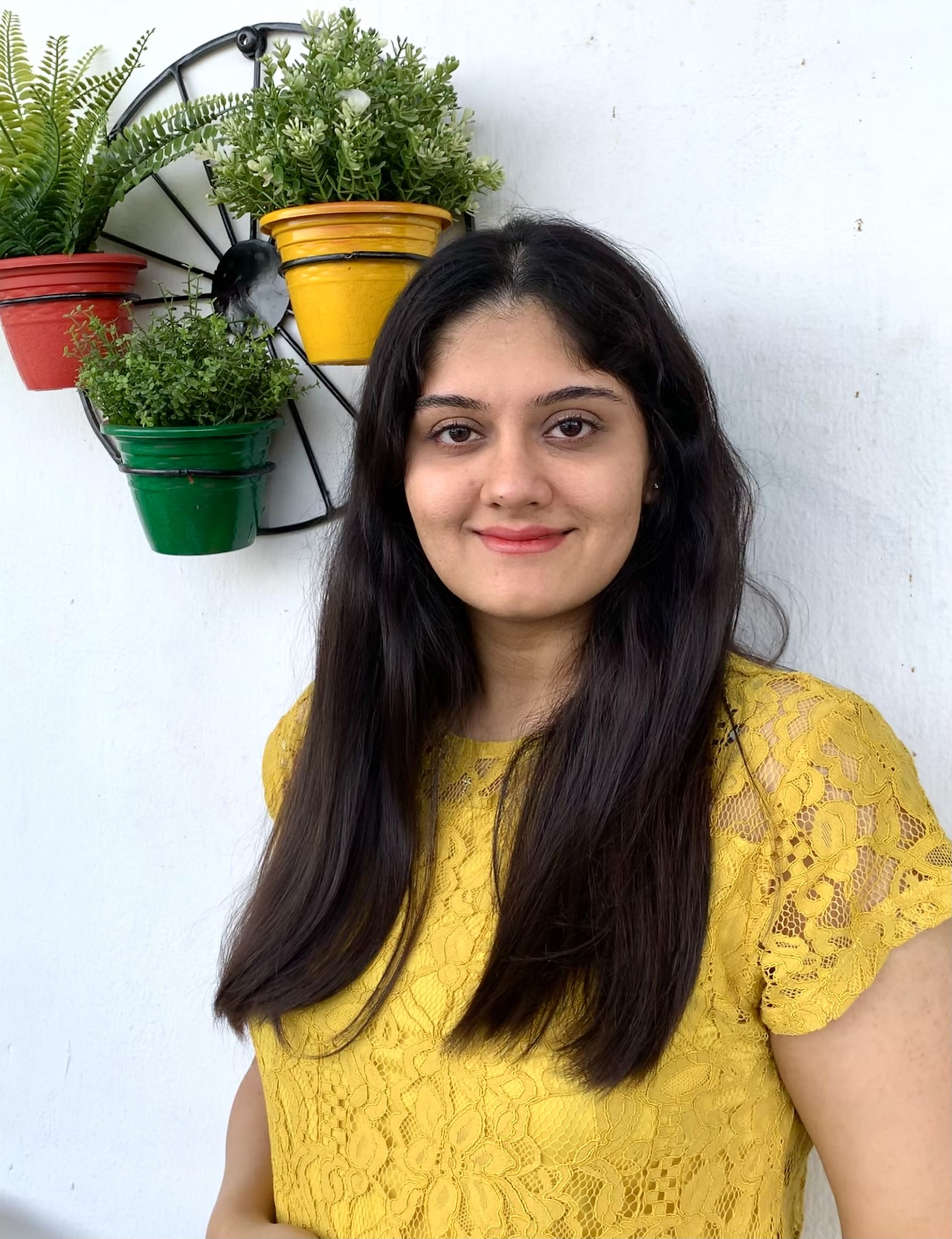 I'm a Chartered Accountant by profession and a writer by passion. ClearTax lets me be both. I love travel, hot tubs, and coffee. I believe that life is short, so I always eat dessert first. Wait.. life is also too short to be reading bios… Go read my articles!