As per a release by the Ministry of Finance on Tuesday, the GST revenue collections for June stood at Rs.92,849 crore. After an eight-month streak of crossing the Rs.1 lakh crore mark, this is the first dip the collections have seen and is likely a result of the second wave of the COVID-19 pandemic.
The central tax (CGST) collections amounted to Rs.16,424 crore and the state tax (SGST) collections amounted to Rs.20,397 crore. Integrated tax (IGST) collections stood at Rs.49,079 crore, of which Rs.25,762 was collected on the import of goods. The cess collected was Rs.6,949 crore which includes Rs.809 crore from goods imported.
These revenues were earned during the period of 5th June 2021 and 5th July 2021 but were pertaining to business transactions of May 2021. Most businesses in India took a hit as several states and Union Territories had gone into a partial or complete lockdown in May. The e-way bill data for May also indicated a massive decline in transactions. 3.99 crore e-way bills were generated in May 2021 compared to 5.88 crore in April 2021. That is more than a 30% decrease.
In June, the government had settled Rs.19,286 crore and Rs.16,939 crore from IGST to CGST and SGST, respectively. This is a part of the regular settlements being made. The revenue collections of June 2021 are 2% higher than the collections of June 2020.  
The government had given taxpayers various relief measures in the form of late fee waivers and interest reduction on delayed return filings. These relief measures were given at the peak of the second wave as taxpayers faced several hardships due to the pandemic outbreak for the second time. However, now, with a reduction in the COVID-19 cases, business transactions are picking up. 
The e-way bill generated in June 2021 is 5.5 crore, which indicates a recovery of trade and business. It is expected that the GST revenues which dipped during June will see an increase again from July 2021 onwards.
For any clarifications/feedback on the topic, please contact the writer at athena.rebello@cleartax.in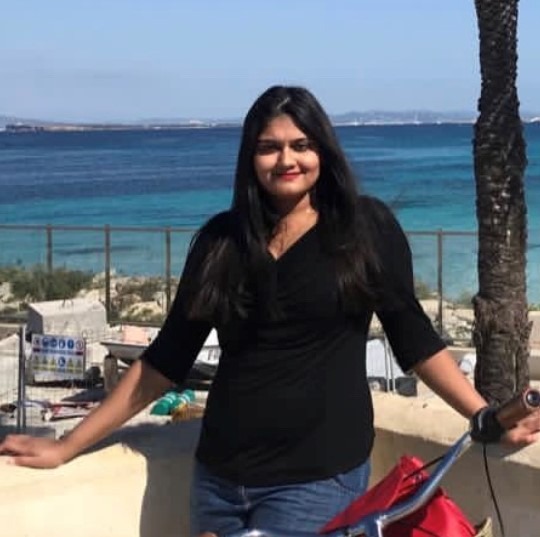 Athena is a globe-trotter whose aim is to see 30 countries before she's 30. When she's not travelling, she's busy planning her next trip. She's a Chartered Accountant by profession with a keen focus on GST. She writes by day and reads by night.