During investigations of a nearly Rs.400 crore tax scam in Ludhiana, Goods and Services Tax (GST) authorities have unearthed a further Rs.40 lakh from a hosiery dealer. The money was found after searching the house of a relative of the accused person. The relative, identified as Yogesh Jain, is a distant uncle of Sahil Jain, the chief accused in the multi-crore scam.
The prime mover in the scam, Sahil Jain, was arrested on 11th November 2020 for running a GST scam and availing fraudulent input tax credit (ITC) worth Rs.33 crore. He was running a racket featuring bogus invoices to the tune of Rs.393 crore.
During the latest search on 19th June 2021, his relative Yogesh Jain confessed that he had been evading GST. He was involved in issuing fake GST bills as well as receiving and supplying goods without proper invoices. Principal Commissioner Ashutosh Baranwal of the CGST Commissionerate in Ludhiana said that some crucial documents relating to the earlier fraud were found at Yogesh Jain's residential premises. 
In January 2021, Sahil Jain was released on bail. However, an FIR was later filed against him for securing bail basis forged papers. An FIR was also registered against his wife for operating his locker one day after his arrest.
In multiple search operations, the  Directorate General of GST Intelligence (DGGI) have, in total, busted a network of 16 firms in Punjab, Haryana and Himachal Pradesh. Bogus invoices worth more than Rs.115 crore have been unearthed so far, which were meant to pass on fraudulent tax credits. A separate search operation in Gujarat has also discovered a network of 19 firms involved in exports and claiming refunds to the extent of Rs.52 crore, based on fraudulent invoices.
The government has tightened the noose around fraudulent GST practices and strictly enforces tax compliance. GST authorities have obtained information using data analytics and sourcing intelligence from other regulatory authorities, including the customs and income tax departments.
For any clarifications/feedback on the topic, please contact the writer at athena.rebello@cleartax.in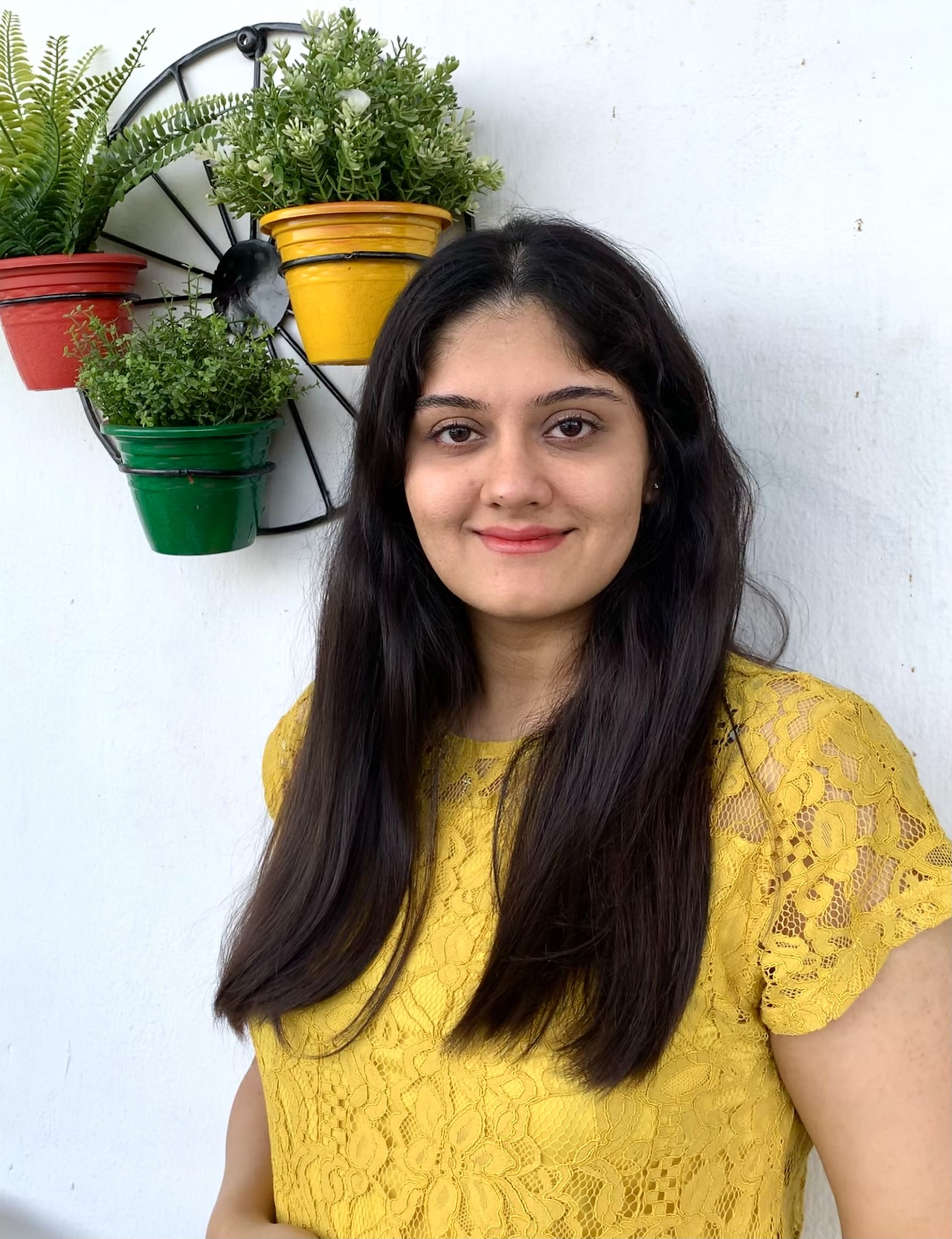 I'm a Chartered Accountant by profession and a writer by passion. ClearTax lets me be both. I love travel, hot tubs, and coffee. I believe that life is short, so I always eat dessert first. Wait.. life is also too short to be reading bios… Go read my articles!