The government will divest its share in the three public sector enterprises before going for the Initial Public Offer (IPO) of the Life Insurance Corporation (LIC). 
The three companies are -National Fertilisers Limited (NFL), Mishra Dhatu Nigam Limited (MIDHANI), and Rashtriya and Chemical & Fertilizers Limited (CFL).
The disinvestment of these three companies will occur through the offer on sale (OFS) in the next quarter. Currency, the government has a 74 per cent stake in National Fertilisers Limited, 74 per cent stake in Mishra Dhatu Nigam Limited, and 75 per cent stake in Rashtriya and Chemical & Fertilizers Limited. It will sell 20 per cent of its share in National Fertilisers Limited and 10 per cent each in Mishra Dhatu Nigam Limited and Rashtriya and Chemical & Fertilizers Limited.
So far, the government has received Rs 7646 crore by disinvestment in the financial year 2021-22, including the NMDC Ltd. OFS and sale of SUUTI stake in Axis Bank. 
Besides the three OFS issues and LIC IPO, the government may also likely launch the IPO for WAPCOS Ltd. by selling its 25% share. The government is also pursuing divestment of its stake in Air India and BPCL. 
As per the estimates, the LIC IPO will be the biggest in Indian history, and a 10% stake sale would fetch around 1 lakh crore to the government. And it is reserving 10 per cent of IPO for its policyholders. It will be the largest IPO that the Indian stock market has seen, and it may lead to the opening of around Rs 1 crore Demat account. According to the officials, the LIC is expected to list in the stock market by the first quarter of 2022. Recently, it has invited bids from merchant bankers and legal advisors to appoint them for advising on the LIC IPO.
For any clarifications/feedback on the topic, please contact the writer at namita.shah@cleartax.in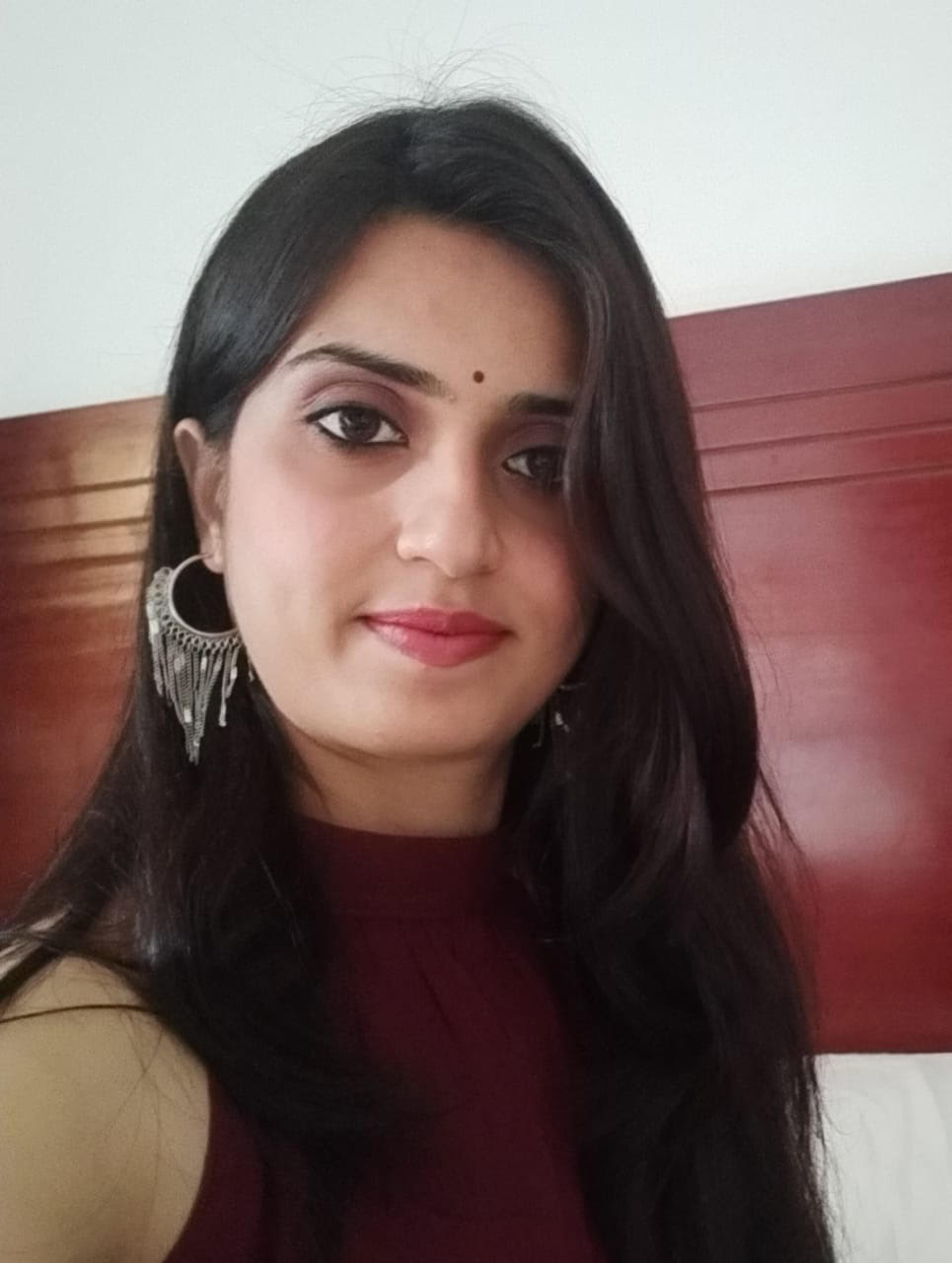 I'm a chartered accountant and a functional CA writer by profession.  Reading and travelling in free time enhances my creativity in work. I enjoy exploring my creative side, and so I keep myself engaged in learning new skills.