The government sought the Parliament's permission for net additional spending of about Rs.3.25 lakh crore in the current financial year, including over Rs.1.09 lakh crore towards fertiliser subsidy payout.
The additional spending is over and above the amount proposed in Budget 2022-23. According to the Budget, the government estimated expenditure of Rs.39.45 lakh crore for FY 2022-23, as against Rs.37.70 lakh crore for the previous year. The government also sought approval for Rs.80,348.25 crore to meet the expenditure of the Ministry of Consumer Affairs, Food and Public Distribution, mainly towards granting free food grains to the poor.
Approval for Rs.29,944 crore has also been sought for the Ministry of Petroleum and Natural Gas expenditure towards paying LPG subsidiary to oil marketing companies and LPG connection to the poor under the Pradhan Mantri Ujjwala Yojana.
The government sought approval for an additional gross expenditure of about Rs.4.36 lakh crore tabled in Lok Sabha as per the first batch of supplementary demands for grants by the Minister of State for Finance. Out of this, proposals involving the net cash outgo aggregates above Rs.3.25 lakh crore. The gross additional expenditure, matched by savings of departments/ministries or enhanced receipts, totals above Rs.1.10 lakh crore.
The first batch of the supplementary demands for grants for 2022-23 includes 75 grants and six appropriations. The additional expenditure includes Rs.12,000 crore and Rs.13,669 crore for meeting spending requirements of Railways and Telecom Ministries, besides around Rs.10,000 crore to transfer for GST compensation fund for providing compensation to UTs and states.
The government has sought approval for additional expenditure by the Rural Development Ministry of Rs.46,000 crore, including Rs.4,920 crore for the expenditure on the Mahatma Gandhi National Rural Employment Guarantee Scheme (MGNREGA).
The government's Capital Expenditure (CAPEX) is enhanced by about Rs.31,000 crore for the current fiscal year. The Finance Minister raised CAPEX by 35.4% for FY 2022-23 from Rs.5.5 lakh crore in the previous year to Rs.7.5 lakh crore. It proposed the supplementary demands for grants of about Rs.12,000 crore to meet the additional expenditure under the capital outlay on Indian Railways (commercial lines).
The government also proposed additional expenditure towards investment for the Permanent Bridge Fee Fund (Rs 4090.62 crore) and the NHAI from the Central Road and Infrastructure Fund (Rs 13,500 crore) for the Ministry of Road Transport and Highways.
For any clarifications/feedback on the topic, please contact the writer at mayashree.acharya@clear.in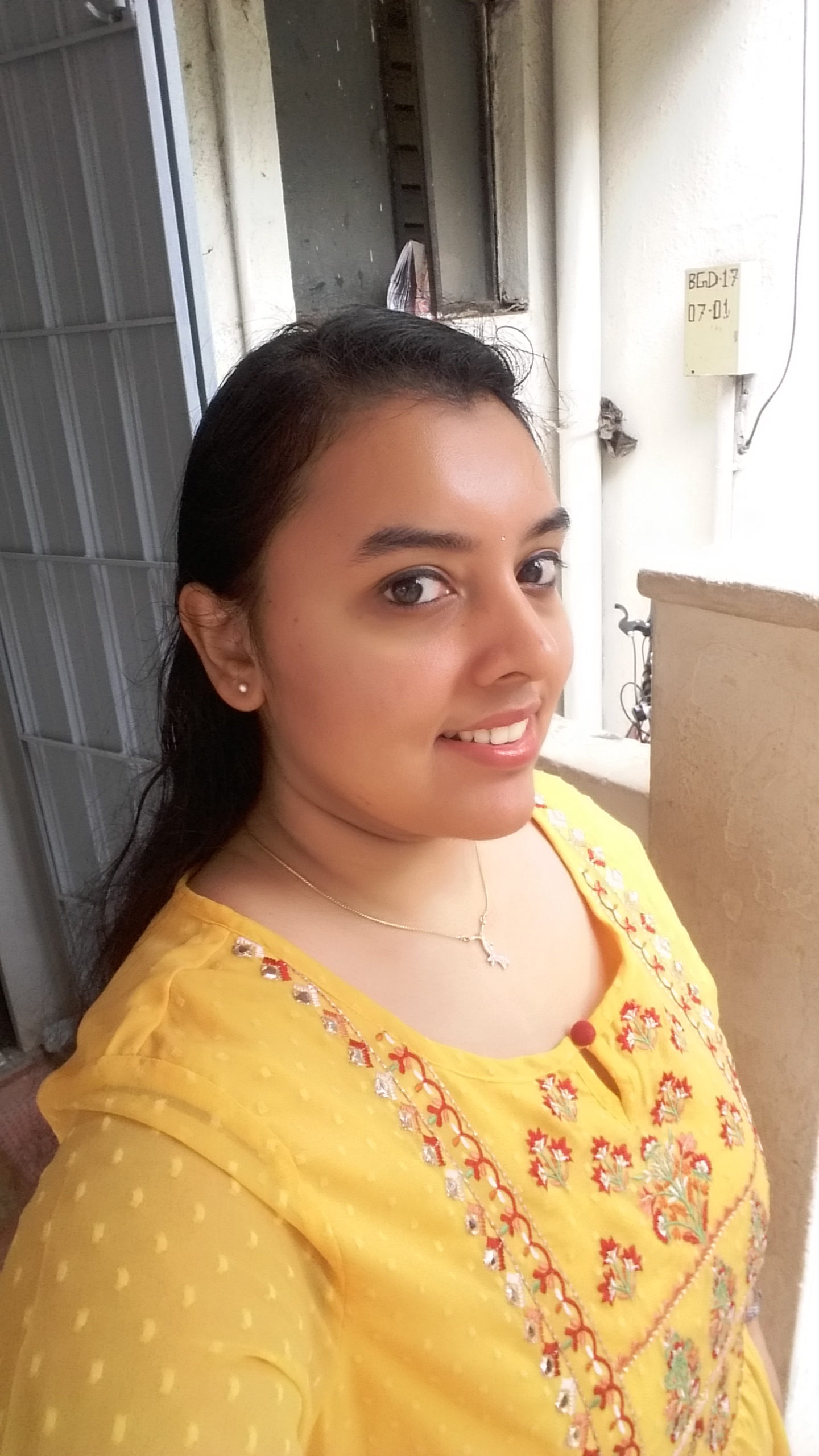 I am an Advocate by profession. I interpret laws and put them in simple words. I love to explore and try new things in life.