The government has issued a revised notification of the Emergency Credit Line Guarantee Scheme (ECLGS) to provide collateral-free loans for startups and Micro, Small and Medium Enterprises (MSMEs). The revised ECLGS guidelines are effective from 6 October 2022.
The notification provided that the ECLGS will provide 100% guarantee coverage for the Guaranteed Emergency Credit Line (GECL) assistance of the loan outstanding as of 29 February 2020, 32 March 2021 or 31 January 2022, whichever is higher. The GECL is the credit product for which the guarantee is provided under the ECLGS.
The ECLGS will provide 100% guarantee coverage for the GECL assistance of loan outstanding to eligible borrowers in the form of additional term loans or working capital term loan facilities and non-funded based facilities. It would help with the much-needed collateral-free debt funding requirements for startups.
Recognised startups that have reached the stable revenue stream stage as assessed from their audited monthly statements over 12 months and are amenable to debt financing are eligible to avail of benefits of the ECLGS. Startups that are not in default to investing or lending institutions and not classified as non-performing assets as per the RBI guidelines are also eligible to avail of ECLGS benefits.
The ECLGS would apply to all loans sanctioned under the GECL from 6 October 2022 to 31 March 2023 or till guarantees for an amount of Rs.5 lakh crore are issued (for all components of ECLGS), whichever is earlier.
The interest rates on the GECL under ECLGS shall be capped. For the ECLGS scheme, the government will set up a trust or fund to guarantee payment against default in debt or loans extended to eligible borrowers, managed by the National Credit Guarantee Trustee Company Limited (NCGTC) Board as the trustee of the fund.
Further, the Department for Promotion of Industry and Internal Trade (DPIIT) will constitute a management committee to oversee the trust's affairs. The committee will be responsible for supervising, reviewing and monitoring the functioning of the trust. It will provide the necessary guidance to the trust on broad policy matters related to the scheme.
For any clarifications/feedback on the topic, please contact the writer at mayashree.acharya@clear.in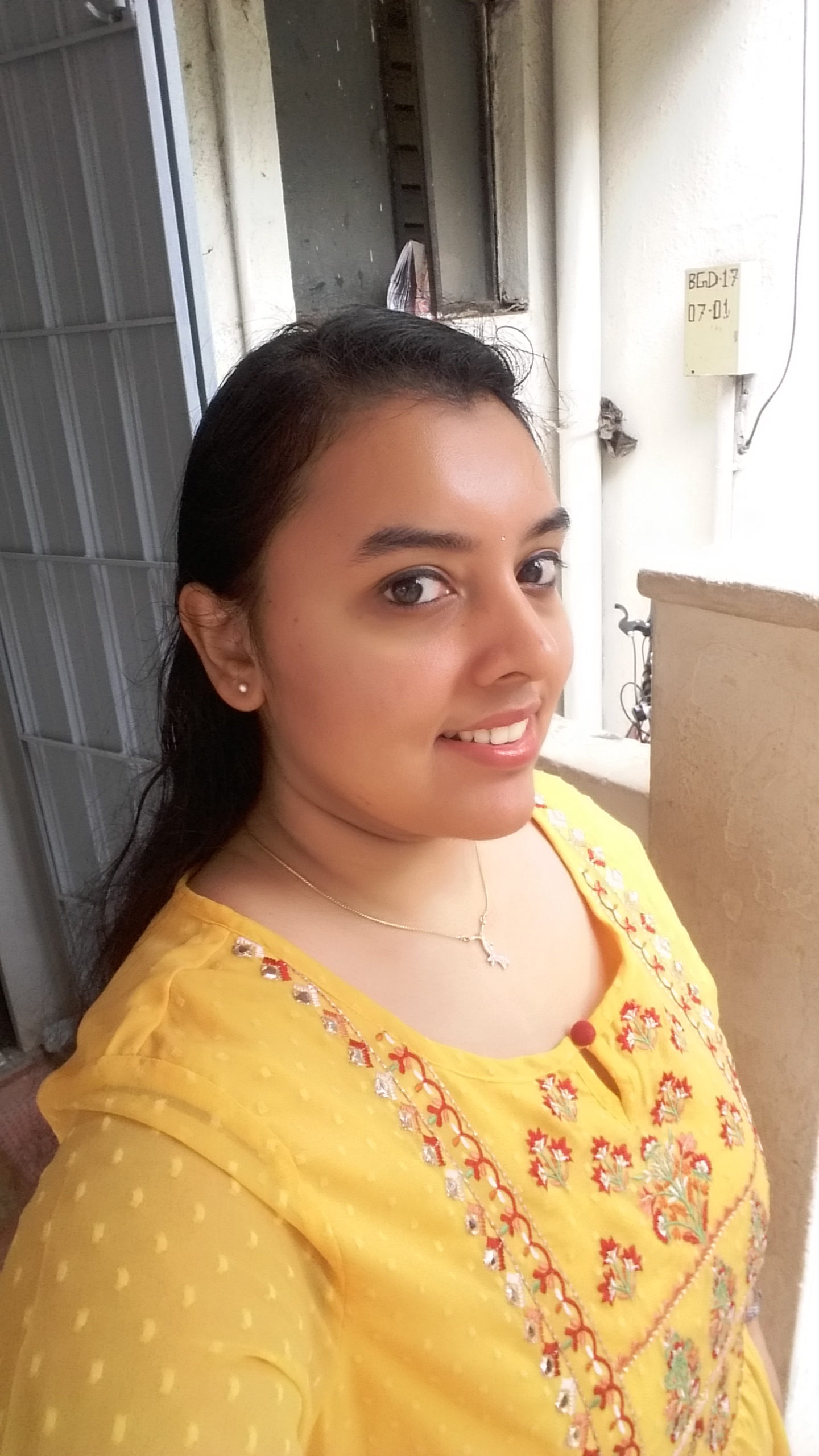 I am an Advocate by profession. I interpret laws and put them in simple words. I love to explore and try new things in life.