To bring the auto sector out of its worst slump since the year 2000, the government unveiled several measures to facilitate a much-needed turnaround to boost demand.
Since July 2018, the automotive industry had been experiencing a slowdown due to the high GST rates that had been imposed, as well as the regulations brought in with respect to the purchase of vehicles and the class of engines. This, in turn, leads to inevitable job cuts, and an overall dispirited sentiment amongst sellers and buyers alike.
BS4 vehicles can now be used right up till the end of their registration period, as against the earlier rule that was set to be imposed on replacing vehicle engines that fulfilled only BS6 emission norms.
As long as these vehicles have been purchased before the 31st of March, 2020, these vehicles can be run for their entire tenure. This will also allow sufficient time for the automobile manufacturers to get rid of their BS4 inventory. 
Also Read: How is the repo rate linked to home loans and auto loans?
An additional 15% on the rate of depreciation has been introduced on all vehicle purchases made, starting now and until the 31st of March, 2020, taking the total rate up to 30%. This will be an incentive for business persons to purchase vehicles in this period and can claim this additional depreciation as business expenditure. 
Considering the present situation the sector is facing, the government, as a welcome move, has deferred its decision to increase the registration fee on vehicles. The ban on the purchase of new vehicles by government departments, to replace the old ones, has also been lifted. A  scrappage policy is also set to get implemented soon for vehicles older than 15 years.
Even though the recent measures are expected to give the sector a momentous boost, the automobile manufacturers and dealers are hoping it will pave the way for future initiatives to follow, in order to revive this sector in its entirety.
The sector is still pushing for GST rate cuts, especially on the vehicles, which fall in the highest categories of 18% and 28% GST. The Finance Minister has also promised interest rate cuts on automobile loans in the near future.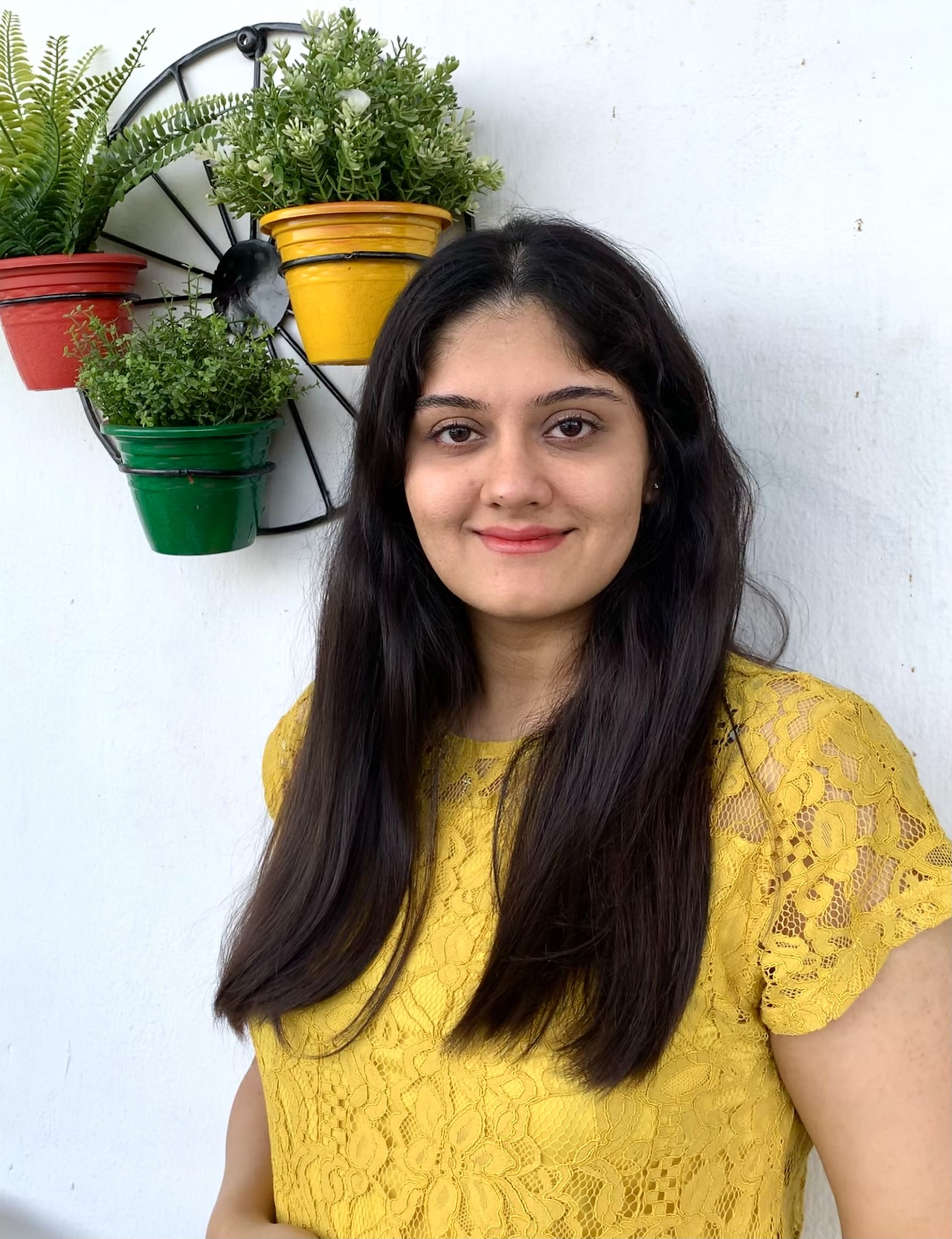 I'm a Chartered Accountant by profession and a writer by passion. ClearTax lets me be both. I love travel, hot tubs, and coffee. I believe that life is short, so I always eat dessert first. Wait.. life is also too short to be reading bios… Go read my articles!