The government launched the Startup India Seed Fund Scheme (SISFS) on Monday. The Startup India Seed Fund aims for providing financial assistance to the startups for product trials, prototype development, market-entry, proof of concept, and commercialisation. 
The Hon'ble Prime Minister, Shri. Narendra Modi announced this scheme on 16 January 2021 in his Grand Plenary address of 'Prarambh: Startup India International Summit'. He announced that this scheme's corpus is Rs.945 crore, and it will be divided over four years to provide seed funding for eligible startups through incubators across India. It is expected to support around 3,600 startups through 300 incubators.
The Minister of Railways and Minister of Commerce and Industry, Shri. Piyush Goyal accordingly launched the SISFS after three months of its announcement by the Hon'ble Prime Minister. At the launch of this scheme, Shri. Piyush Goyal stated that even when the times are tough, it is essential to empower the startups in the country.
The SISFS will secure seed funding, support transformative ideas, inspire innovation, start a startup revolution and facilitate implementation. It will create a robust startup ecosystem, especially in tier 2 and tier 3 towns of the country that are often deprived of adequate funding. It intends to encourage innovators from rural areas to develop their ideas and obtain benefits under the SISFS.
The Department for Promotion of Industry and Internal Trade (DPIIT) has immensely contributed to bringing about a shift in the startup ecosystem in India. The change in approach and mindset of the youth from job seekers to job providers is helping startups become the backbone of India. The SISFS will act as a bridge between ideas and their implementation. The ambitious and independent thinking in the startup ecosystem encourages entrepreneurship and creates a culture of innovation.
The DPIIT has created an online portal for the SISFS scheme where the incubators can apply for obtaining funds under this scheme. The DPIIT has also created an Experts Advisory Committee (EAC) for executing and monitoring this scheme. This scheme will provide the eligible incubators selected by the EAC with grants up to Rs.5 crore.
In turn, the eligible incubators will provide grants of up to Rs.20 lakh for validation of prototype development, proof of concept or product trials for startups. Investments of up to Rs.50 lakh is provided to startups for commercialisation, market entry or scaling up through debt-linked investments or convertible debentures. The guidelines of the Startup India Seed Fund Scheme are available on the Startup India Portal.
This scheme envisages promoting virtual incubation for startups by enabling 300 incubators for supporting startups across India. It will create a considerable impact in tier 2 and tier 3 regions for establishing innovative startups. Since the startups will receive support at their early stages, it will create significant employment opportunities for everyone.
The government has introduced many initiatives like Startup Innovation Challenges, SCO Startup Forum, National Startup Awards, Prarambh, etc., for promoting and encouraging startups. The startups come up with cost-effective and efficient solutions for problems prevailing in various sectors of the country. They have been incubating and innovating, thus, contributing to the nation's development and economy.
For any clarifications/feedback on the topic, please contact the writer at mayashree.acharya@cleartax.in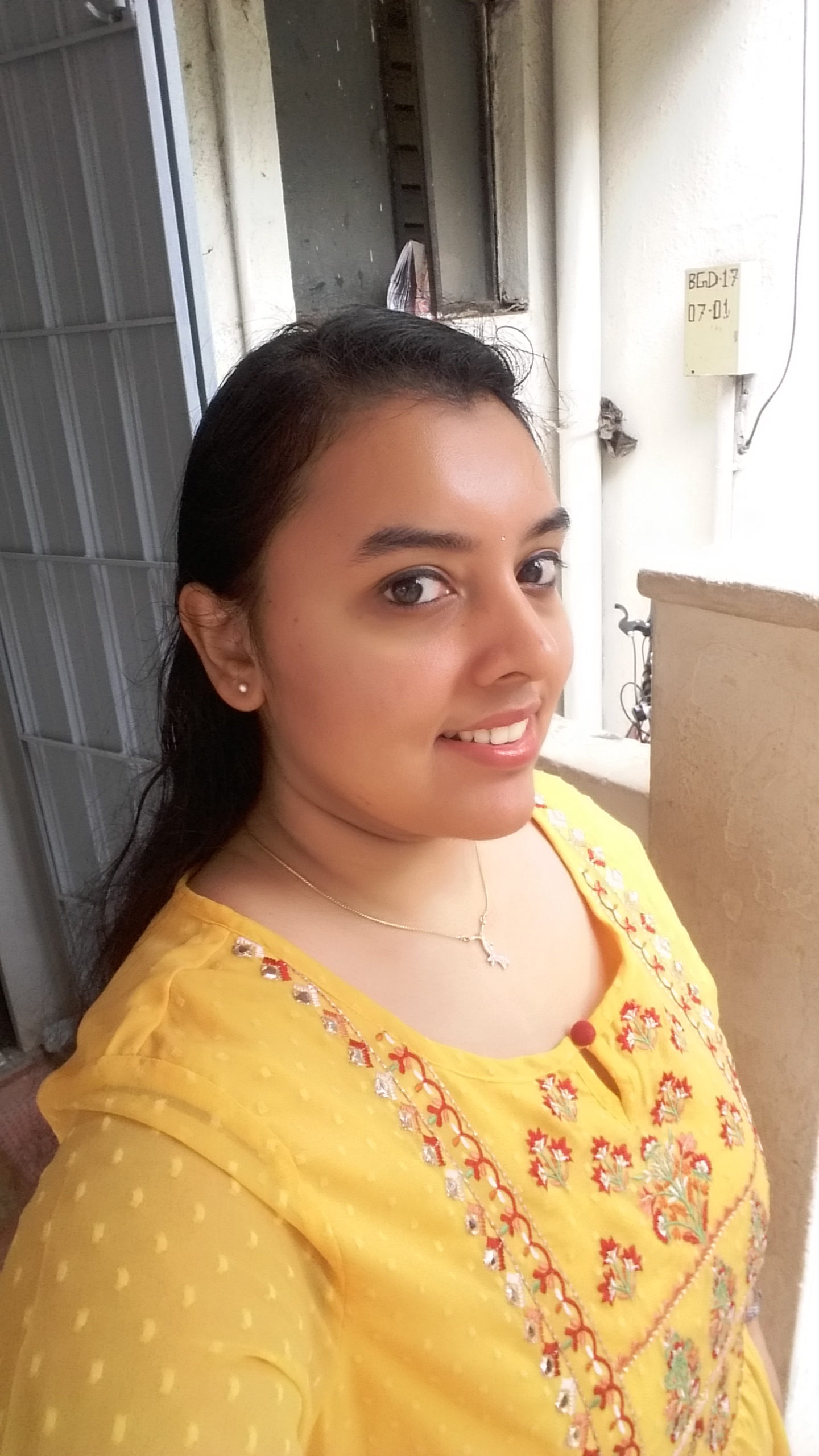 I am an Advocate by profession. I interpret laws and put them in simple words. I love to explore and try new things in life.