The Ministry of Road Transport and Highways (MoRTH) issued a draft notification on Tuesday stating that all vehicles carrying any dangerous or hazardous goods shall be fitted with a vehicle tracking system device. 
The proposed clause (v), which will amend Rule 129 sub-rule (1) of the Central Motor Vehicles Rules, 1989, states that "every goods carriage carrying any dangerous or hazardous goods shall be equipped with or fitted with a vehicle tracking system device as per AIS 140."
According to a press release by the Ministry, vehicles carrying gasses such as oxygen, nitrogen, argon, and goods of dangerous or hazardous nature will need to be fitted with these tracking devices. Suggestions have been made that these goods carriage vehicles carry hazardous goods within city limits, which poses a risk and hence their movement needs to be monitored. The Ministry has solicited suggestions and comments from various stakeholders that must be submitted within 30 days.
The Ministry has made several efforts to make Indian roads safer. This comes soon after the announcement on safety measures for small children up to four years of age being carried on motorcycles. The notification had specified that a safety harness and crash helmet would need to be used. The safety harness will need to be adjustable and secure the child to the driver. Further, it will need to meet all the specifications prescribed by the Bureau of Indian Standards. 
In addition, a speed limit restriction has also been imposed of 40 kmph on motorcycles carrying small children. Any speed limit violation will result in a fine of Rs.1,000 and a three-month suspension of the driver's licence.
The new rule will come into force one year from the publication of the Central Motor Vehicles (Second Amendment) Rules, 2022.
For any clarifications/feedback on the topic, please contact the writer at athena.rebello@cleartax.in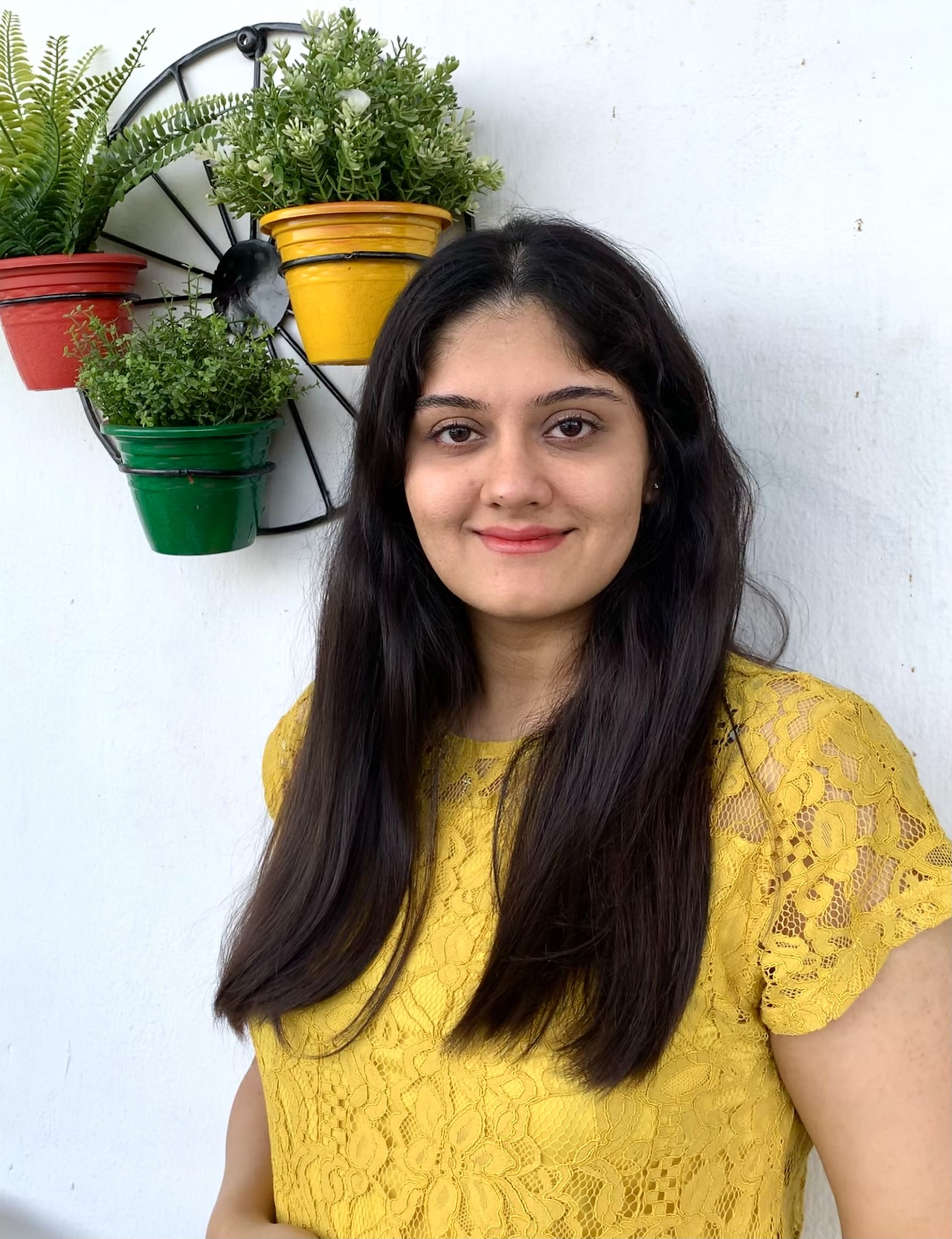 I'm a Chartered Accountant by profession and a writer by passion. ClearTax lets me be both. I love travel, hot tubs, and coffee. I believe that life is short, so I always eat dessert first. Wait.. life is also too short to be reading bios… Go read my articles!