On Tuesday, the Minister of State for Personnel, Public Grievance and Pensions, Shri. Jitendra Singh announced the extension of time for submission of life certificates by the Central Government pensioners up to 31 December 2021. The government's decision to extend the time for submitting life certificates is an attempt to enhance the ease of living of senior citizens.
Life Certificate Submission
The pensioners must submit their life certificate, also known as Jeevan Pramaan Patra, to the pension disbursing agencies for receiving uninterrupted disbursement of their pensions every month. They can submit their life certificates from 1 October till 30 November every year.
The submission of the life certificate ensures the pension disbursing agency continues the supply of pension funds for another year. They will credit the pension to the individual's account only after receiving the life certificate. Thus, the pensioners must ensure that they submit the life certificate to the pension disbursing agency on time. 
Government Measures to Provide Ease of Living
The government has provided various modes to submit the life certificate for the convenience of the pensioners. They can submit their life certificates physically by visiting the pension disbursing agency or digitally through the Jeevan Pramaan website. 
Last week, the government launched the mode of submitting the life certificate through the unique face recognition technology. The pensioners can submit the life certificates through any mode during the extended period, i.e. until 31 December 2021. The pension disbursing authorities will continue to pay the pension uninterrupted during the extended period.
The government has advised the pension disbursing banks to continue maintaining the COVID-19 appropriate behaviour while receiving the life certificates. They should ensure proper social distancing and arrangement measures at their branches to prevent overcrowding.
Shri. Jitendra Singh stated that the government seeks ease of living for all sections of society, including pensioners and retirees, who are the nation's assets due to their experience and long years of service. The government decided to extend the time for submitting the life certificates until 31 December 2021, considering the ongoing COVID-19 pandemic. The extension of time will help the senior citizens to submit their life certificates during these difficult times and ensure uninterrupted receipt of pensions.
For any clarifications/feedback on the topic, please contact the writer at mayashree.acharya@cleartax.in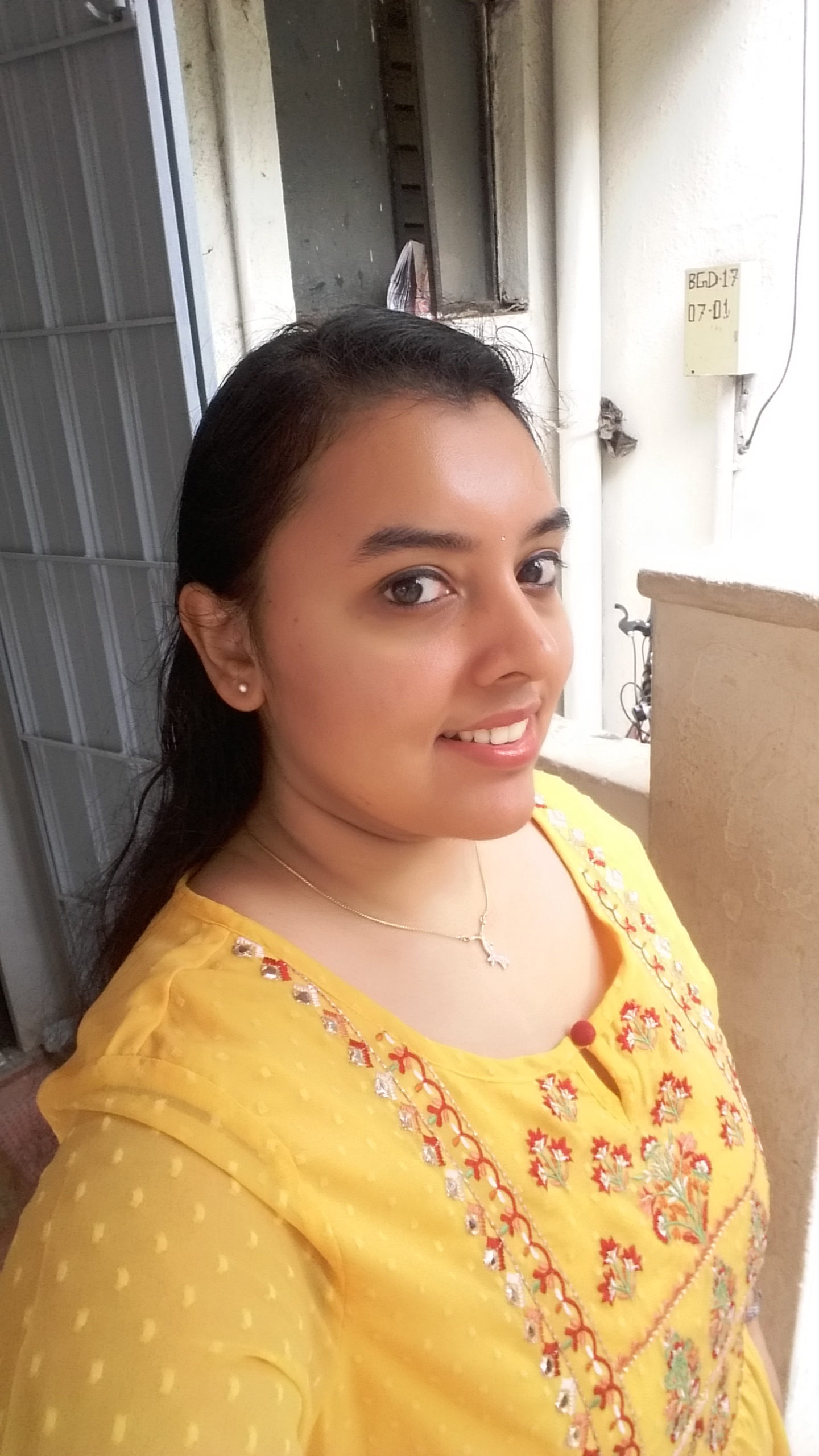 I am an Advocate by profession. I interpret laws and put them in simple words. I love to explore and try new things in life.