The government, on Tuesday, capped the trade margins of five crucial medical devices used extensively to treat and prevent COVID-19 at 70% to bring down their prices. The National Pharmaceuticals Pricing Authority (NPPA)  invoked extraordinary powers under Paragraph 19 of the Drugs (Prices Control) Order, 2013 (DPCO) to put a cap on the trade margin of five medical devices.
The drug pricing regulator in India, NPPA, tweeted on Tuesday of capping the margin at distributor under the trade margin rationalisation at 70% of the following five devices:
Pulse oximeter 

Blood pressure monitoring machine 

Nebuliser 

Digital thermometer

Glucometer
The revised prices of these five medical devices would be in effect from 20 July 2021. The existing trade margins across five categories range from 3% to 709%. The revised prices will remain in force till 31 January 2022 or until further orders. The rationalisation of margins of these five devices will help to bring down costs for the end customers and uniformity in the market.
Paragraph 19 of the DPCO authorises the NPPA to control and regulate the prices of drugs under extraordinary circumstances in the public interest, not under the NLEM (National List of Essential Medicines).
The NPPA stated in its order that there was a necessity to regulate the trade margins of these five medical devices to make them affordable during the evolving COVID-19 situation in the country. Thus, the government put a cap on the trade margin on these devices to regulate their prices after being satisfied with the extraordinary circumstances in the public interest.
The cap on the trade margin of the five devices is applicable at the first point of sale of the products. The manufacturers selling these five devices at a higher price than the MRP structure will have to revise the cost downward, within the trade margin of 70%.  
The manufacturers need to submit details of these devices regarding products imported, sold, manufactured and exported every quarter to the NPPA. The manufacturers who do not follow the trade margin cap will be liable to deposit the overcharged amount with 15% interest p.a., from the increase in price date and a penalty up to 100% of the overcharged amount under the DPCO.
The cost of these five medical devices will decrease due to the cap on the trade margin at 70%. The pulse oximeter, blood pressure monitoring machine and digital thermometer is an essential device in every house as it helps to detect the COVID-19 pandemic. With the prevailing COVID-19 wave and the expectation of another third wave, the decrease in the prices of these devices will immensely help the people and the hospitals detect, treat, and prevent COVID-19.
For any clarifications/feedback on the topic, please contact the writer at vineeth.nc@cleartax.in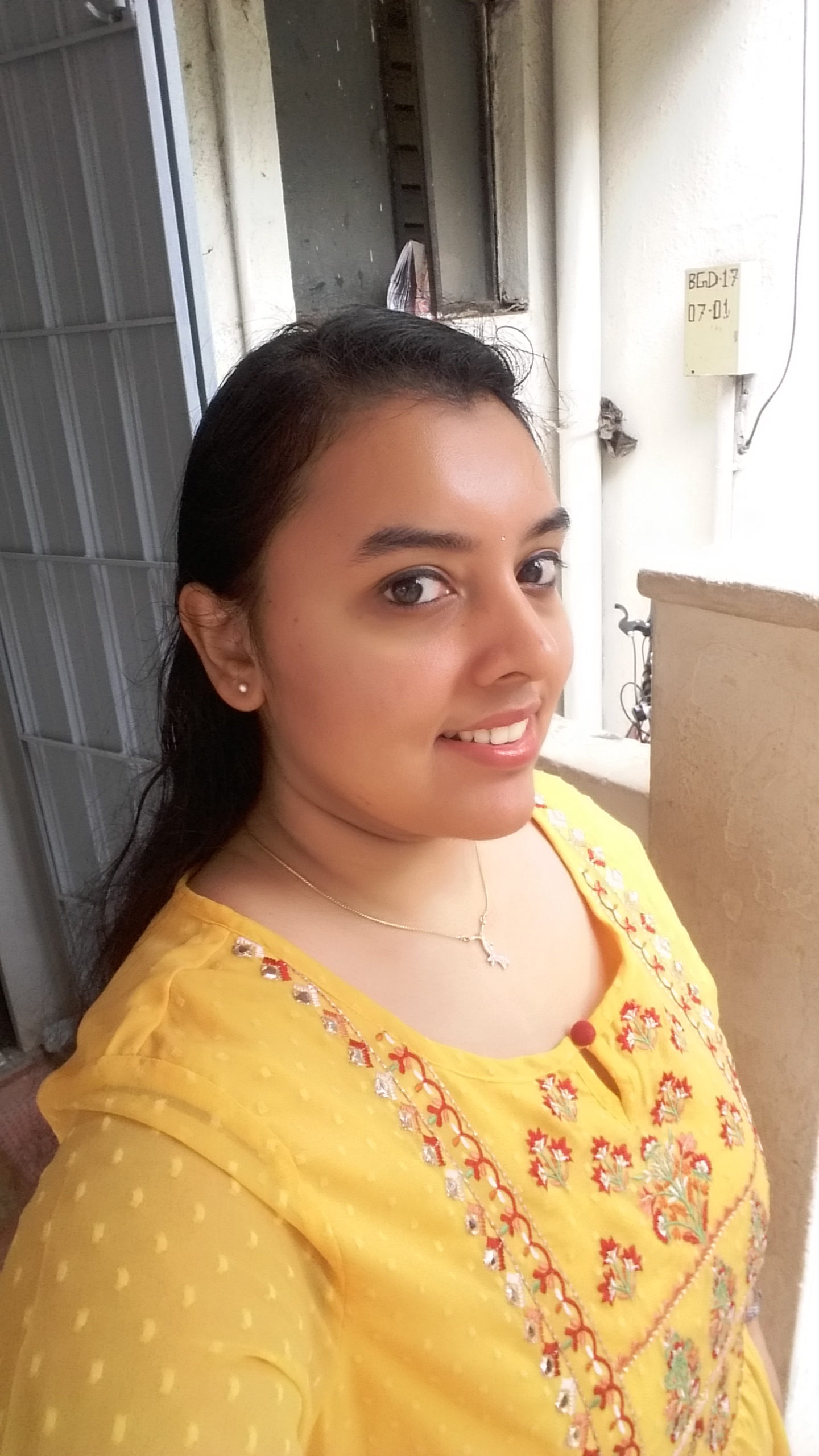 I am an Advocate by profession. I interpret laws and put them in simple words. I love to explore and try new things in life.