Income Tax Act makes it mandatory for the 'resident' individuals to file their income tax return if they hold any foreign asset anytime during the previous year.
According to the residency rules of the Income Tax Act, a person will be considered 'resident and ordinarily resident (ROR)' in India if he qualifies the conditions laid down in Act.
To qualify as 'ROR' an individual should first meet the condition of being a 'resident'. 
A resident is someone who has: 
Stayed in India for a minimum of 182 days in a year, or

Stayed in India for a minimum of 365 days immediately preceding four years and a minimum of 60 days in the current financial year
Once any of these conditions are met, the person will be classified as 'resident'. 
For further classification, a person will be regarded as 'Resident Ordinarily Resident' in India: 
If he or she has resided in India for at least 2 out of 10 immediate previous years, or 

At least 730 days in seven immediately previous years 
Hence, if you are a 'resident and ordinarily resident (ROR)' and own or have a beneficial interest in any foreign asset, then you must file ITR even if you do not have income above the basic exemption limit. 
The details of ownership or beneficial interest in the foreign assets should be disclosed in the income tax return in Schedule FA (Foreign Assets). 
Beneficial ownership in the foreign asset means someone who has provided consideration for the foreign asset, directly or indirectly, for immediate or future benefit for himself or another person. At the same time, a 'beneficial interest' means a person who might not have paid for the asset but derives benefit from the asset. 
Foreign assets would include all the below:
Foreign custodian account

Foreign depository account

Interest in foreign equity and debt 

Foreign cash value insurance contract

Foreign annuity contract

Financial interest in any entity outside India

Any immovable property or a capital asset held outside India. 

Any foreign account in which a person has signing authority, 

Any foreign trust, where the person is a trustee, settlor or a beneficiary
The list is exhaustive; hence any other income derived from a foreign source also needs to be disclosed in the Schedule FA. For instance, any sum received from a relative or a friend residing outside India is also an income from a foreign source and should be disclosed. 
What needs to be disclosed?
The details that need to be disclosed in respect to foreign assets include peak balance of the foreign accounts, closing balance or closing value of foreign investments at the end of the year, foreign investment done during the financial year, interest paid or credited in the foreign bank account, sale consideration received from the investments in Indian currency, cost of foreign immovable properties, income from such foreign properties or investments, etc. 
Please note that Schedule FA is only for disclosing the foreign assets held; any income from these foreign assets or sources should be reported under the respective heads for taxability. For example, sale of stock or investments to be reported under 'Capital gains' head, dividend income under 'Other sources' head, etc. 
In short, if you are an individual owning any foreign asset or having a beneficial interest in any foreign asset, then you must disclose them in your ITR. Hence, even if you are not required to file your ITR due to the basic exemption limit, you are mandated by the law. This is also applicable to senior citizens who do not have taxable income but have a beneficial interest in foreign assets. 
Join our Telegram channel to keep getting updates on all things finance.
For any clarifications/feedback on the topic, please contact the writer at jyoti.arora@cleartax.in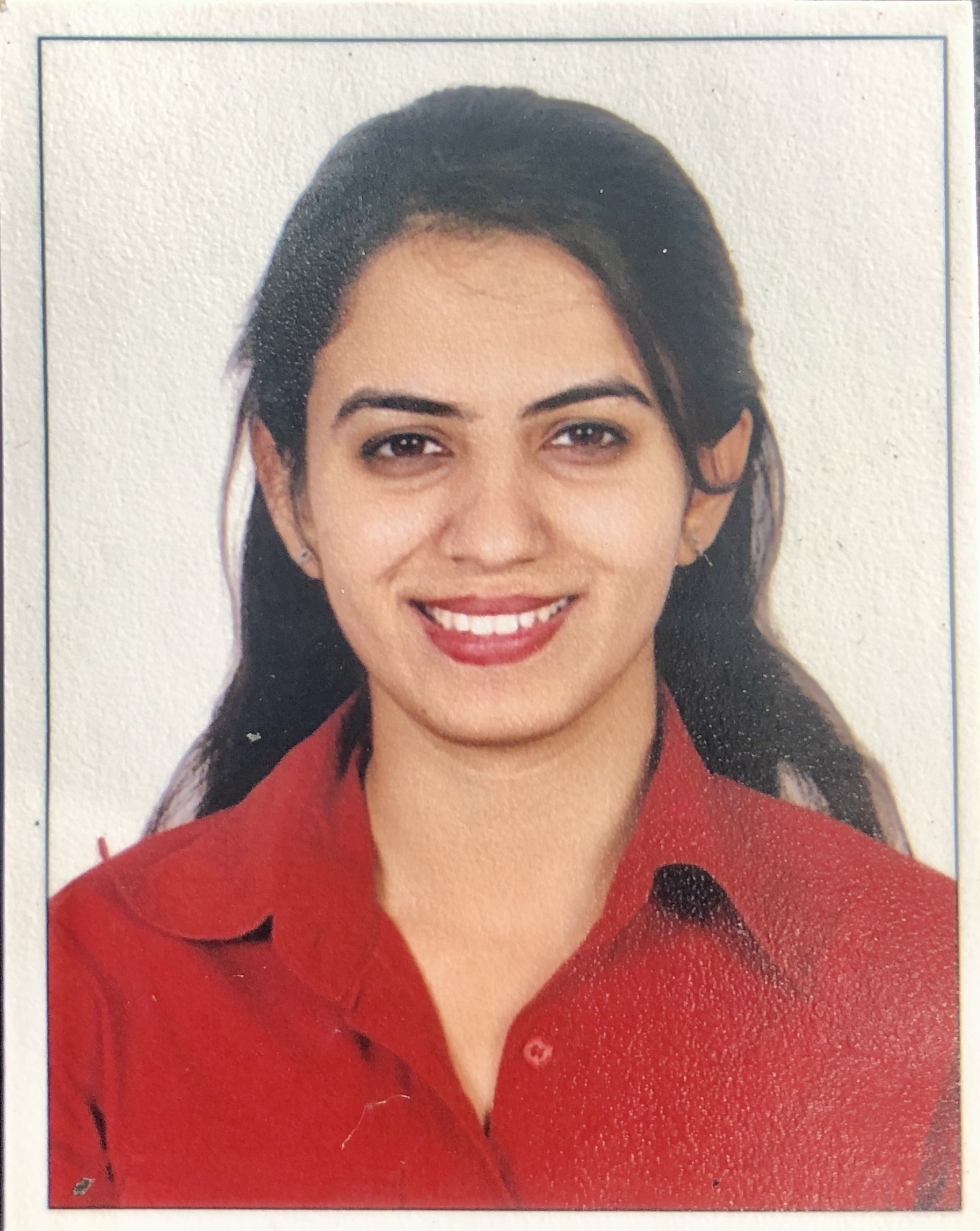 I am a Chartered Accountant by profession with  4+ years of experience in the finance domain. I consider myself as someone who yearns to explore the world through travelling & Reading. I believe, the knowledge & wisdom that reading gives has helped me shape my perspective towards life, career and relationships. I enjoy meeting new people & learning about their lives & backgrounds. My mantra is to find inspiration from everyday life &  thrive to be better each day.