The Union Cabinet has approved the Memorandum of Understanding (MoU) between the Institute of Chartered Accountants of India (ICAI) and the Institute of Professional Accountants of Russia (IPAR). The objective of the MoU is to develop a mutually beneficial relationship between the two organisations, with the best interests of their members in mind. 
With this MoU, the ICAI can help strengthen the partnership with Russia by exporting services in the accountancy profession. The move provides an additional impetus to prospects of the ICAI members with the ability to get professional opportunities in Russia in the future. 
This approval will help strengthen cooperation in areas such as professional accountancy training, advancement of accounting knowledge, professional ethics, technical research, and professional and intellectual development. The MoU will also promote cooperation through seminars, conferences, and joint activities that mutually benefit both parties. The two organisations will also link each other's websites as a means of information support.
"ICAI members are holding middle to top-level positions in various organisations across the countries and can influence the decision/policy making strategies of respective organisations of a country.", a press release by the Ministry of Corporate Affairs said. "This MoU will benefit the Ministry of Corporate Affairs, Institute of Chartered Accountants of India and Institute of Professional Accountants of Russia." 
For any clarifications/feedback on the topic, please contact the writer at athena.rebello@cleartax.in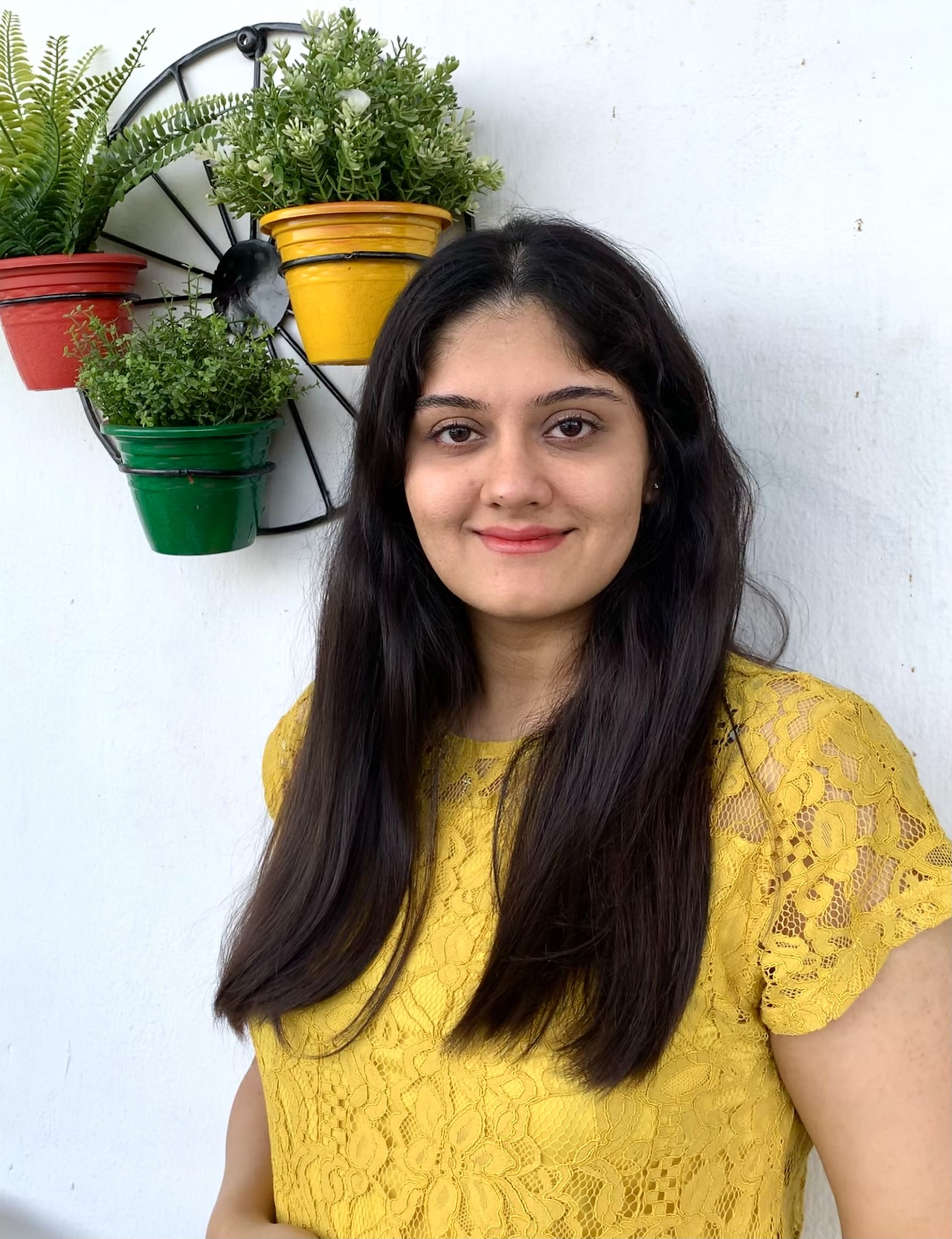 I'm a Chartered Accountant by profession and a writer by passion. ClearTax lets me be both. I love travel, hot tubs, and coffee. I believe that life is short, so I always eat dessert first. Wait.. life is also too short to be reading bios… Go read my articles!