Gold prices increased in Indian markets today after some Group of Seven (G7) countries moved to ban imports of Russian gold. On the MCX, gold futures increased 0.4% to Rs.50,814 per 10 gram, while silver rose 0.9% to Rs.60,927 per kg. In the global markets, spot gold prices increased 0.5% to USD 1,835.58 per ounce.  
Analysts stated that the G7 import ban on Russian gold seems to provide short-term support to bullion. Four of the G7 rich nations moved to ban Russian gold imports on Sunday to tighten the sanction crunch on Moscow.
Amongst other precious metals, spot silver increased 1.2% to USD 21.36 per ounce, platinum rose 0.5% to USD 912.00 and palladium rose 0.6% to USD 1,886.65. On Friday, a few US Central bankers stated that they supported further rate hikes to prevent rapid price rises, even as investors cheered the economic data showing the inflation expectations to be less problematic than initially feared.
Gold is considered a hedge against inflation, but higher interest rates increase the holding bullion opportunity cost, which yields no interest. The gold prices fell last week due to interest rate hikes, despite some gains on Friday as the recession fears decreased and the dollar retreated. The SPDR Gold Trust, the world's largest gold-backed exchange-traded fund, stated that its holdings fell on Friday by 0.2% to 1,061.04 tonnes from 1,063.07 tonnes the previous day.
The imports of other metals from Russia, such as nickel, copper and palladium, continued as the commodities industry seized a long-held relationship with a significant supplier of the world's raw materials. Meanwhile, Russia's gold industry is looking for new sales options, such as exporting more to the Middle East and China, which are not part of the G7.
For any clarifications/feedback on the topic, please contact the writer at mayashree.acharya@clear.in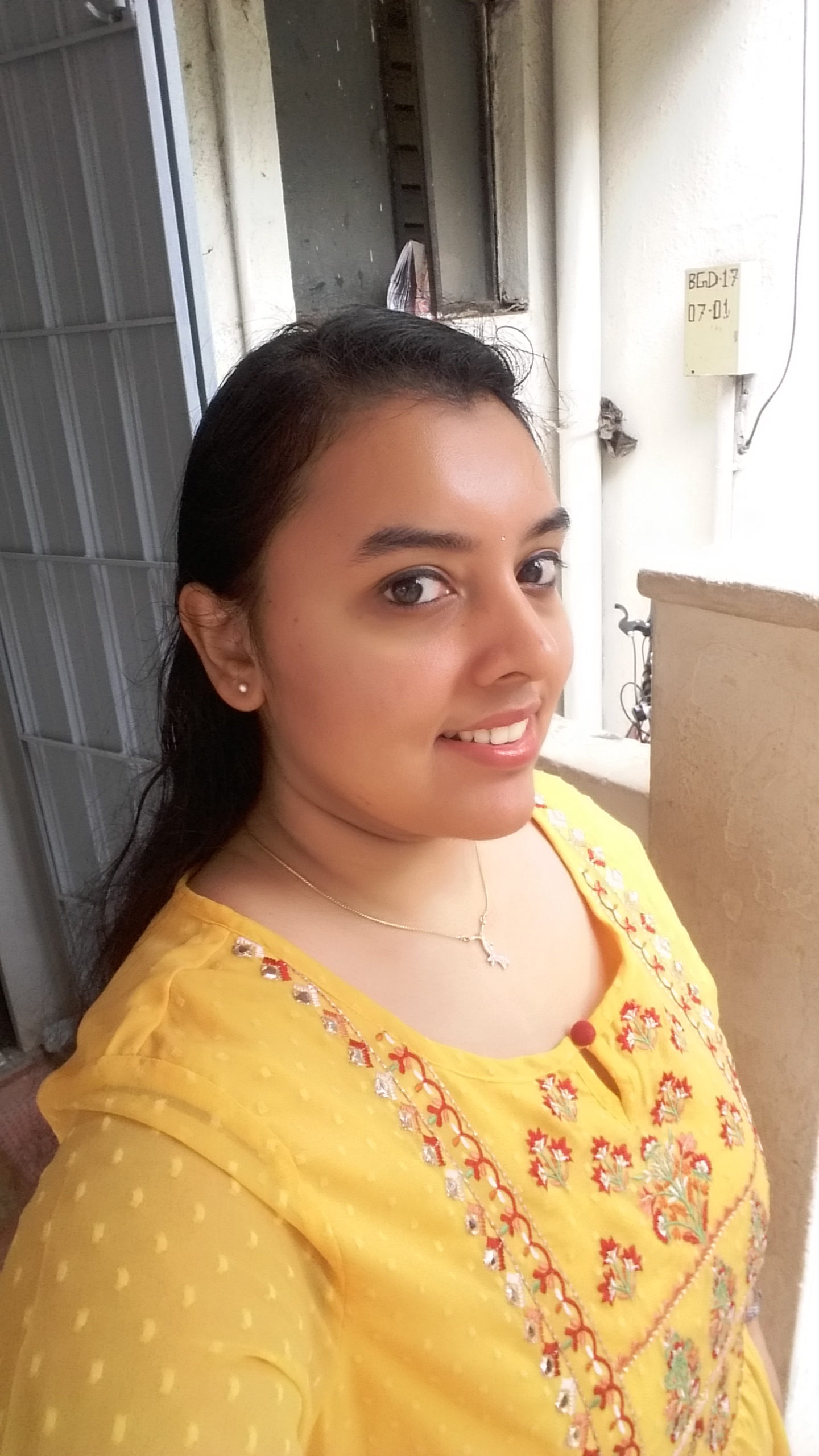 I am an Advocate by profession. I interpret laws and put them in simple words. I love to explore and try new things in life.