On Monday, the gold price dipped on the Multi Commodity Exchange (MCX) over Rs.100 per 10 gram and hit Rs.50,709 levels in the early morning deals. However, the spot gold price stood at $1,742.08 per ounce at 0221 GMT. As per the commodity market experts, the dip in gold price is due to the soaring dollar index that puts pressure on the bullion metal demand.
Reason for Gold Price Dip
Gold marked a fourth straight weekly loss on Friday, hitting its lowest since late September due to the dollar's ascent. Matt Simpson, a senior market analyst at City Index, stated that while gold prices remained below $1,753 per ounce, it seems a move down to $1,720 is on the cards. An upside is likely to be a retracement, although there is support at $1,730 given the bearish trend overall.
Sugandha Sachdeva, Vice President of Commodity and Currency Research at Religare Broking, stated that markets would be looking forward to an array of factors that may dictate gold price this week. The first dominating factor would be the movement of the dollar index. After its rise last week, upwards momentum in the US dollar would further pressure gold prices, while a  halt in the rally would be a positive trigger for gold prices. She stated that the second factor would be the movement of crude oil which is crucial as the US and its allies are contemplating a proposal to cap the Russian oil price between $40-$60 a barrel. 
Spot silver slipped 0.4% to $19.23 per ounce, and platinum dipped 1.2% to $886.50. Palladium fell 3% to $2,116.89, after rising around 10% on Friday.
For any clarifications/feedback on the topic, please contact the writer at mayashree.acharya@clear.in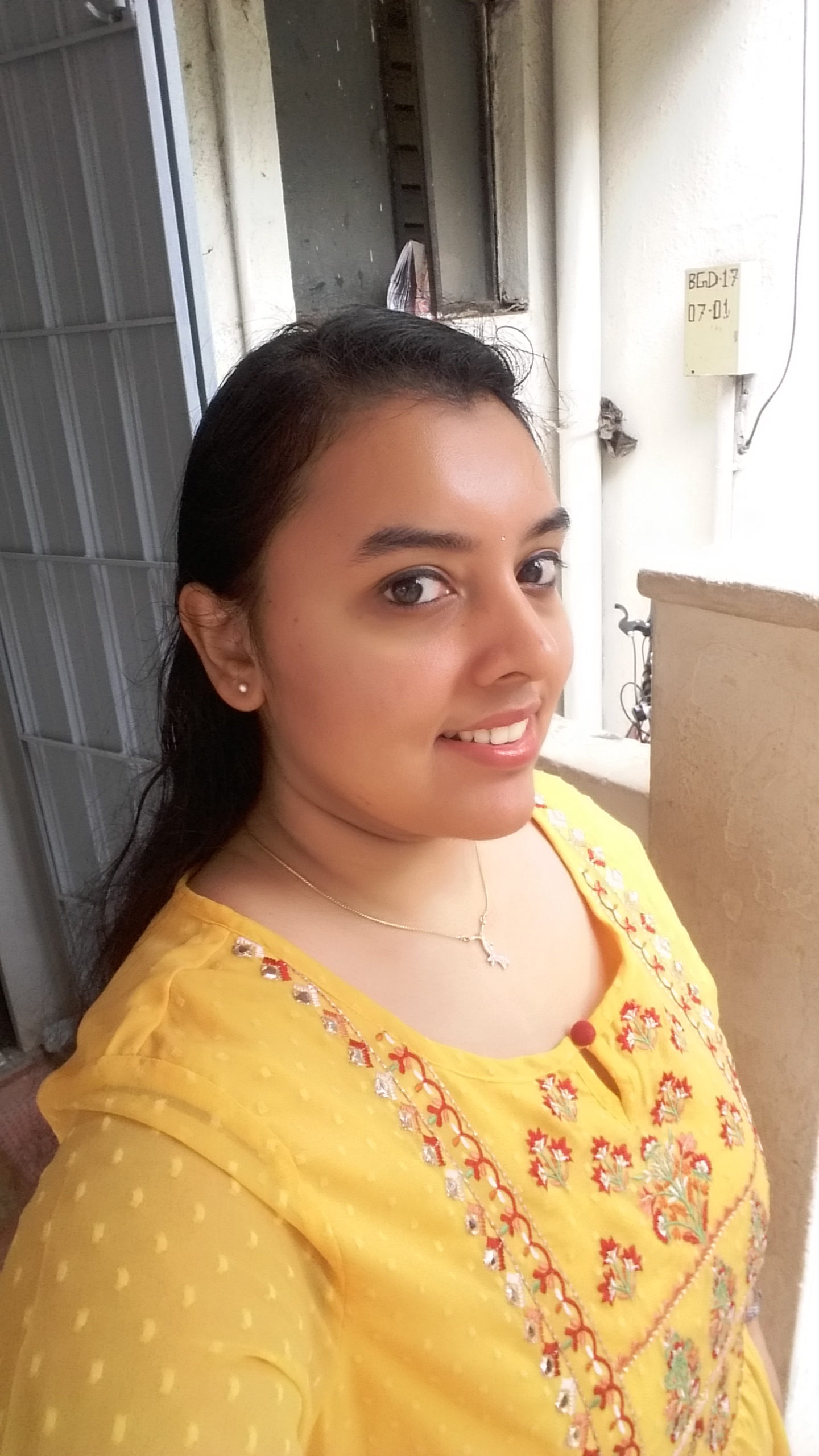 I am an Advocate by profession. I interpret laws and put them in simple words. I love to explore and try new things in life.