Foreign Portfolio Investors or FPIs purchased Rs 2,085 crore of Indian equities between 02 August 2021 to 13 August 2021. You have FPIs investing heavily in the Indian stock market because of India's improvement in economic activity. However, FPIs remain wary of the threat of the COVID-19 third wave to the global economy. Why are FPIs investing in the Indian stock market?
What are foreign portfolio investors?
You have foreign portfolio investment as a type of investment where investors hold securities and assets outside their country. Foreign portfolio investors such as qualified foreign investors and foreign institutional investors put money in stocks, mutual funds, exchange-traded funds and government bonds of a foreign economy. 
You have market experts tracking FPI investments to gauge the performance of stock markets. For example, FPIs invest in stock markets of emerging economies with high growth potential. 
The Securities and Exchange Board of India (SEBI) regulates foreign portfolio investment in India. You have FPIs registering with SEBI to participate in the securities market in India. Moreover, FPIs must follow the regulations of the Foreign Exchange Management Act, 1999. 
How are FPIs categorised in India? 
You will find FPIs divided into three categories depending on their risk profile. For instance, Category I includes investments in government institutions, international and central banks and sovereign wealth funds (SWFs) and other low-risk investments.
You have Category II as moderate risk investments such as asset management companies, insurance firms, pension funds and banks. Category III includes high-risk investments such as charitable organisations, endowments and trusts. 
However, you have SEBI reclassifying these categories to simplify norms. The entities which were earlier classified as Category III are under Category II. You also have Category I as a mix of the earlier Category I and Category II, respectively. 
How much have FPIs invested in August in Indian stock markets?
The foreign portfolio investors have put in Rs 2,085 crore in the first half of August, according to NSDL data. You have the total FPI investment in the equity segment in 2021, standing at Rs 51,121 crore. Moreover, it is a positive indication as FPIs exited Indian markets in July with an outflow of Rs 11,308 crore. 
You have FPIs ignoring emerging markets such as South Korea, Thailand, and Taiwan. However, the Philippines and Indonesia have seen FPI inflows of around $8 million and $5 million. 
You may consider FPI as 'hot money' because these investors exit the economy during periods of uncertainty. For example, FPIs may leave emerging economies if they are severely affected by the COVID-19 third wave. Moreover, India may face volatile FPI flows in the coming months because of concerns over the third wave of the Covid-19 pandemic. 
Why do FPIs invest in emerging economies?
Foreign portfolio investors who diversify their portfolios across foreign markets enjoy the benefits of risk-adjusted returns. For instance, the investor who invests in stocks of different countries experiences lower volatility in their portfolio. 
You have FPIs investing in emerging markets to tap opportunities that are unavailable in their home country. Moreover, they can invest in a large market and add diversity to their investment. 
You have FPIs investing in stocks of several companies in India. It helps these companies raise capital at a lower cost and fund their growth and expansion. In a nutshell, foreign portfolio investors increase the depth in the Indian secondary markets.
For any clarifications/feedback on the topic, please contact the writer at cleyon.dsouza@cleartax.in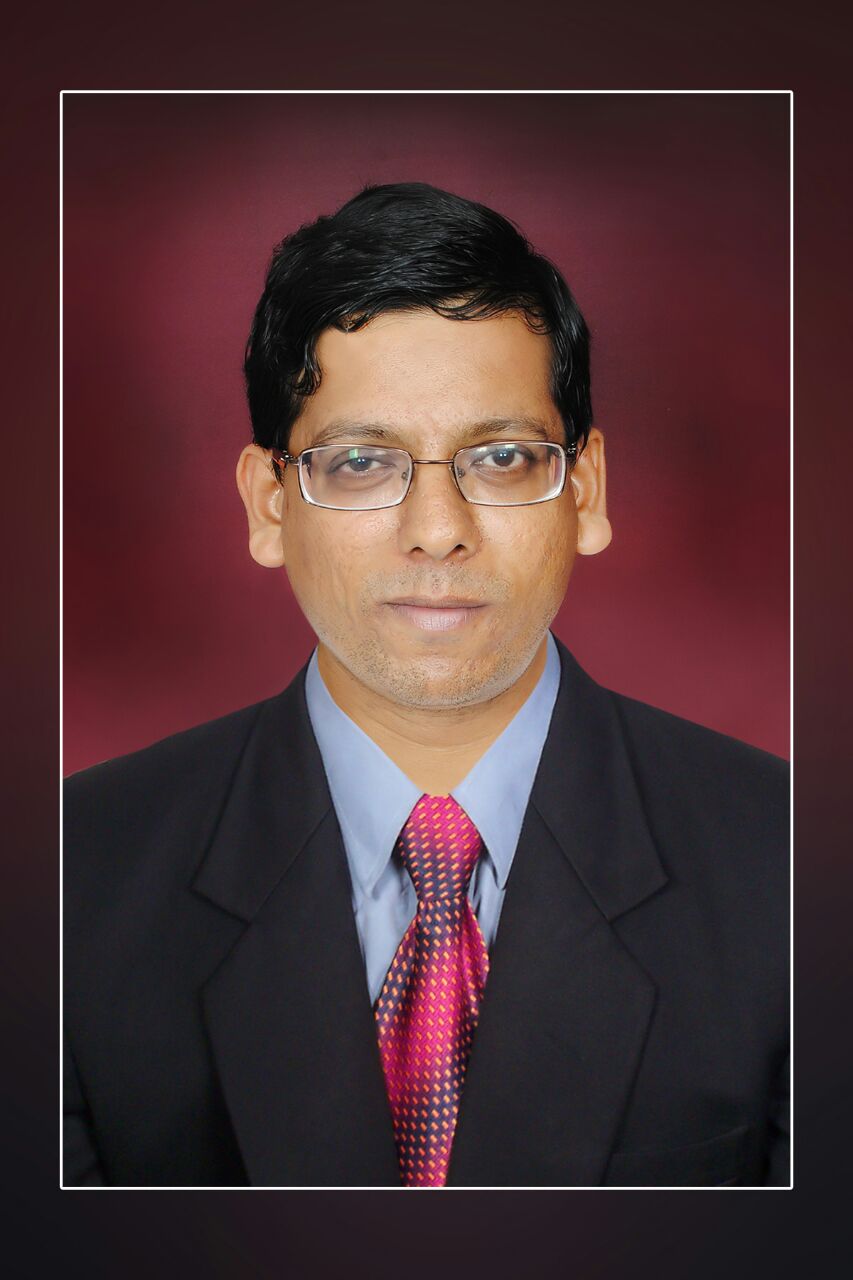 I write to make complicated financial topics, simple. Writing is my passion and I believe if you find the right words, it's simple.