Foreign portfolio investors (FPIs) have invested more than Rs 2,400 crore in the domestic equity markets in the first week of October 2022, as per National Securities Depository Ltd (NSDL) data.
The share of FPIs in the total cash market turnover on Indian stock exchanges was about 15% in 2010-11, which slipped to 12% in 2021-22. Currently, FPIs own one-fifth of Indian stocks and almost 40% of the free-float market cap.
So, who are these FPIs? First, let's understand the term foreign portfolio investments, which relates to financial assets possessed by investors in a different country or outside India. Individuals or entities who invest in foreign portfolios are referred to as FPIs. 
In India, FPIs are registered overseas investor groups, these include foreign institutional investors (FIIs) and qualified foreign investors (QFIs). Market regulator Securities and Exchange Board of India (Sebi) sets the framework for FPIs, who are permitted to invest in various categories of financial assets such as listed equities, corporate debt, government securities and units of mutual funds, among others. 
Typically, FPIs would include central banks, sovereign wealth funds, mutual funds, insurance and reinsurance companies, pension funds, corporate bodies, trusts and high net-worth individuals.
In 1992, the policy regime for foreign portfolio investments in India kickstarted. FIIs, who are currently referred to as FPIs from January 2014 onwards, were allowed to invest in domestic equities. Furthermore, in 1995, they were allowed access to the corporate debt market and subsequently in G-secs in1997. 
Overall, since 1993 onwards, FPIs have invested close to US$ 190.8 billion in Indian equities.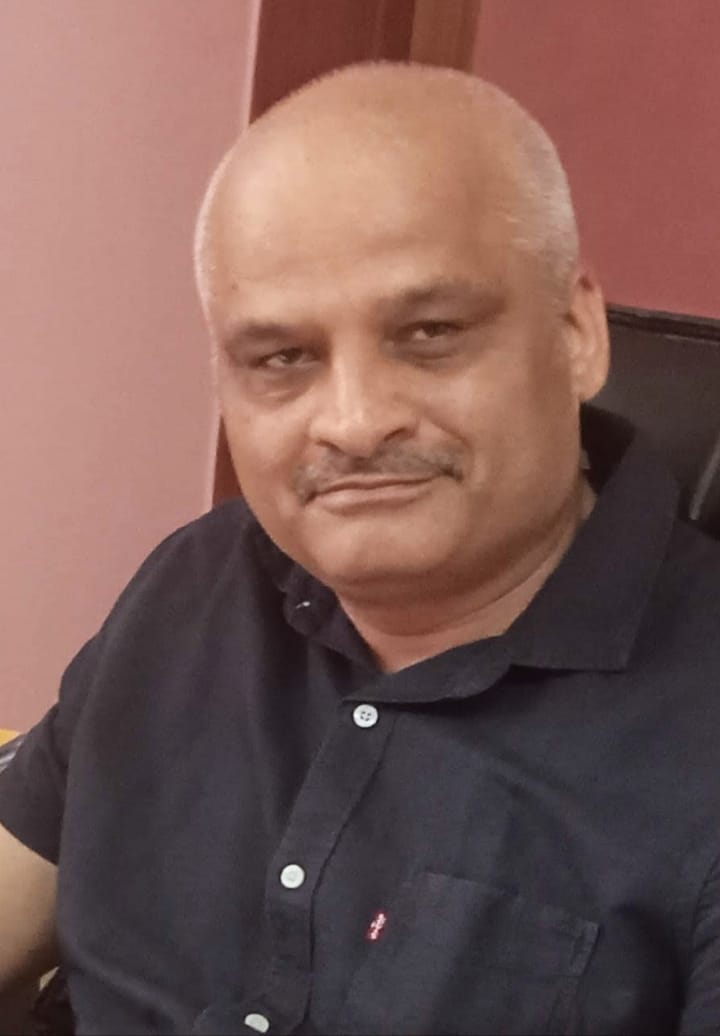 Rajiv is an independent editorial consultant for the last decade. Prior to this, he worked as a full-time journalist associated with various prominent print media houses. In his spare time, he loves to paint on canvas.