On Tuesday, Kantar, a leading data, insights and consulting company, stated that all packed consumer goods sold in India from February to April were 10% costlier than they were a year ago due to the increase in raw materials prices. Kantar tracks the household consumption of daily items.
In the June FMCG Pulse update, Kantar stated that the average per-kg Fast Moving Consumer Goods (FMCG) prices jumped by 10.1%, while the average pack size decreased by about 15%. It reflects the attempts made by companies to cut product grammage to save on costs. There were grammage cuts in categories such as salty snacks, malted food drinks, hair oils and soft drinks.
The June FMCG Pulse update summarised that FMCG is starting to feel the pinch of high inflation. However, there are specific high-frequency categories that currently are insulated and will likely continue to perform well. As inflation deepens, many people will start using the government's free benefits and probably use the saved money for other purchases.
Inflation is hurting households and companies. An official data released Tuesday by the Ministry of Commerce and Industry showed that India's wholesale price-based inflation touched 15.88% in May compared to 15.08% in April. The official release stated that the price rise of crude petroleum and natural gas, mineral oils, non-food articles, basic metals, food products, chemicals and chemical products, and others, were behind the high inflation rate.
At the same time, companies have been passing higher input prices to consumers, impacting consumption since buyers are moving to smaller packs or shifting to cheaper brands. Households are also facing inflation across a range of everyday items.
Kantar stated that overall, the FMCG volumes decreased 1.1% year-on-year in the three months that ended 30 April 2022, while the sector reported 9% growth in the same period. In April, volumes declined 1.4%, the tenth straight month of decline in the last year. Kantar stated that it was mainly because of a slowdown in categories such as edible oils and wheat flour. 
Kantar also stated that after growing by 8% (over 12 months) in April 2021, edible oils only increased by 1% in the current year. Since the government distributed free atta and wheat, it declined by 23% (over 12 months) in April 2022. 
Wheat flour and edible oils contribute around 45% of FMCG volumes. Kantar stated that 37% of the categories that it tracks either grew at a slower pace or lost volumes in the 12 months ended 30 April 2022. These categories included edible oils, wheat and atta, floor cleaners, hair oils, hand wash, and detergent bars.
Kantar stated that this reflects the slowdown being talked about in the market. More categories are struggling with consumption, and the at-risk volume has nearly doubled.
For any clarifications/feedback on the topic, please contact the writer at mayashree.acharya@cleartax.in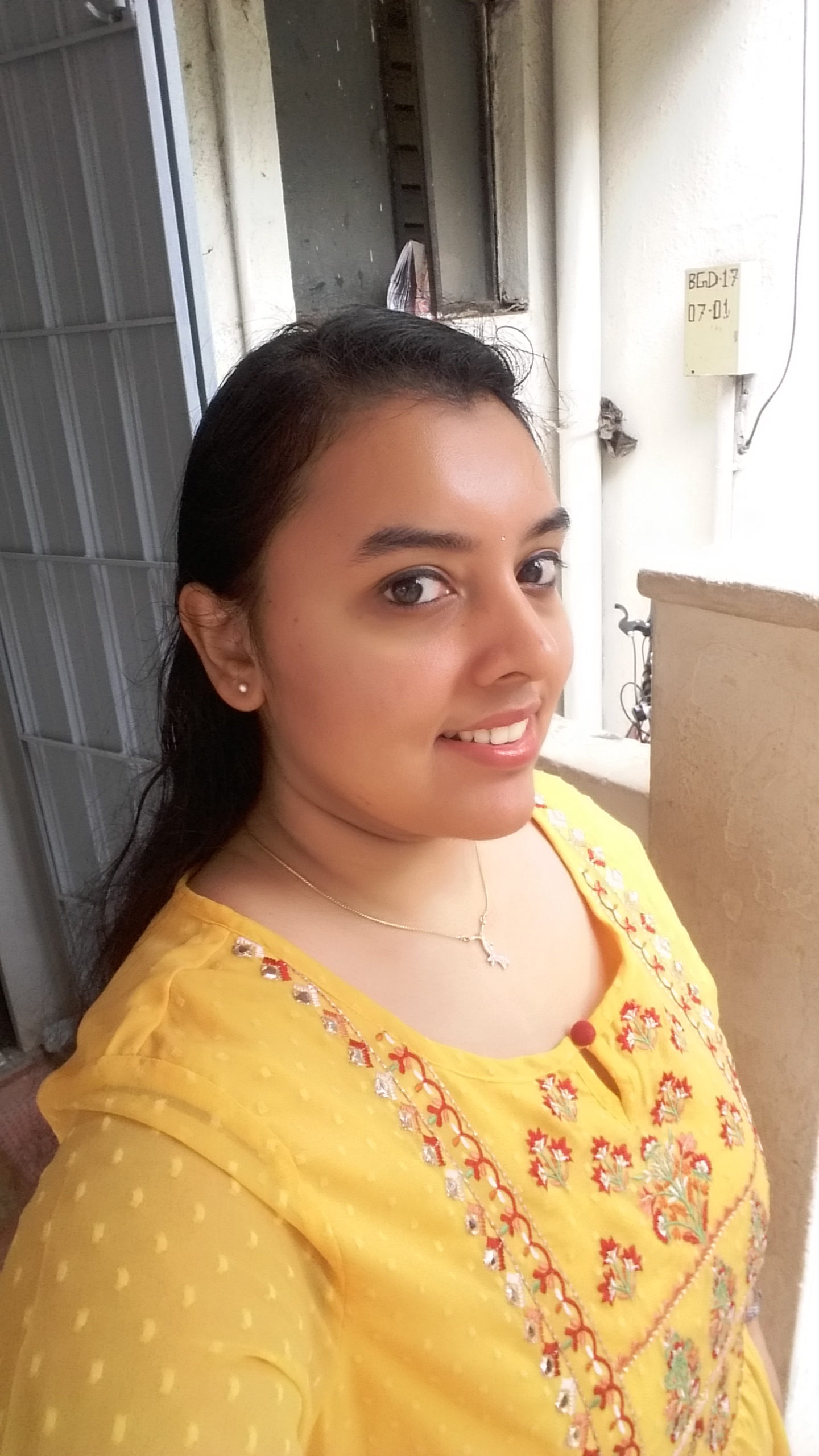 I am an Advocate by profession. I interpret laws and put them in simple words. I love to explore and try new things in life.