The Ministry of Finance has released the 11th instalment of Rs.6,000 crore to the states and Union Territories to meet the GST compensation shortfall. Of which, Rs.5,516.60 crore has been released to 23 states, and Rs.483.40 crore to the three Union Territories of New Delhi, Puducherry, and Jammu and Kashmir. Of the 28 states, five states, i.e. Manipur, Mizoram, Nagaland, Sikkim and Arunachal Pradesh, do not have a gap in revenue collections on account of the implementation of GST.
With this instalment, 60% of the estimated GST shortfall has been released to the states, out of the Rs.1.10 lakh crore deficit. Out of the total amount released so far, Rs.60,066.36 crore has been released to the states, and Rs.5,933.64 crore has been released to the three Union Territories with a Legislative Assembly. 
The compensation released is part of the special borrowing window set up by the Government of India to meet the revenue shortfall on GST implementation. The first instalment of the borrowings was released on 23rd October 2020, following the 42nd GST Council meeting.
Also Read: Gujarat AAR: Leaving Job Without Serving Notice Period Attracts 18% GST
In the Council meeting, the states were given a time limit to confirm one of two available borrowing options put forth before them, to meet the GST revenue deficit. All states communicated acceptance of the first option, which consisted of a special borrowing window set up by the Central Government to meet the Rs.1.10 lakh crore shortfall.
The 11th instalment borrowed this week was at an interest rate of 5.1057%. Of the Rs.66,000 crore borrowed, the average interest rate has worked out to 4.7271%. The Government of India has granted the states additional borrowing permission equivalent to 0.5% of the Gross States Domestic Product (GSDP) to help them mobilise additional financial resources. Permission to borrow the additional amount of Rs.1,06,830 crore, which amounts to 0.5% of the GSDP, has been granted under this provision.
For any clarifications/feedback on the topic, please contact the writer at dvsr.anjaneyulu@cleartax.in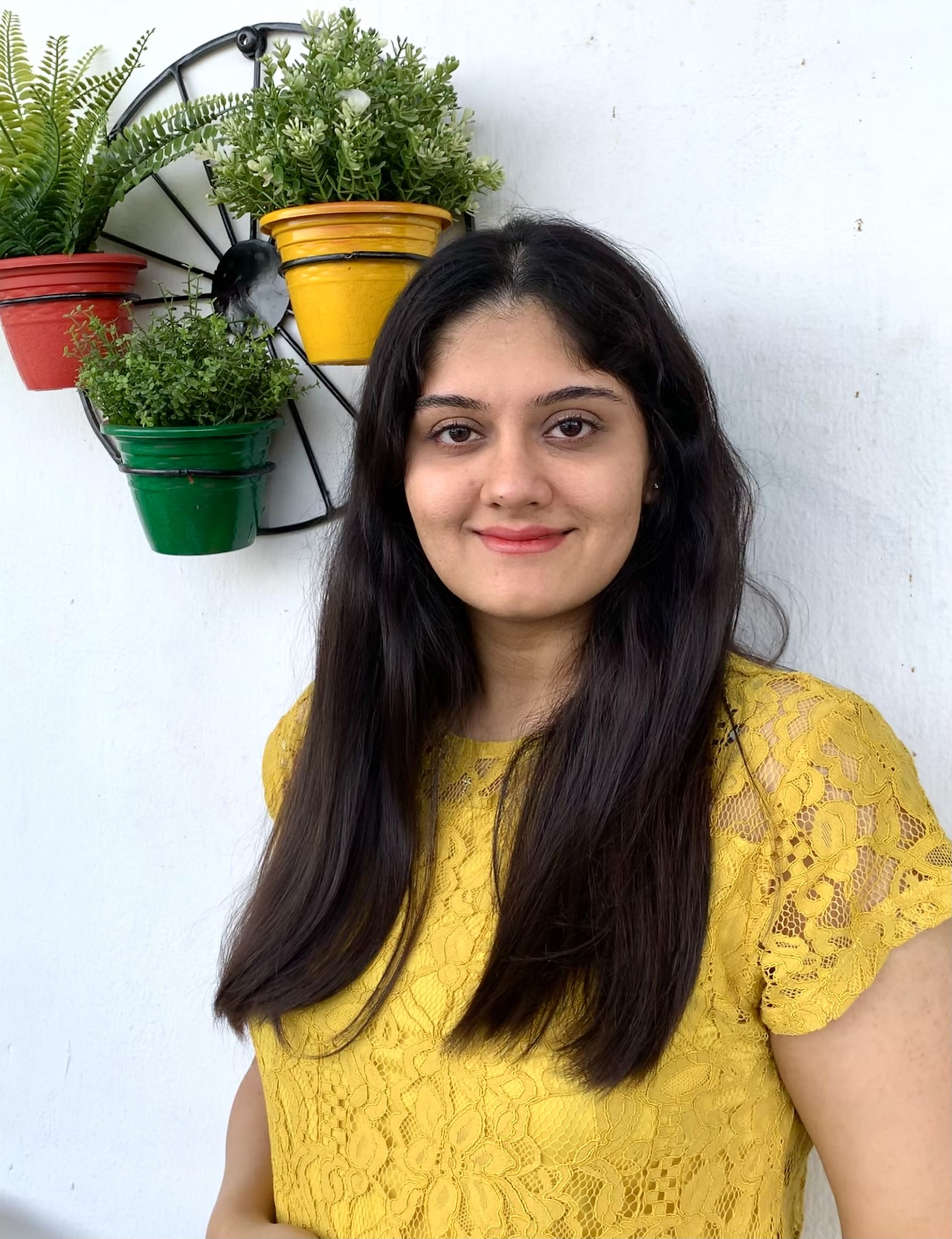 I'm a Chartered Accountant by profession and a writer by passion. ClearTax lets me be both. I love travel, hot tubs, and coffee. I believe that life is short, so I always eat dessert first. Wait.. life is also too short to be reading bios… Go read my articles!