The Union Minister for Finance and Corporate Affairs Smt. Nirmala Sitharaman launched the National Monetisation Pipeline (NMP) worth Rs.6 lakh crore on Monday. The pipeline was developed by NITI Aayog in consultation with the infrastructure line ministries and will span four years from 2022 to 2025.
According to the Vice-Chairman of NITI Aayog, the programme's objective is to unlock investments in brownfield assets by making use of institutional and long-term patient capital. This can be further leveraged for other public investments. The rights to the projects will be transferred to the private sector participants, but the ownership will remain with the government.
The aggregate asset pipeline under the NMP is valued at Rs.6 lakh crore, and this value corresponds to ~14% of the proposed outlay for the Centre under the National Infrastructure Pipeline (NIP).  This includes over 12 ministries such as roads, railways, telecom, mining, power transmission and generation, national gas pipelines, aviation, ports, etc. The top five sectors, i.e., roads, railways, power, oil and gas pipelines, and telecom constitute 83% of the estimated value.
The framework for monetisation comprises three key imperatives. The first being the monetisation of rights, not ownership. This means that the asset will be handed back to the public authority at the end of its transaction life. The second is that the assets identified are brownfield de-risked assets with stable revenue streams. The third imperative is that structured partnerships will be formed under defined contractual frameworks with strict KPIs and performance standards.
The assets and transactions identified will be implemented through direct contractual instruments and capital market instruments, among others. The choice of the instrument will be determined based on the sector, timing of the transaction, nature of the asset, the target investor profile, the level of investment control retained by the asset owner, etc.
"Asset monetisation, based on the philosophy of creation through monetisation, aims to tap private sector investment for new infrastructure creation. This is necessary for creating employment opportunities, thereby enabling high economic growth and seamlessly integrating the rural and semi-urban areas for overall public welfare.", the Finance Minister said at the launch.
For any clarifications/feedback on the topic, please contact the writer at athena.rebello@cleartax.in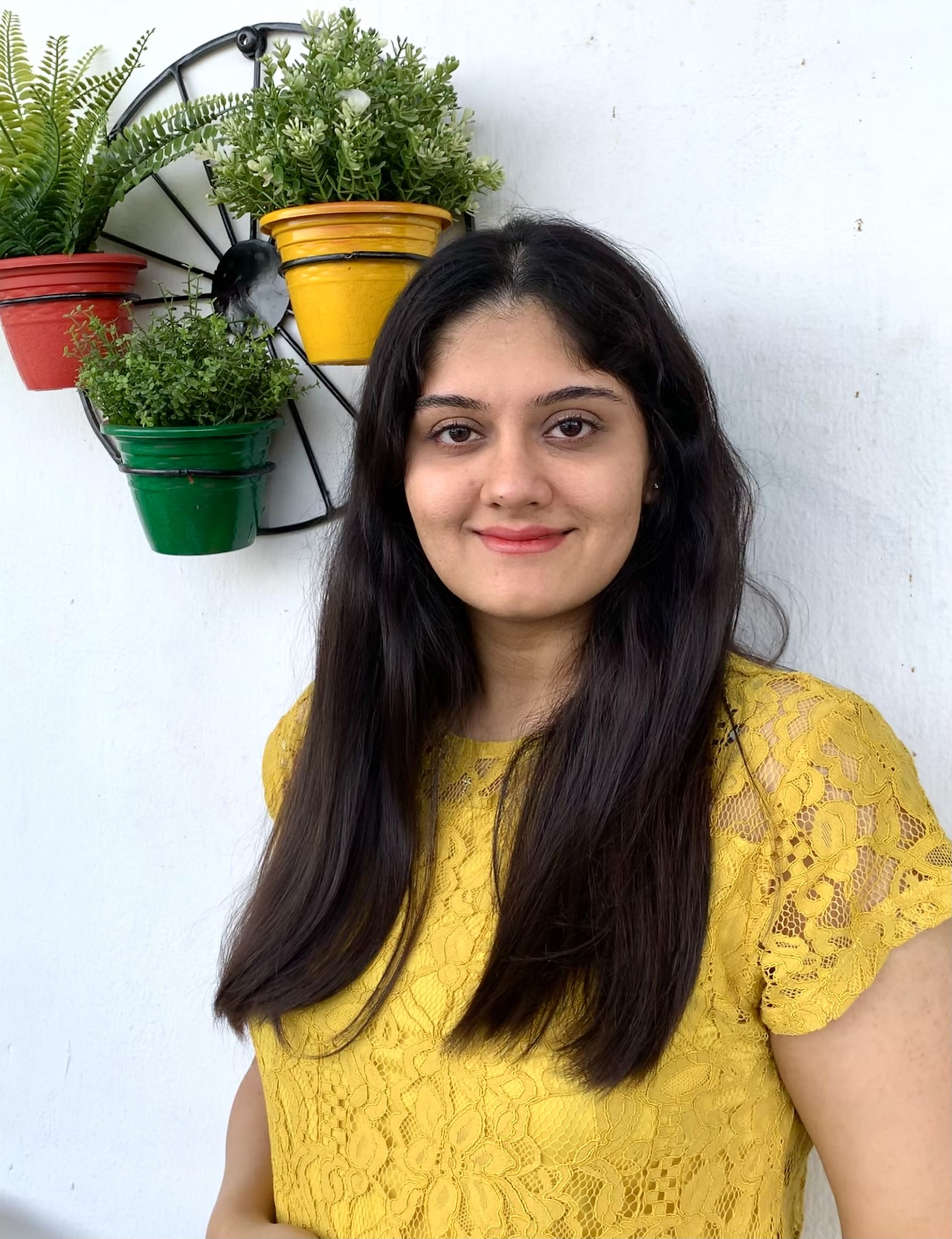 I'm a Chartered Accountant by profession and a writer by passion. ClearTax lets me be both. I love travel, hot tubs, and coffee. I believe that life is short, so I always eat dessert first. Wait.. life is also too short to be reading bios… Go read my articles!