Our Finance Minister, Nirmala Sitharaman, announced the first stimulus package of Rs.6.28 lakh crore on Monday after the second wave of COVID. 
The relief is focused mainly on offering concessional credit and extending loan guarantees for the sectors affected by the second wave of COVID. 
Amongst the relief packages, the government announced a 50% expansion in the existing ECLG  (Emergency Credit Line Guarantee Scheme) for supporting the health care and tourism sectors. This means Rs.4.5 lakh crore is allotted for the ECLG scheme. Further, a new scheme of Rs.7500 crores is announced, which will guarantee loans up to Rs.1.25 lakh to small borrowers through micro-finance institutions. 
A new loan guarantee of Rs.1.1 lakh crore for COVID hit sectors was announced, including tourism and health, of which Rs.50,000 will be set aside for health care sectors alone. 
Of the total package, Rs.23.200 crore are allocated for public health. The public health package mainly focuses on child health care, expenditures to increase ICU beds, oxygen supply, and employing final year medical students and interns for the short term.
As a part of the relief package to the tourism sector, FM announced Rs.10 lakh loans to tourist agencies and Rs.1 lakh loans to tour guides. In addition, free one month visas for 5 lakh tourists, the total amount allotted for this would be Rs.100 crore.
The government extended the benefits under the Atmanirbhar Bharat Rozgaar Yojana launched last year. Under this, the existing benefit of EPF contributions for new employees with less than Rs.15,000 income a month has been extended till 31st March 2022.
The PLI scheme (productive linked incentive scheme for large scale industries into electronic manufacturing has also been extended till 2025-26.
The overall financial package also includes fertilizers subsidies to farmers and food grains to poor people announced before this relief package until November 2021.
According to economists, apart from the guarantee scheme and prior announcements, the fresh outgo due to the new stimulus will be around Rs.0.60 lakh crore. The additional burden on the 2021-22 Budget from these stimulus packages would be Rs.1.20 lakh crore or about 0.5%of the estimated GDP, which is on the higher side.

For any clarifications/feedback on the topic, please contact the writer at jyoti.arora@cleartax.in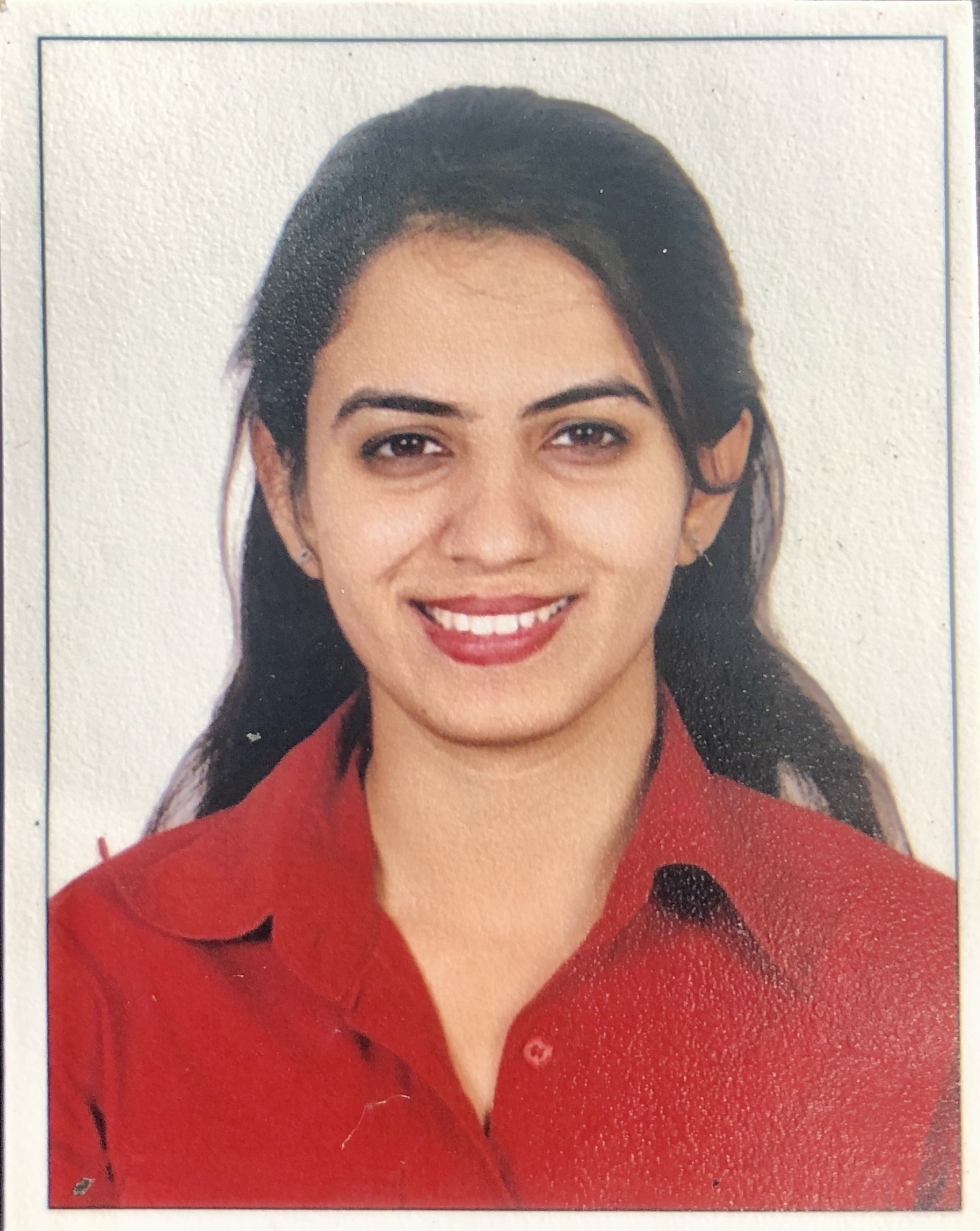 I am a Chartered Accountant by profession with  4+ years of experience in the finance domain. I consider myself as someone who yearns to explore the world through travelling & Reading. I believe, the knowledge & wisdom that reading gives has helped me shape my perspective towards life, career and relationships. I enjoy meeting new people & learning about their lives & backgrounds. My mantra is to find inspiration from everyday life &  thrive to be better each day.