The government has extended the due date to file income tax returns to the 31st of December, 2020. All tax filers should make sure that their returns are filed compliantly and free of errors. Here are a few pointers to keep in mind before filing an income tax return-
1. File your return before the due date
Yes, the due date has been extended once, but it is unlikely that it will be extended again. To avoid paying a penalty for the belated filing of returns, taxpayers should ensure that they adhere to the filing deadline and file their returns on time. This is even more advantageous to taxpayers who have losses to carry forward, as certain losses such as a business loss cannot be carried forward if a return has not been filed on time.
2. Select the correct ITR form
The income tax website clarifies which ITR form a tax filer needs to use to file his return. For example, a person with only income from salaries and other sources needs to use ITR-1. However, with the same sources of income, if his total income exceeds Rs.50 lakh, then he needs to use ITR-2 to file his return. Hence, it is vital to know which form is applicable to you and disclose all the relevant data asked for, in that form. 
3. Cross-check all information being filed, several times
Some persons prefer to hire the services of tax consultants to file their returns, while some prefer to do it on their own. Either way, when it comes to an individual's income tax return, only that person is responsible for the data declared in it, and any false information reported could bear serious consequences. Even though a revised return can always be filed, there will be no need for the extra effort and costs involved if every individual made the effort to verify the data being declared in their return, before it is filed.
4. Be familiar with the tax slabs, tax rates, and rebate norms
While income up to Rs.2.5 lakh is exempt for individual and HUF taxpayers, senior and super-senior taxpayers have higher exemption limits of Rs.3 lakh and Rs.5 lakh respectively. Likewise, firms and companies have different rates of tax applicable to them.
In addition to the rate of tax, any person or company whose total income exceeds a certain limit will have a surcharge applicable. Any short-payment of taxes could result in demand notices being issued by the tax department. Besides this, persons whose income is below Rs.5 lakh could be eligible for a rebate on their taxes, which also needs to be kept in mind. 
5. Disclosure of assets and liabilities, including foreign assets
This pointer is mainly applicable for those persons whose income exceeds Rs.50 lakh, as they need to disclose all their assets and liabilities currently held by them. There is a separate schedule in the ITR form for this disclosure.
Similarly, for those residents who qualify as ordinarily resident, irrespective of whether they have taxable income in India will need to disclose all foreign assets held by them. Other than those persons exempted from disclosing this information, any violation of this disclosure requirement could result in penal consequences to the taxpayer.
TTax filers should keep these points in mind, and quickly get on with filing their income tax returns in case they haven't already done so!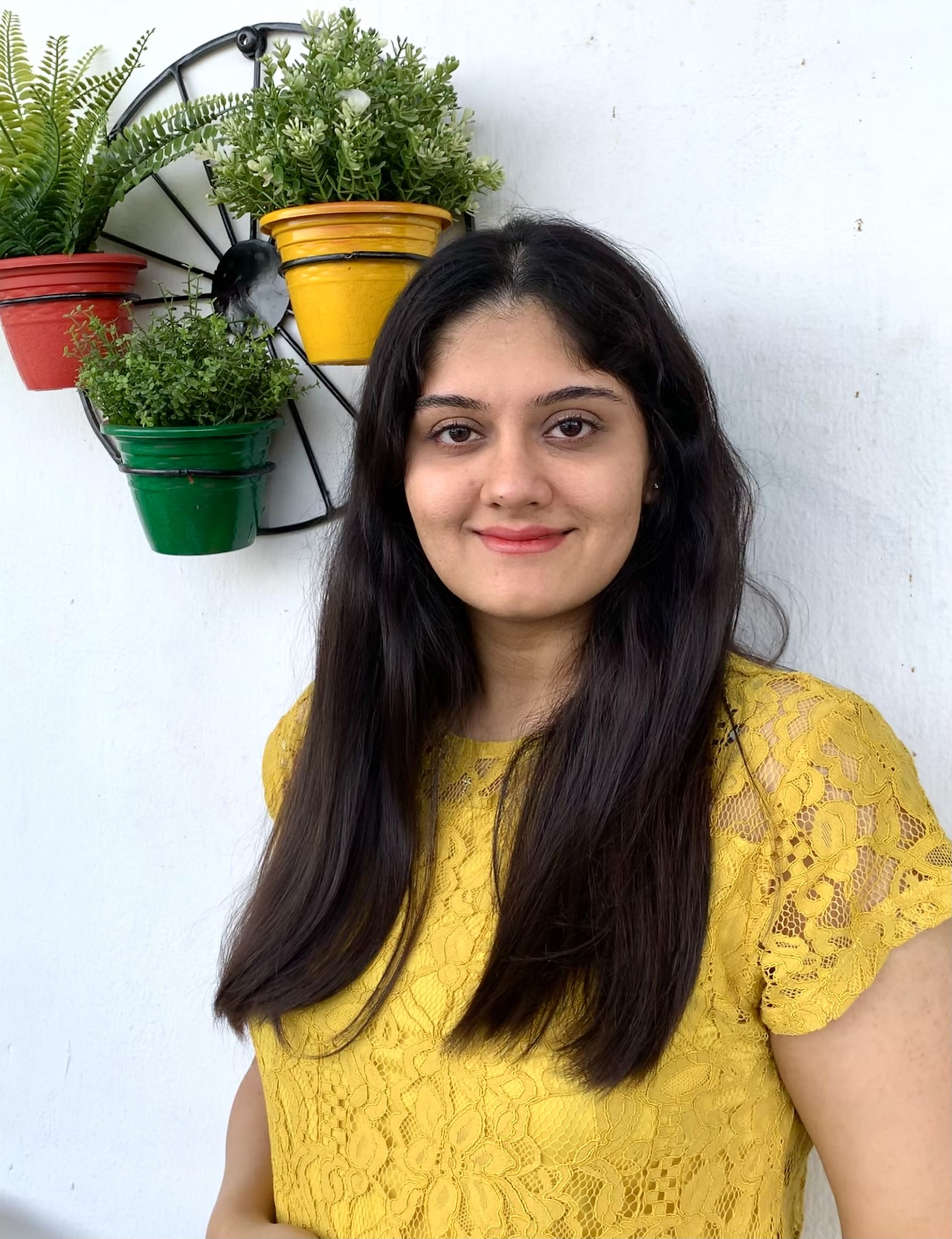 I'm a Chartered Accountant by profession and a writer by passion. ClearTax lets me be both. I love travel, hot tubs, and coffee. I believe that life is short, so I always eat dessert first. Wait.. life is also too short to be reading bios… Go read my articles!