The Central Board of Direct Taxes (CBDT) issued a press release statement inviting issues and inputs on the new e-filing portal. These issues will be addressed in the meeting planned with Infosys on 22nd June. 
The income tax department has launched a new e-filing portal www.incometax.gov.in on 7th June 2021. However, since the new portal's launch, users have faced many challenges as various functionalities are not operational. The department received many complaints from users regarding the issues faced while adhering to income tax compliance due to the portal's glitches. 
Our Finance Minister, Shri Nirmala Sitharaman, tagged Infosys, addressing the technical glitches faced by the users just two days after the initial launch. The IT giant held that they are working on the glitches and expects the system to stabilise within a week.
To address the persistent challenges faced by the new portal users, the income tax department has scheduled a meeting with the IT giant on 22nd June 2021. 
The press release stated that "Senior officials of the Finance Ministry will hold an interactive meeting with Infosys on 22nd June from 11 a.m. to 1 p.m. on the issues faced on the new e-filing portal. The meeting will include other stakeholders like the Institute of Chartered Accountants of India (ICAI), auditors, consultants and taxpayers."
The department has also invited 'written representations' from various stakeholders on the problems faced with the new portal. The queries will be answered by the representatives of the Infosys team who have designed the new portal. Also, the officials of the IT giant will clarify the issues and consider the inputs from various stakeholders to make the portal robust. 
Click here to read the press release.
For any clarifications/feedback on the topic, please contact the writer at jyoti.arora@cleartax.in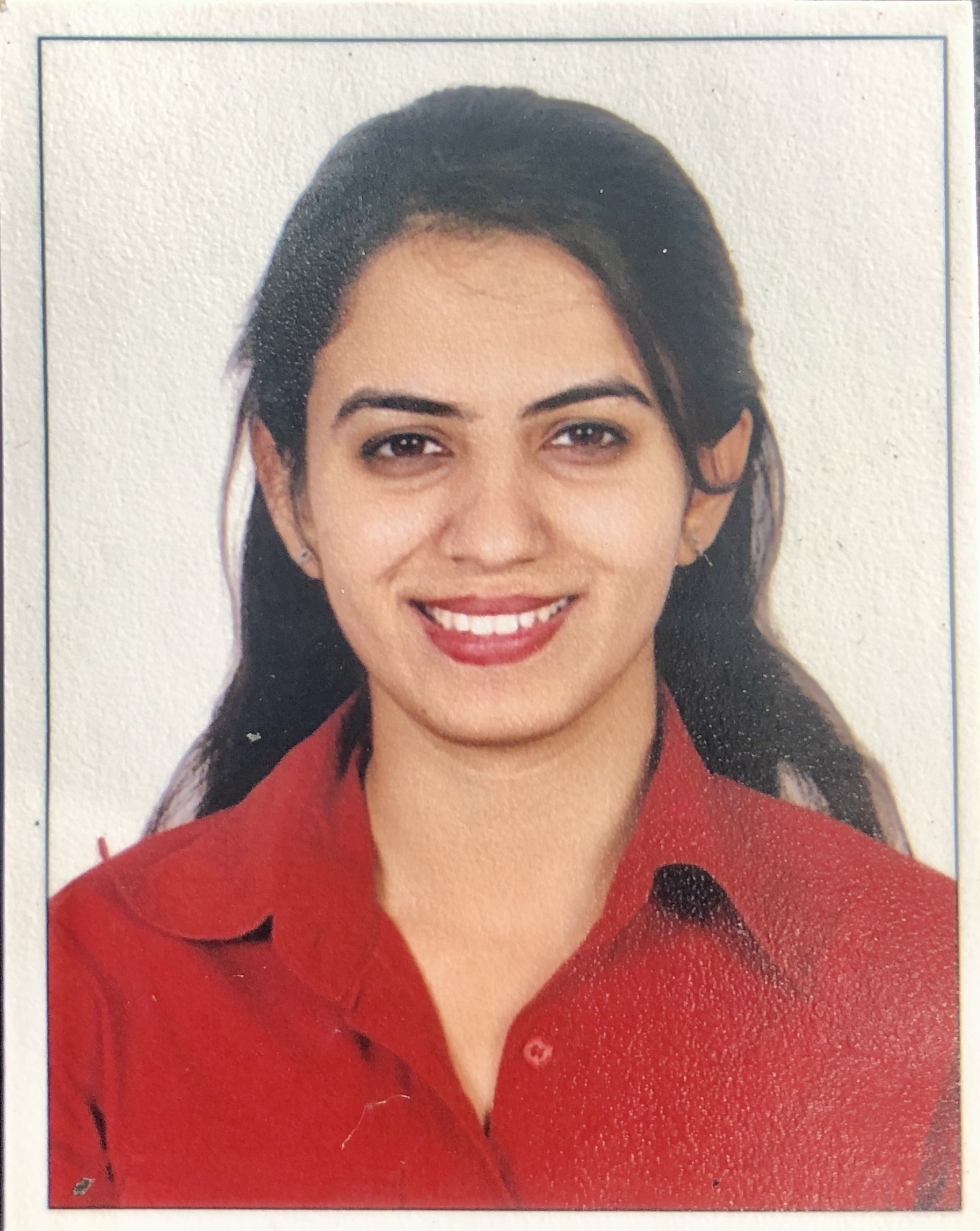 I am a Chartered Accountant by profession with  4+ years of experience in the finance domain. I consider myself as someone who yearns to explore the world through travelling & Reading. I believe, the knowledge & wisdom that reading gives has helped me shape my perspective towards life, career and relationships. I enjoy meeting new people & learning about their lives & backgrounds. My mantra is to find inspiration from everyday life &  thrive to be better each day.