On Tuesday, the Finance Ministry said it released about Rs 13,386 crore to provide grants to the Rural Local Bodies (RLBs) of 25 states.
This amount is the first instalment of tied grants in the financial year 2021-22. The tied grants have been released as per the recommendations of the 15th Finance Commission.
The 15th Finance Commission recommends two types of grants – basic and tied to RLBs. The local bodies can use basic grants for location-specific felt needs except for salary or other establishment expenditure. Whereas tied grants can be used for improving basic services, such as:
Sanitation and maintenance of ODF (open defecation free) status

Rainwater harvesting, supply of drinking water, and water recycling
As far as possible, the local bodies earmark half of these tied grants each to these two critical services. However, if the local body has fully saturated the needs of one category, it can utilise the funds for the other category.
Tied grants are provided to improve the financial viability of the RLBs. The tied grants released to the rural local bodies are in addition to the amounts allocated by the Centre and states for drinking water and sanitation under the Centrally Sponsored Schemes like Jal Jeevan Mission and Swachh Bharat.
The states shall transfer the grants to the rural local bodies within 10 working days of their receipt from the Central Government. If there is a delay beyond 10 working days, the state governments are required to release the grants with interest.
So far, the Finance Ministry has released a total grant amounting to Rs 25,129.98 crore to the rural local bodies in the year 2021-22.
For any clarifications/feedback on the topic, please contact the writer at namita.shah@cleartax.in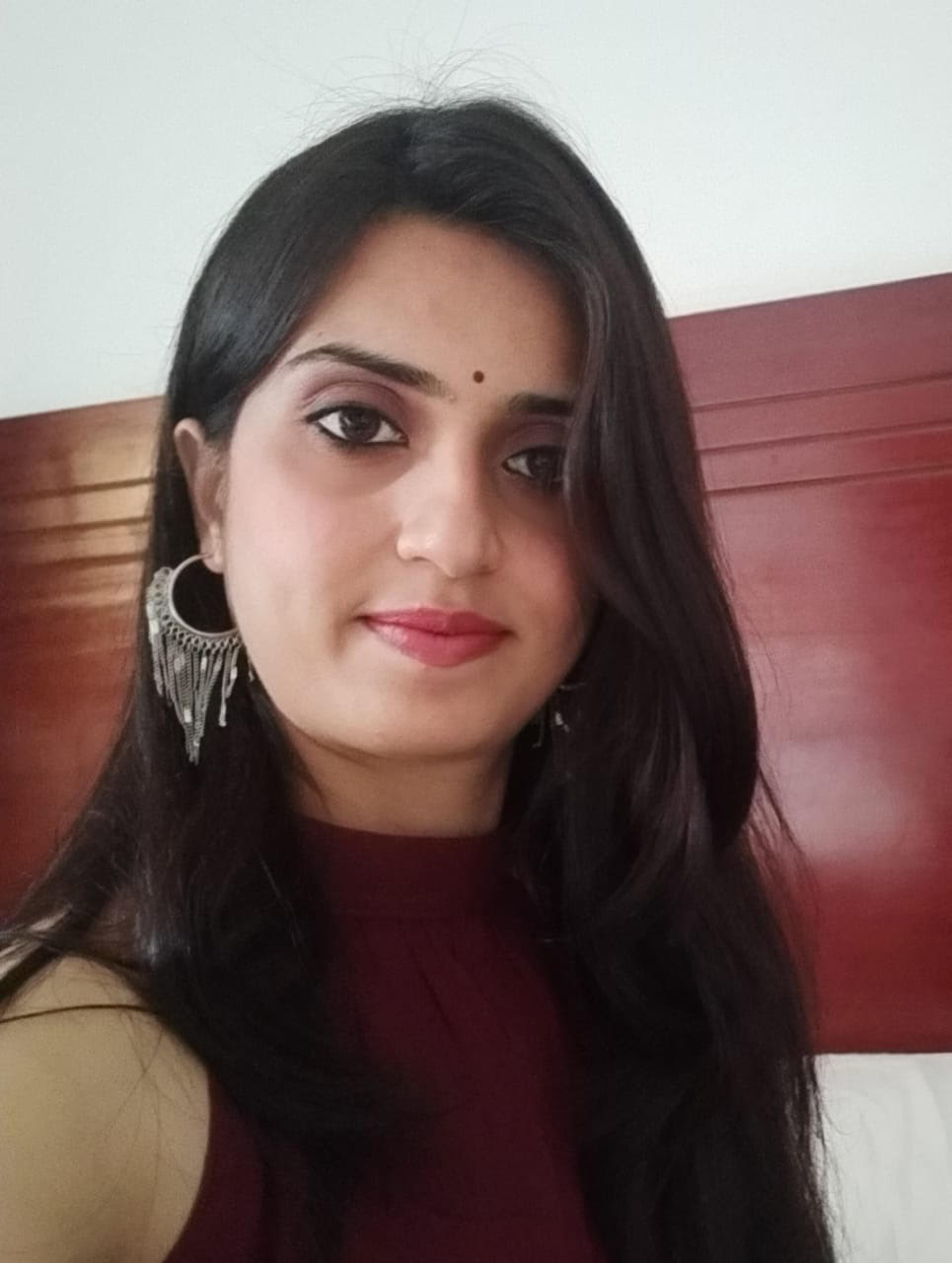 I'm a chartered accountant and a functional CA writer by profession.  Reading and travelling in free time enhances my creativity in work. I enjoy exploring my creative side, and so I keep myself engaged in learning new skills.