On Monday, the Finance Minister, Smt. Nirmala Sitharaman reviewed the progress of Capital Expenditure (CAPEX) and infrastructure projects with the Ministry of Civil Aviation and the department of telecommunications (DoT).
Discussions Undertaken in Meeting
There were discussions on CAPEX status of Q1 and Q2, estimated targets of capital spending by ministries, front-loading of CAPEX, expenditure incurred for implementing National Infrastructure Pipeline (NIP) projects, PPP projects, estimation of funds to be raised by asset monetisation, and convergence under the National Master Plan.
The finance minister urged officials to monitor the implementation of projects besides if monitoring the release of funds.  She stated that infrastructure projects are a priority for the government. The government will make the necessary funds available for CAPEX. 
Acceleration of Implementation of Infrastructure Projects
The finance minister asked the DoT to push its CPSE CAPEX and fast-track asset monetisation. She asked the DoT to coordinate with the DIPAM to finalise the monetisation process at the earliest, ensuring speedy implementation of digital expansion plans in the North-East region on priority.
The finance minister directed department of economic affairs (DEA) officials to coordinate with the Ministry of Civil Aviation to initiate more projects and substantially increase the CAPEX spending in FY23.   
The government pushed the CAPEX in the Budget of FY22 to reverse the COVID-19 affected economic growth and raised the CAPEX target by 35% to 5.54 lakh crore. Until August, the CAPEX made up for only 31% of the full-year target, against 32.6% for the same period the previous year when a lockdown was in force for the first four months.
Among the big infra-focussed departments, the railways, roads, urban affairs, and housing have done well in terms of CAPEX outlay, whereas Jal Shakti and telecommunications have lagged. The finance minister stated that ministries must ensure higher capital spending to achieve higher economic growth in the coming months. 
An increase in capital spending will lead to productive asset creation and aid economic development. A rise in CAPEX will lead to value creation, promote job creation, and raise purchasing power and labour productivity. 
For any clarifications/feedback on the topic, please contact the writer at mayashree.acharya@cleartax.in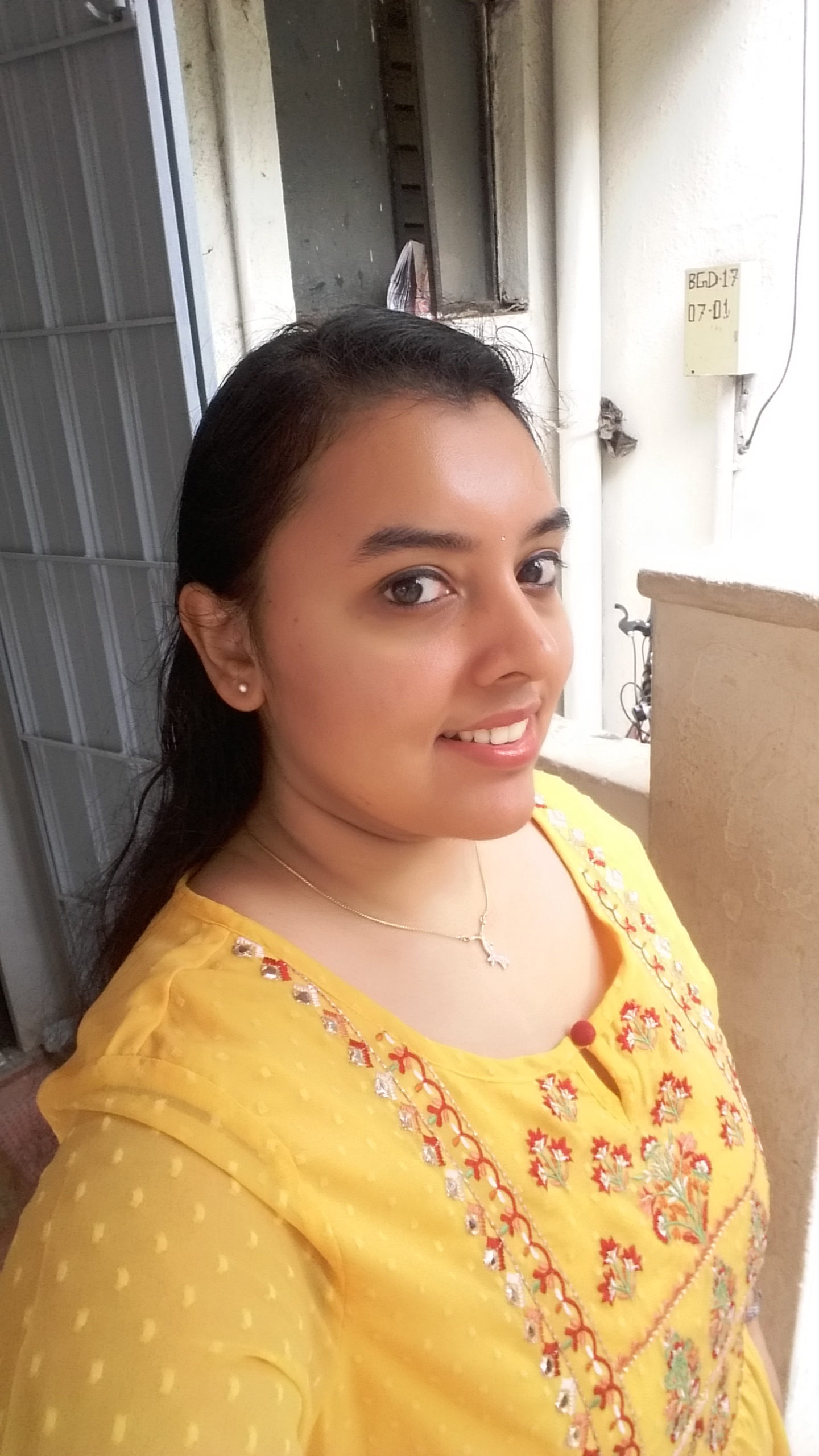 I am an Advocate by profession. I interpret laws and put them in simple words. I love to explore and try new things in life.