*Updated on 17/09/2020
The shares of Happiest Minds Technologies had a grand debut on 17 September 2020. It listed at Rs 351 on the BSE, which was more than double the issue price of Rs 166. The stock is also listed on the NSE at Rs 350, which is a whopping 110.84% over the issue price. It is one of the better performances of the decade, beating the likes of IRCTC and DMart which delivered a little over 100% in their debuts. The Rs 702-crore IPO of the Happiest Minds Technologies received a massive response from investors, with a subscription over 151 times.
The IPO of Happiest Minds Technologies opened for subscription today. The Rs 702-crore public issue remains open for three trading days from Monday 7, 2020 till September 9, 2020. Trading hours are between 10 am and 5 p.m. each day. The IPO was subscribed 1.08 times by 12:45 p.m., with retail investors displaying keen interest. Let's take a close look at the Company behind the IPO.
Happiest Minds Technologies is headquartered in Bengaluru with 97% of revenues from digital IT services like cloud, security and analytics. Founded in 2011, it's different from legacy IT firms, which have only 30%-35% of revenues from digital services. The firm enjoys a global presence with 148 active customers across Canada, USA, Middle East, UK and Australia as of June 30, 2020. The firm counts Mr Ashok Soota, the former founding chairman and managing director of MindTree Limited, as its promoter. 
Happiest Minds Technologies clocked a revenue of Rs 714 crore for FY20. It shows a CAGR for total income between FY18 and FY20 of 20.8%. The firm which has 2,600 employees reported a profit of Rs 72 crore for FY20. 
The IPO comprises both a new issue of 66.2 lakh shares and an offer for sale (OFS) of 356.6 lakh shares. The promoter's stake post IPO will dip from 62% to 53%. JP Morgan Asset Management offers 2,72,49,362 shares through the OFS route. The firm counts Nomura Financial Advisory and Securities(India) and ICICI Securities as the managers for the offer. The registrar of the IPO is KFin Technologies Private Limited. 
Happiest Minds Technologies Lot size, Price Band and Listing
The shares of Happiest Minds Technologies will list on both the BSE and NSE. You can subscribe with a minimum lot size of 90. It means you must apply for at least one lot of 90 shares and further multiples of 90 shares, after that. The face value is Rs 2 per share.
A retail investor can apply for a maximum of 13 lots. The price band of the offer is fixed between Rs 165 to Rs 166 per equity share. The shares would probably list on September 17, 2020. 
Also Read: Indian Benchmark Indices Close Monday Nearly 2.25% Lower
Should you subscribe?
Digital is growing at a rapid pace. Happiest Minds Technologies has a strong presence in the digital IT space. It has more than 95% of revenue from digital services, while the nearest midcap peer has just 50%. The company with a strong footprint in digital services and strong promoter background could grow faster as compared to companies of a similar size. 
The Company valuations are comparable with mid-sized IT firms. The IPO valuation seems a bit high as compared to traditional players in the IT industry. However, it remains attractive when compared to overseas companies in the digital segment. 
Happiest Minds had 148 active customers for Q1FY2021. The Company displays a consistency, with repeat business accounting for a sizable chunk of the revenues, over the year. 
The COVID-19 pandemic is expected to boost the revenue of IT firms. Happiest Minds Technologies with its strong presence in the digital space could be a beneficiary. Moreover, the pandemic had only a marginal impact on the business, with the firm having no significant presence in the travel and hospitality industry. There is a possibility of listing gains as prospects for IT firms are bright. 
However, the company faces headwinds with a presence only in a few verticals. A decline in the demand for outsourced services could affect its financials. 
If you have risk-appetite for mid-cap and small-cap IT stocks, you could consider the Happiest Minds Technologies IPO.
For any clarifications/feedback on the topic, please contact the writer at cleyon.dsouza@cleartax.in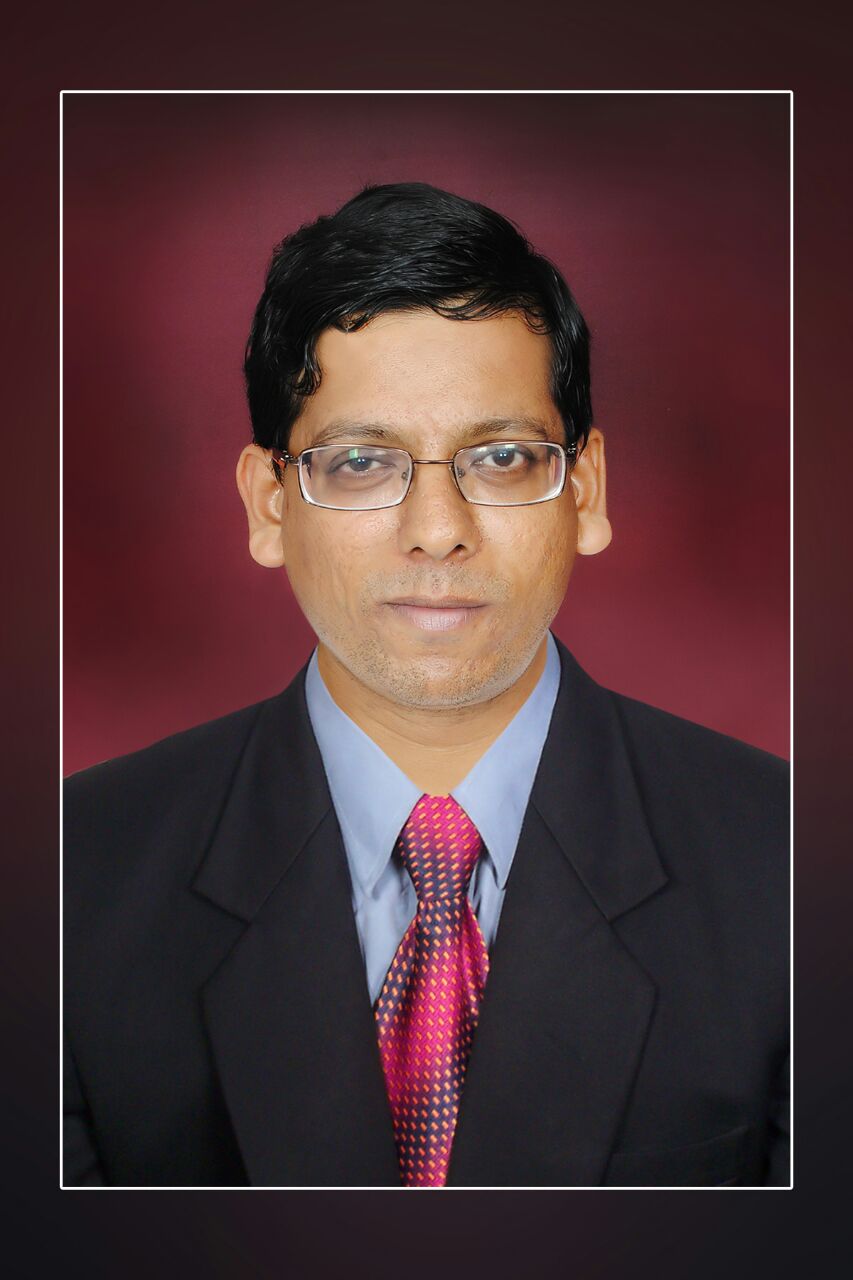 I write to make complicated financial topics, simple. Writing is my passion and I believe if you find the right words, it's simple.