The Universal Account Number (UAN) of the Employees Provident Fund Organisation (EPFO) and the informal sector workers' database will likely be interoperable to create a seamless backbone for universal social security coverage.
The government has the UAN of 280 million unorganised workers registered on the e-Shram portal portable with the EPFO. The interoperability will help bring the unorganised workers under the EPFO's social security net. It will facilitate the transfer of benefits through Direct Benefit Transfer (DBT) during crises like the pandemic and help the government track workers' movement.
The interoperability of unorganised sector workers' UAN and EPFO will also help in the seamless transition of registration, universal social security framework and KYC of workers from informal to formal. When the existing EPFO subscribers leave their organisations to become part of unorganised workers, they can continue to obtain the programme's benefits. 
The Ministry of Labour and Employment is working towards integrating and allowing smooth transition and movement of formal and informal sectors. It manages both the wings, i.e. EPFO for the formal sector and informal sector database for others. The EPFO subscribers ​​are entitled to the pension, provident fund, and insurance benefits at retirement under three different schemes.
Social Security Act, 2020 allows the government to make new policies for platform and gig workers and other unorganised workers under existing social security schemes, including the Employees' State Insurance Corporation (ESIC) and EPFO. 
The industry believes that the ecosystem of the informal economy and supply chain directly affects the efficiency of the formal sector and economic growth. Thus, the welfare of unorganised sector workers is paramount.
Sougata Roy Choudhury, Executive Director, Confederation of Indian Industry (CII), stated that migrant workers are among the unorganised workers. The CII has faced the challenge of tracking them during the pandemic. The linking of Aadhaar and UAN can address the issue. Since it is portable with the EPFO, it will help unorganised workers to get benefits once the new Social Security Act is implemented.
The Ministry of Labour and Employment estimates that India has about 470 million workers. Out of 400 million workers, at least 100 million workers are in the formal sector covered under EPFO ​​and ESIC. For the remaining 370 million workers employed in the unorganised sector, the government has registered and issued a unique number to 280 million workers. The government expects to register the rest of 90-100 million workers before December 2022.
For any clarifications/feedback on the topic, please contact the writer at mayashree.acharya@cleartax.in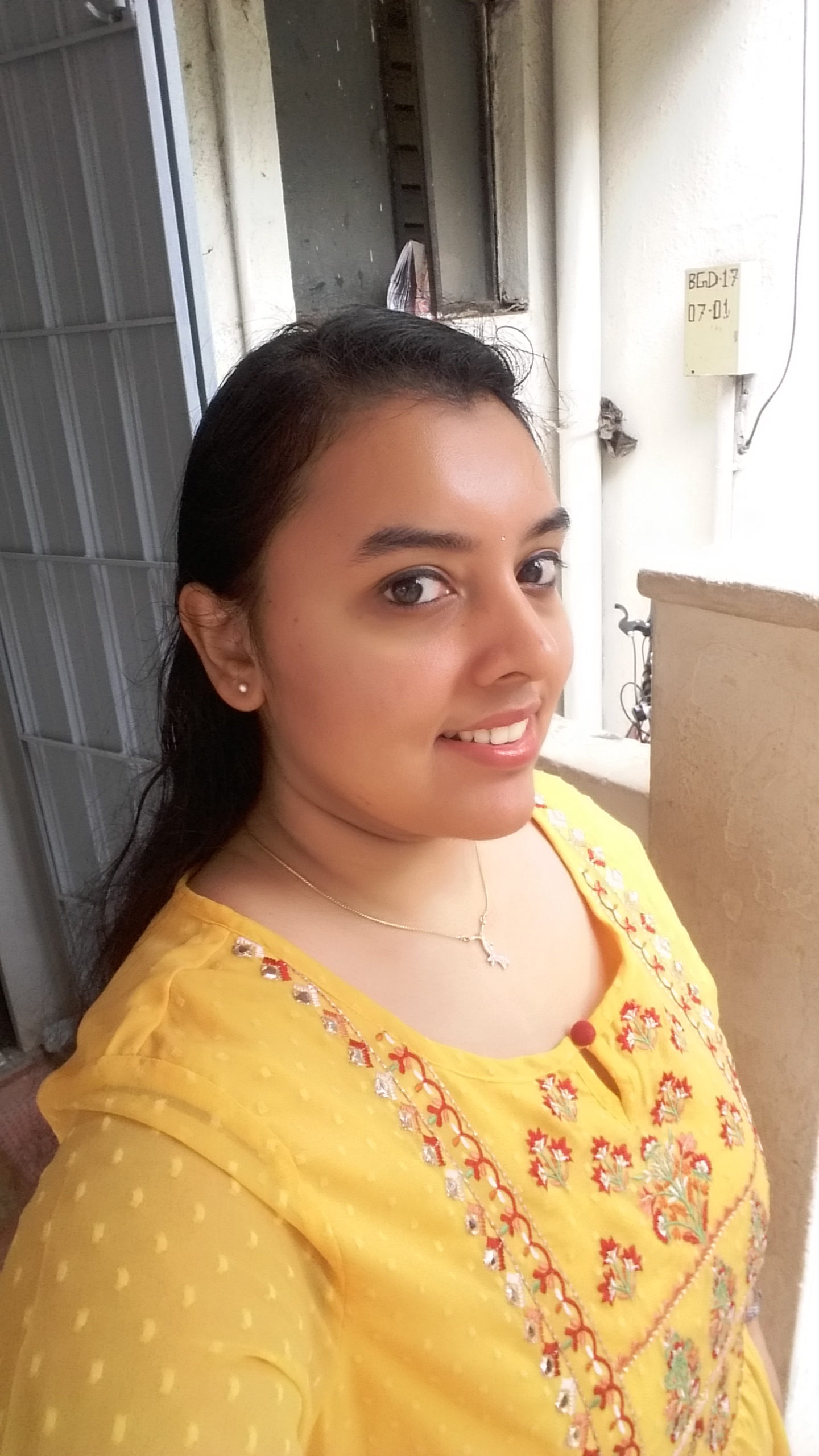 I am an Advocate by profession. I interpret laws and put them in simple words. I love to explore and try new things in life.