Economic Survey 2023 was tabled at the parliament on January 31, 2023, by Finance Minister Nirmala Sitharaman.  The survey outlined the economic performance of the country in FY 2022-23 and made projections for FY 2023-24. Below is a brief overview of the survey:
Credit growth: Positive Outlook
FY 23
The amount of money loaned by banks increased by 13.2% from April to December in 2022 compared to only 6.9% in the previous year. This increase happened even though the policy rates on loans went up. 
FY 24
For the next fiscal year, it is expected that even though borrowing costs may go up, businesses will still want to borrow money because of falling prices and an increase in private capital expenditure.
Fiscal deficit: Positive Outlook
FY 23
Initial projections indicate that the government has a strong chance of reaching its goal of a 6.4% fiscal deficit in 2023 due to higher tax revenues, resilient economic growth and careful expenditure management. 
FY 24
The government aims to bring down the fiscal deficit to 4.5% of GDP by FY26 from an estimated 5.9%.
Foreign direct investment (FDI): Positive Outlook
FY 23
In the first half of fiscal year 2023, the net inflow from FDI in India slightly decreased to $20.0 billion, compared to $20.3 billion in the same period last year. The decline in FDI inflows is attributed to the US Federal Reserve's policy changes and the Russia-Ukraine crisis.
FY 24
FDI is predicted to be unstable because of economic slowdown concerns globally and a decrease in liquidity following the monetary policy tightening in various developed countries.
GDP Growth: Neutral Outlook
FY 23
The Economic Survey predicts that the GDP growth in fiscal year 23 will be 7%. Manufacturing faced challenges due to uncertain demand, cost pressures, and supply limitations, but the service sector improved due to better mobility. 
FY 24
The outlook is affected by a global slowdown and tightening of fiscal policies, and the economy is projected to grow between 6.0% to 6.8%.
Government's 10-year bonds: Neutral outlook
FY 23
The average yield on bonds in India was 7.3% from April to December 2022, an increase from the 6.2% average seen in the same period the previous year. 
FY 24
Bond yields may experience fluctuations due to global uncertainties and worries about inflation. However, a positive domestic outlook may contribute to lowering the yields.
Inflation: Weak Outlook
FY 23
The average CPI from April to December 2022 was 6.8%, compared to the previous period's 5.2%. It stood at 5.7% in December 2022.
FY 24
Inflation is expected to remain relatively high due to factors such as global inflation, high oil prices, a strong dollar, and supply-chain disruptions, but not as high as the previous year.
Rupee Depreciation: Weak Outlook
FY 23
The Indian rupee depreciated in 2022 by almost 11%. However, when compared to the Euro, GBP, and YEN, the rupee still gained strength
FY 24
Because of global issues, the US dollar might get even stronger. But if India's growth is strong, then the rupee may remain steady.
Current Account Deficit (CAD): Weak Outlook
FY 23
CAD widened to 3.3% in H1 of FY 2022-23 as compared to 0.2% in H1 of 2021-22. In simple terms, India had a bigger gap between how much money it was making and how much it was spending in the first half of FY 2023.
FY 24
This situation might worsen in the next fiscal year because the country might have to pay more for imports (due to higher oil prices and depreciating rupee) and might export less due to a slowdown in the global economy.
For any clarifications/feedback on the topic, please contact the writer at ektha.surana@clear.in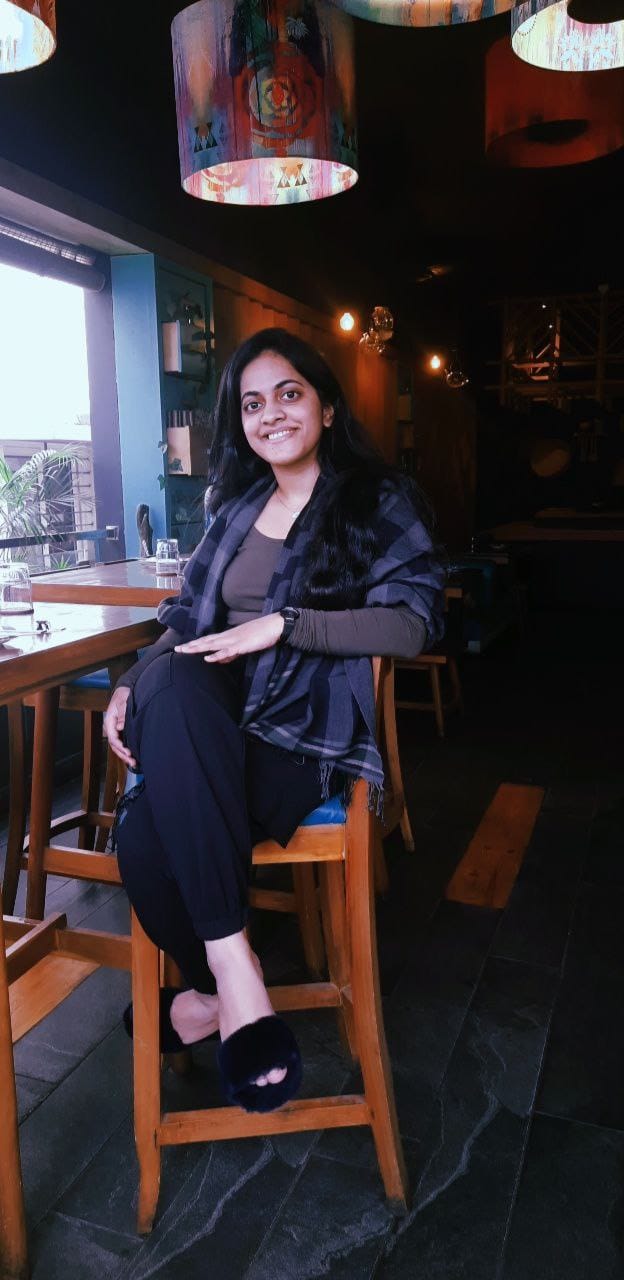 Pursuing CA alongside my passion for content writing. Here, I ship some interesting content your way on topics- tax, personal finance and the likes .
Find my peace and energy in exploring culinary arts, anything fitness, post-card worthy places, books, indie music and more.