Insurance penetration in India has risen steadily from 2.7% in 2000 to 4.2% in 2020 and was 3.2% in 2021, as per the Economic Survey 2022-23 released on January 31, 2023. 
India has been able to register a growth that's almost twice more than the emerging markets and slightly exceeding the global average.
Savings-linked are the most sold life insurance products in India and a small component of protection, states the survey. 
Insurance density in India witnessed a spike from US$ 11.5 in 2001 to US$ 91 in 2021 (density for life insurance was US$ 69 and non-insurance was US$22 in 2021) in keeping with the relatively faster expansion of the insurance market in the country, as per the survey.
Insurance penetration is measured as the percentage of insurance premiums to Gross Domestic Product (GDP) while insurance density is calculated as the ratio of premium to population (per capita premium).
In 2021, the total global insurance premiums rose by 3.4% in real terms, with the non-life insurance sector witnessing a 2.6% rise, driven by rate hardening in commercial lines in developed markets.
In the life insurance segment, global premium growth registered a sharp jump, witnessing a spike of 4.5%. The US continues to remain the largest global insurance market, with total premiums (non-life and life) of $2.8 trillion in 2021. Countries such as China and Japan closely followed the US.  
In 2022, global life premiums are expected to reduce slightly after the significant recovery from Covid-19 pandemic-induced lows in 2021. Saving premiums are expected to reduce, considering the volatility in the financial markets and as disposable incomes dip. More risk awareness because of Covid-19 concerns would continue to help the rise in demand for life and health insurance products, as per the survey.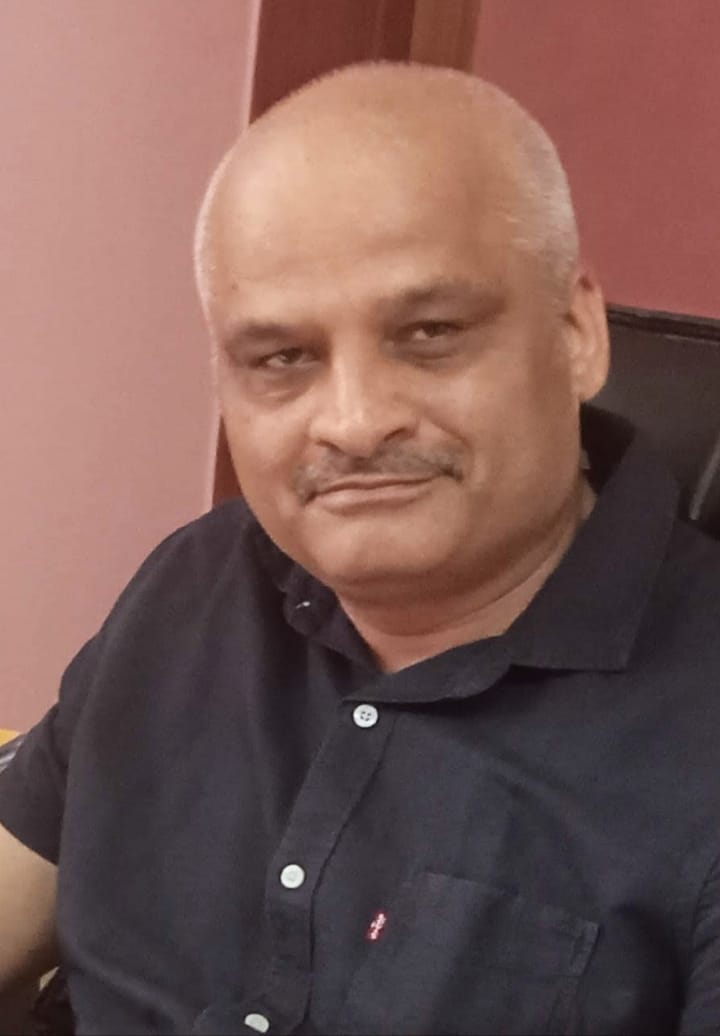 Rajiv is an independent editorial consultant for the last decade. Prior to this, he worked as a full-time journalist associated with various prominent print media houses. In his spare time, he loves to paint on canvas.