To speed up the disbursal of fertilizer subsidies, the Prime Minister's Office (PMO) will hold a meeting to discuss the use of e-wallets for farmers. The government is working on a plan that will enable the direct disbursal of subsidies straight to farmers' e-wallets,  fast-tracking the entire process and make it more efficient.
Under the new system, the subsidies will be paid to farmers directly, once the system of e-wallets gets created. Even though the Direct Benefit Transfer (DBT) scheme was launched by the government back in 2013, the transfer of subsidies was being done directly to the concerned company instead of the farmers' bank accounts. The companies used to get paid once a sale was made.
Also Read: Centre Launches Krishi Kisan and CHC Farm Machinery App for Farmers
Farmers in India battle several issues each year with irregular monsoons, and unstable commodity prices. One of the features of these e-wallets is that the money transferred will not lapse, and hence the farmers can carry over the unused amounts to the next crop season. As agriculture is the backbone of our economy, the government is always looking to introduce measures to protect farmers and drive agricultural growth.  
Once this facility of e-wallets gets introduced, which is expected to be by the end of this year, banks will only have one or two months to comply with norms that involve the linking of the e-wallets with the Kisan cards. The move will overall bring down corruption levels and ease the process of subsidy disbursal for all concerned.
This move of initiating e-wallets could be the catalyst required to increase the incumbent government's vote-bank share in the upcoming state elections taking place from next month onwards. Prime Minister Shri Narendra Modi has stated that the government aims to double farmers' incomes by 2022.
For any clarifications/feedback on the topic, please contact the writer at athena.rebello@cleartax.in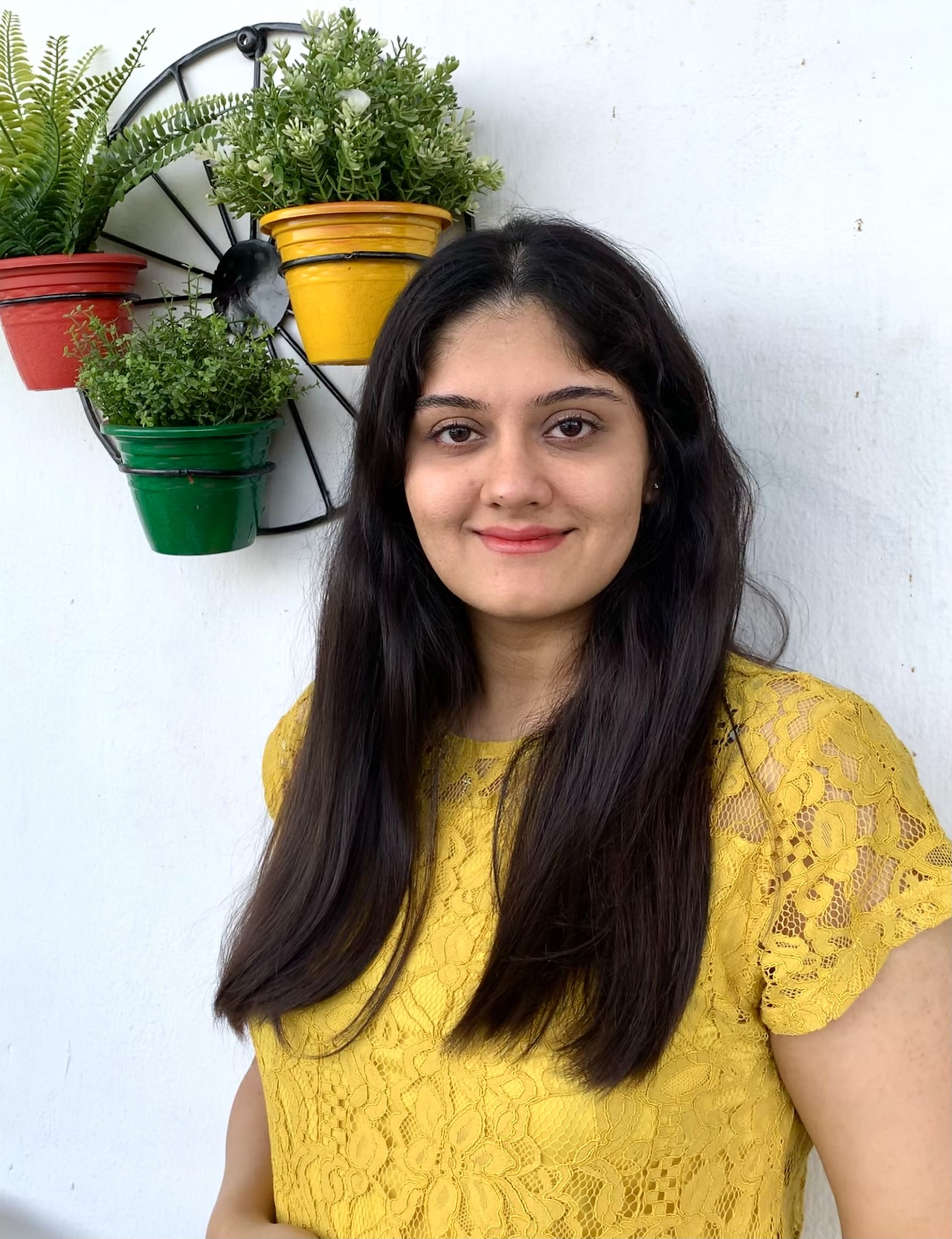 I'm a Chartered Accountant by profession and a writer by passion. ClearTax lets me be both. I love travel, hot tubs, and coffee. I believe that life is short, so I always eat dessert first. Wait.. life is also too short to be reading bios… Go read my articles!