The last date for claiming an exemption under the new LTC cash voucher scheme was 31st March 2021. This date was then extended to 30th April 2021 for Central government employees; it has now extended to 31st May 2021.
It is to be noted that the date of extension is only related to the submission of the bills for claiming the benefit under the cash voucher scheme introduced last year. The purchases should have been made on or before 31st March 2021. However, bills of the purchase can be submitted within the extended date of 31st May to benefit under the LTC cash voucher scheme. 
LTC cash voucher scheme was introduced in 2020 instead of LTC exemption already under the Income Tax Act. Under LTC exemption, the employees can claim 'Leave travel allowance' for two journeys in a block of 4 years (2018-21 being the current block). However, in the last year, people could not travel due to COVID related travel restrictions. 
Intending to offer relief to the individuals and boost consumption in the economy, the government introduced the 'LTC cash voucher scheme' in place of leave travel concession (LTC) allowance. Initially, it was introduced only for central government employees who were then extended to all the employees.  
Under this cash voucher scheme, the exemption will be allowed if the employee spends equivalent to 3x times the deemed LTC fare. The amount should be for the purchase of eligible goods and services with a GST rate of 12% or more starting from 12th October 20 till 31st March 2021. Also, to claim the benefit under the cash voucher scheme, the amount spent should be in digital mode and not in cash. 
They will get reimbursed with cash under this scheme for central government employees after they submit the bills/claims of the purchase of goods and services to their concerned department. The invoices of goods and services may be in the name of the spouse or any family member eligible for LTC fare. Also, multiple bills can be accepted under the LTC cash voucher scheme.  
Due date extension for submission is only specific to the central government employees on the request raised due to lockdown observed in many states. 
The date is extended with regard to the requisition from the department for extension, keeping the existing situation of the second wave of COVID in mind. 
Click here to download the notification
For any clarifications/feedback on the topic, please contact the writer at jyoti.arora@cleartax.in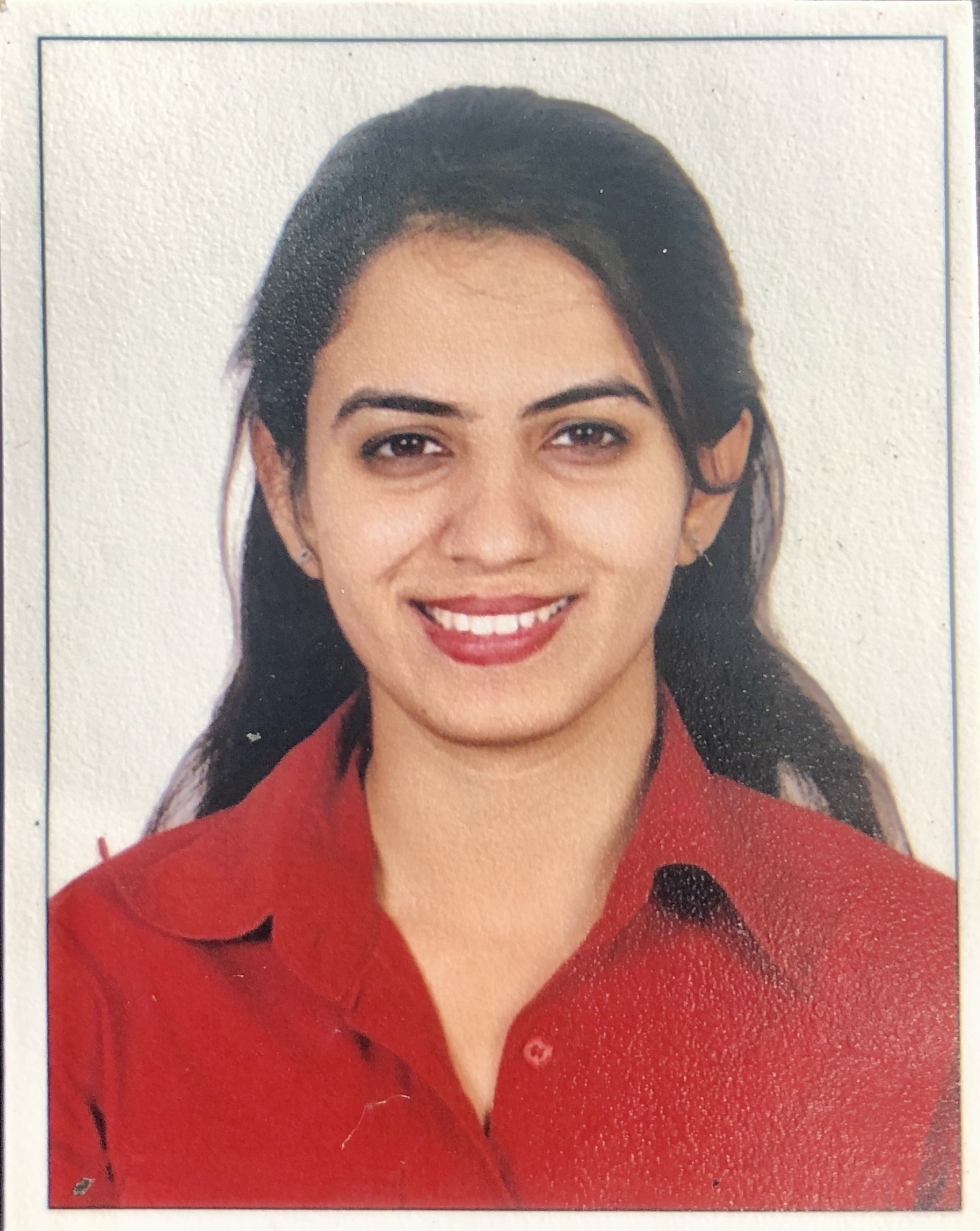 I am a Chartered Accountant by profession with  4+ years of experience in the finance domain. I consider myself as someone who yearns to explore the world through travelling & Reading. I believe, the knowledge & wisdom that reading gives has helped me shape my perspective towards life, career and relationships. I enjoy meeting new people & learning about their lives & backgrounds. My mantra is to find inspiration from everyday life &  thrive to be better each day.