Brent crude oil prices have surged past $100 per barrel for the first time since 2014. Russia has launched missile attacks on the Ukrainian cities of Kyiv and Kharkiv, sparking fears of a hit on global energy supplies. The world's second-largest crude oil exporter, Russia, accounts for a quarter of Europe's crude oil and one-third of its natural gas supplies. Moreover, with the US and some European countries imposing sanctions on Russia and its industries, you can expect Brent crude oil prices to stay high for a while. Let's look at what high Brent Crude Oil Prices beyond $100 mean for Indians?
What is Brent Crude Oil?
Brent is a primary global price benchmark for crude oil from the Atlantic Basin. It is used to set the price of two-thirds of globally traded crude oil supplies. OPEC, an influential group of oil-exporting countries, uses Brent as a benchmark to fix crude oil prices. 
The US uses West Texas Intermediate (WTI) to measure and price its crude oil. Brent Crude and WTI dominate the global crude oil markets. Moreover, as Brent crude is produced near the sea, transportation costs are lower than WTI, produced in land-locked areas. 
Many crude oil-producing and exporting Middle Eastern countries such as UAE, Iran, Iraq, Kuwait and Saudi Arabia are in OPEC. Although OPEC's share of India's crude oil imports has fallen to the lowest level in around 15 years, middle eastern oil accounts for 62% of India's overall crude oil imports.
Brent crude oil prices surge during periods of geopolitical crisis compared to WTI produced in land-locked regions in the USA. 
Does Spike In Brent Crude Oil Prices Impact Indians?
The spike in Brent crude oil prices is bad news for India, which imports more than 80% of its crude oil needs. For instance, economists say every $10 rise in crude oil per barrel increases inflation in India by ten basis points. Retail inflation is soaring in India, and higher Brent crude oil prices will push it further upwards. The rise in crude oil prices pushes up transportation costs in India. 
Economists also say that a rise in crude oil prices by $10 per barrel widens the Current Account Deficit (CAD) by 0.5% of the GDP. It is the difference between money received by selling goods and services to other nations and spending money to purchase goods and services from other countries. 
A spike in Brent Crude Oil prices means you will soon be paying more for petrol, diesel and LPG. For instance, India's petrol and diesel prices are directly linked to the International prices of these fuels. 
Moreover, petrol and diesel prices are revised daily, but this has not happened for 110 days. The retail petrol and diesel pump rates are aligned to Crude Oil rates of around $82-$83 per barrel, and Brent Crude has now crossed $100 per barrel. You can expect petrol, diesel and LPG to continue their upward price movements next month.  
The RBI has maintained a low-interest rate regime to boost the economy's pandemic. However, state-run oil marketing companies like IOCL, HPCL and BPCL have not raised petrol and diesel rates since elections commenced in many states. 
Soaring crude oil prices mean inflation will rise in India, and RBI will have to hike interest rates soon to tame it. It will increase home loans, car loans, and personal loan rates. People will postpone availing of loans to buy cars and houses, impacting the Indian economy. 
The rise in crude oil prices is bad news for several industries in India. For instance, rising crude oil increases the price of pet coke which impacts the cement industry. It will also impact airline companies as aviation turbine fuel increases. Moreover, the paint industry and the tyre companies which use crude as raw material inputs will be severely affected by rising crude oil prices. In a nutshell, Indians will feel the impact of Brent Crude Oil crossing $100 per barrel as LPG, petrol and diesel get costlier.  
For any clarifications/feedback on the topic, please contact the writer at cleyon.dsouza@cleartax.in.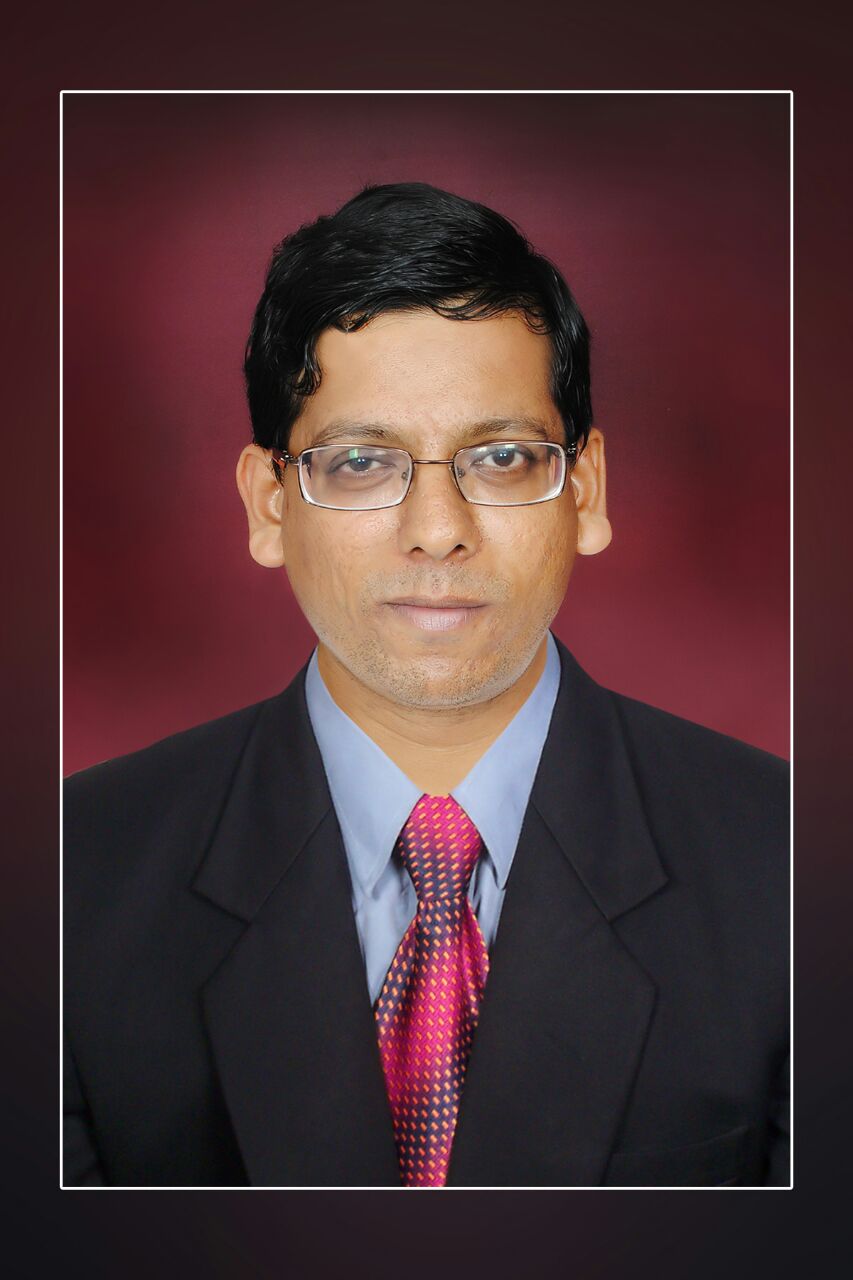 I write to make complicated financial topics, simple. Writing is my passion and I believe if you find the right words, it's simple.