NPCI, i.e. National Payments Corporation of India, which operates as an umbrella organisation for retail payments and settlement systems, is an initiative of RBI (Reserve Bank of India) and Indian Banks Association (IBA). 
In April 2021, NPCI released data stating that UPI reported 264 crore transactions amounting to Rs.4,93,600 crores. This showed a 3.3% decline of transactions in April 2021 as against transactions reported in March 2021. In the same month, the value of transactions of UPI payments also decreased from Rs.5.04 lakh crore to Rs.4.93 lakh crore, which is approximately a 2.2% decline. 
This decline in UPI transactions resulted from a severe second wave of COVID cases in the country, resulting in many states under lockdowns. UPI transactions had witnessed the first dip last year in April 2020. In March 2020, when the central government had announced lockdown due to the first wave of COVID, UPI transaction volume dipped below the billion-dollar benchmark to 990 million. The transaction value had dropped as all significant services like travelling, dining; e-commerce was shut entirely. 
UPI payments have shown a growth of 93% year on year overall. UPI processed transactions worth Rs.4.25 lakh crore in Feb 2021, which is almost double from Rs. 2.2 lakh crore in last year Feb 2020.
Paytm, Google Pay and PhonePe have a cumulative market share of 90% in the UPI transaction ecosystem. In March, PhonePe and Google Pay processed 1199 million transactions and 957 million transactions, respectively. This is almost 80 per cent of the share of the total UPI transactions in India. 
NCPI intends to expand in international markets and has entered into a partnership with financial software and systems. With the collaboration, they have formed a new company named NPCI International Payments Limited to widen their presence in international markets.
For any clarifications/feedback on the topic, please contact the writer at jyoti.arora@cleartax.in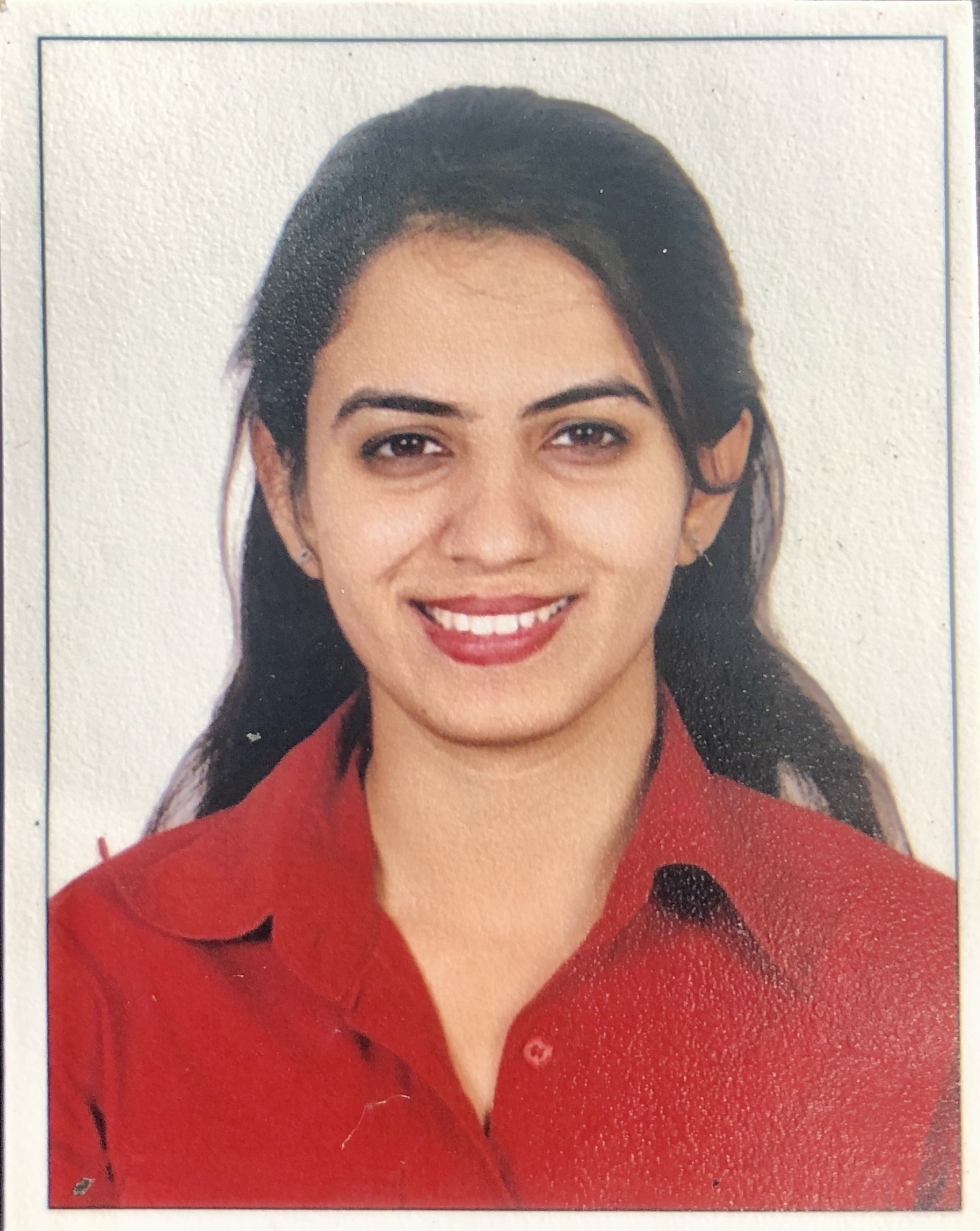 I am a Chartered Accountant by profession with  4+ years of experience in the finance domain. I consider myself as someone who yearns to explore the world through travelling & Reading. I believe, the knowledge & wisdom that reading gives has helped me shape my perspective towards life, career and relationships. I enjoy meeting new people & learning about their lives & backgrounds. My mantra is to find inspiration from everyday life &  thrive to be better each day.