In a first, the credit card dues have breached the Rs 2 lakh crore-mark. Credit card dues in the country surged by 29.7% in April 2023 as compared to the previous year.
While the Reserve Bank of India (RBI) has raised its concern about a rise in unsecured bank credit, lenders are of the view that there is not much concern as the share of dues remains considerably small in terms of numbers.
The total value of credit card transaction was slightly over Rs 1.3 lakh crore as in April 2023. The percentage of the banking industry in bank credit has dipped by 2% to 26.3% In the year up to April 2023.
Meanwhile, the credit balance stood at 1.4% as a share of the overall bank credit. This comprised the third-largest segment in the case of personal loans.
The rise in credit card transactions is often regarded as a positive sign of consumer confidence. However, analysts are of the view that inflation is one of the main reasons behind the spike in credit card balances. According to them, inflation is stated to have pushed credit card debt.
Typically, credit card loans are unsecured loans and can be availed immediately with ease. The recent surge in credit card loans is due to a preference among salaried individuals who can now easily afford credit cards.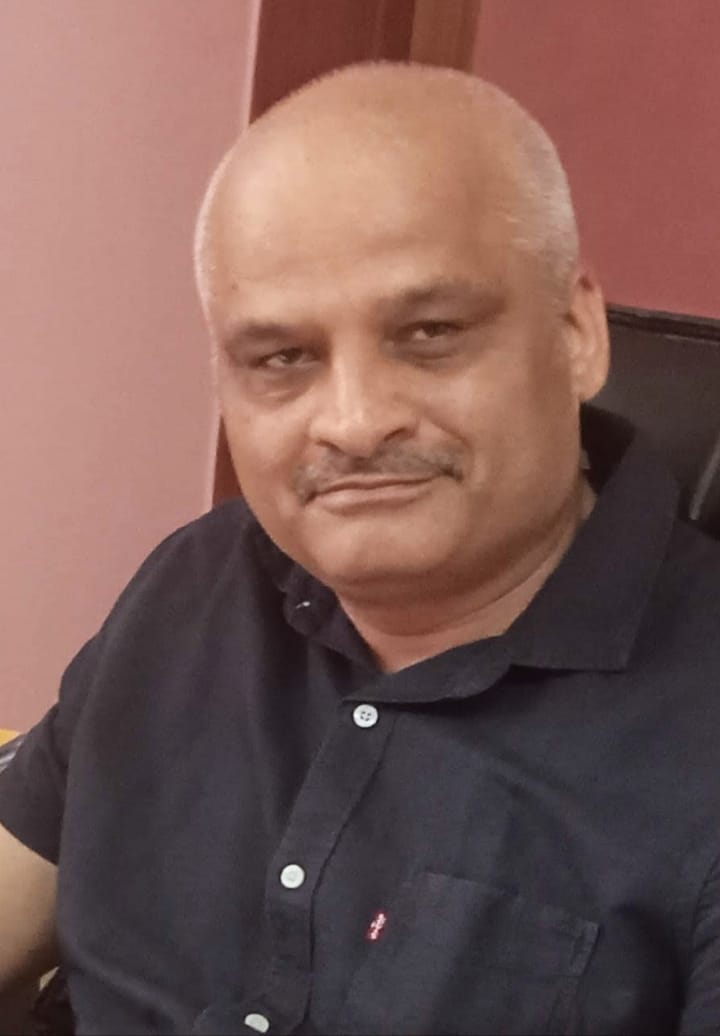 Rajiv is an independent editorial consultant for the last decade. Prior to this, he worked as a full-time journalist associated with various prominent print media houses. In his spare time, he loves to paint on canvas.