The Foreign Direct Investment equity inflow in the computer software and hardware sector received $26.14 billion during 2020-21. According to the data shown by the Department for Promotion of Industry and Internal Trade (DPIIT), the computer software and hardware sector saw a four-times jump as it received $7.67 billion in 2019-20 and $6.41 billion in 2018-19. 
During the pandemic, technological adoption in India has taken a quantum leap at both the organisational and industry levels. The COVID crisis has accelerated the digitisation of customer interactions by several years. The recent advances in artificial intelligence and robotic process automation are slowly being adopted by businesses wherever possible. It has resulted in substantial growth opportunities for the computer software and hardware industry.
The sector ranked 2nd in FDI inflows as per the data released by DPIIT. The Indian IT's core competencies and strengths and the government initiatives to promote manufacturing IT hardware in India have attracted significant investment from major countries.
The construction (infrastructure) activities have also seen an increase in FDI equity inflows to $7.87 billion in 2020-21 from $2.04 billion in the year 2019-20. Also, FDI inflow in drugs and pharmaceuticals increased to $1.49 billion in 2020-21 from $518 million in 2019-20.
There is a steep decline in FDI inflows for the telecommunications and hotel & tourism sector in 2020-21 compared to FDI inflows of 2019-20. During the year 2020-21, telecommunications attracted FDI of $392 million, and hotel and tourism attracted $369 million compared to $4.44 billion and $2.93 billion, respectively, in 2019-20.
The overseas investments in the services sector, automobile, trading, construction development and chemicals industry has also witnessed a decline during the last fiscal.
The overall FDI inflows were $59.63 billion during the last fiscal where significant investment was from Singapore ($17.42 billion), U.S.A ($13.82 billion), Mauritius($5.63 billion) and UAE($4.20 billion). There is a 19% growth in FDI equity inflow over last year.
For any clarifications/feedback on the topic, please contact the writer at namita.shah@cleartax.in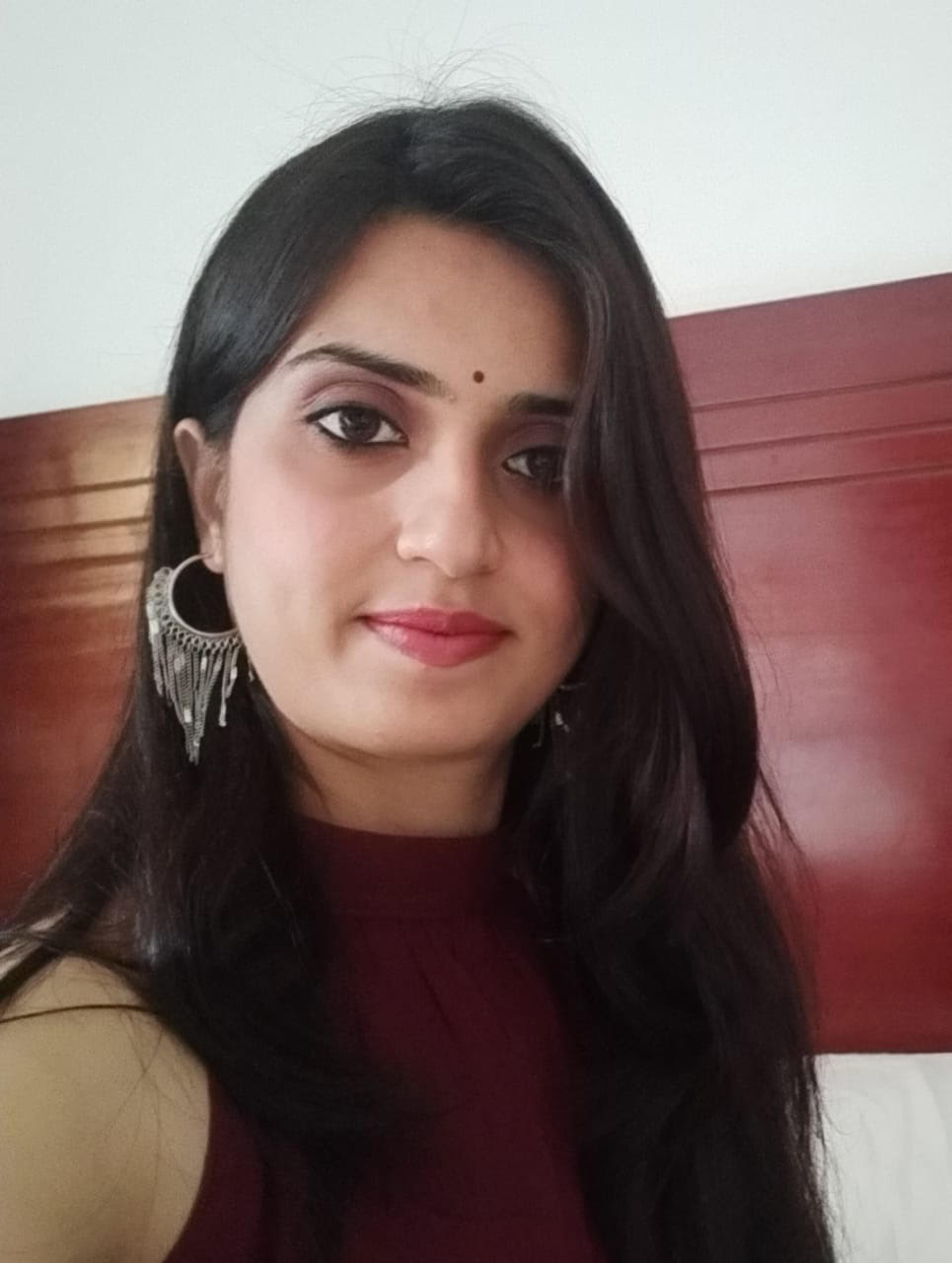 I'm a chartered accountant and a functional CA writer by profession.  Reading and travelling in free time enhances my creativity in work. I enjoy exploring my creative side, and so I keep myself engaged in learning new skills.