The Central Board of Excise and Customs (CBIC) will hereafter use a Document Identification Number (DIN) in all communications issued to taxpayers and other persons, as per its latest circular.
The DIN will be initially used for search authorisations, summons, arrest memos, inspection notices and letters issued in the course of an enquiry. Subsequently, it will be extended to all other communication.
The DIN will be generated electronically, and the recipients of this communication will be given a facility to check the authenticity of the same.
The circular released on 5th November 2019 states that "no search authorisation, summons, arrest memo, inspection notices and letters issued in the course of any enquiry shall be issued by any officer under the Board to a taxpayer or any other person, on or after the 8th day of November 2019 without a computer-generated Document Identification Number (DIN) being duly quoted prominently in the body of such communication."
While the DIN is a mandatory requirement, communications may be issued under exceptional circumstances without a DIN. In such cases, the communication should expressly state that it has been issued without a DIN and the reason for issuing the same should be recorded in writing in the concerned file.
Also Read: CBIC clarifies the applicability of the scheme on pre-GST legacy cases
One of the situations in which a DIN may not be issued is when there is technical difficulty in generating the electronic DIN. Another such situation is when communication needs to be issued at short notice or in urgent situations, and the authorised officer is outside the office in the discharge of his official duties.
If communication without a DIN has not been issued for reasons such as those listed above, it needs to be regularised within 15 working days since its issue. This can be done by obtaining the approval of the immediate superior office post facto regarding the justification of its issue. Further, the DIN needs to be now generated post-approval and the same needs to be printed and filed in the concerned file.
Generating and issuing a DIN for communication will result in the maintenance of a digital directory and audit trail, a much-needed measure for official correspondence by tax departments. One of the primary objectives is to also ensure transparency and accountability in indirect tax administration in India. 
For any clarifications/feedback on the topic, please contact the writer at athena.rebello@cleartax.in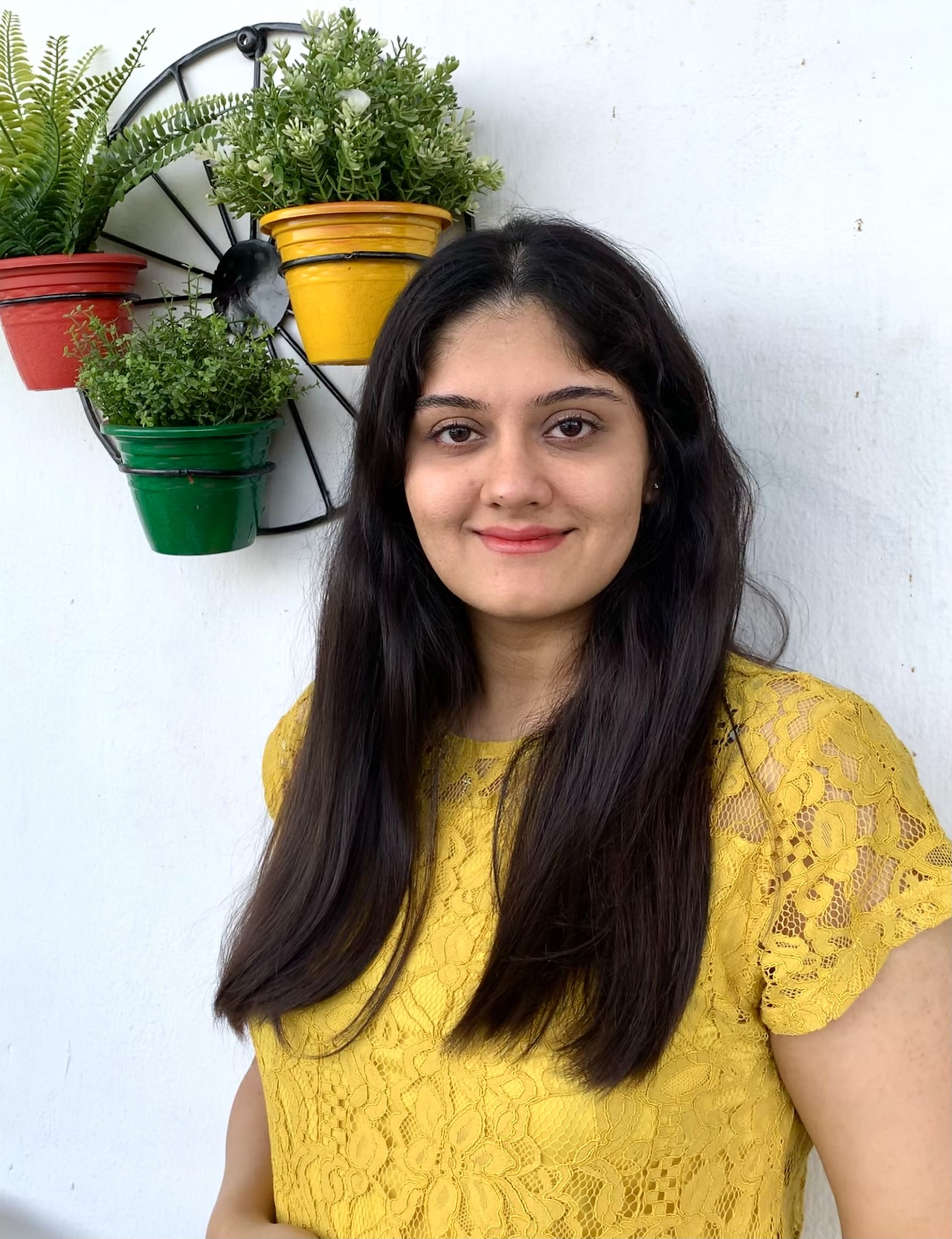 I'm a Chartered Accountant by profession and a writer by passion. ClearTax lets me be both. I love travel, hot tubs, and coffee. I believe that life is short, so I always eat dessert first. Wait.. life is also too short to be reading bios… Go read my articles!